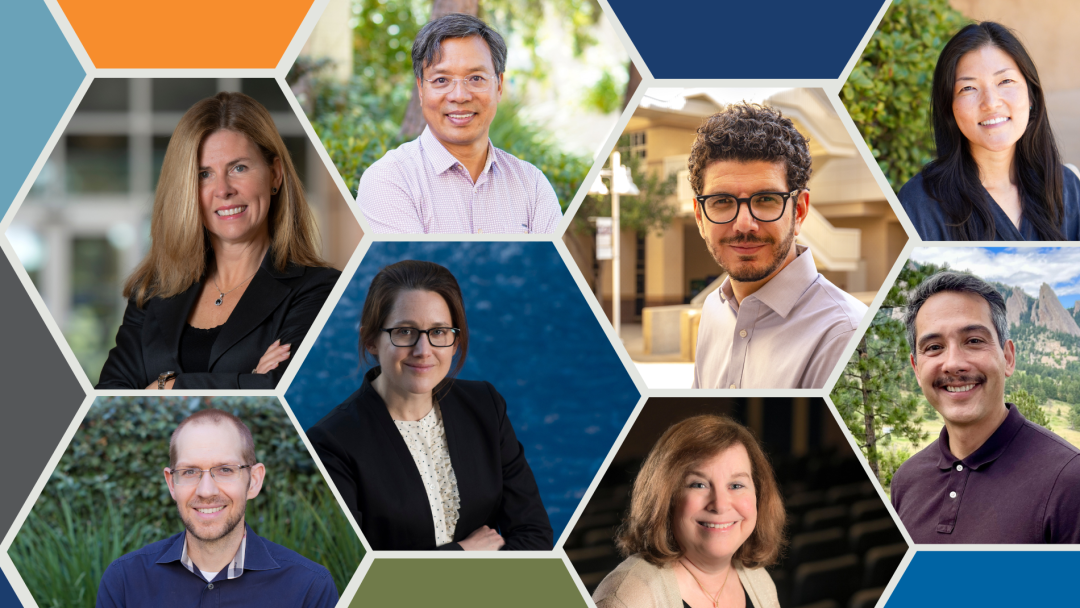 ---
Faculty awarded $22 million in 2022-23
Faculty members in the School of Social Ecology were awarded $22 million in research grants, a record high, during the 2022-23 academic year.
"For the period 2018-2023, our faculty have increased their sponsored research support by 424%," Dean Jon Gould told faculty and staff in a congratulatory email. "In the last year alone, that figure is 103%, coming in at $22,133,462."
The figure accounts for the second highest rate of increase among all of UC Irvine's schools with research support of at least $20 million.
Gould credits the increased funding to the school's important research and programs helmed by faculty and staff who direct myriad projects — all aimed at making the world a better place. A total of 54 grants were awarded. Among the top grant-getters in the 2022-23 academic year:
In the 2021-22 fiscal year, Schueller, who was awarded a total of $2.3 million in grants, was the top grant awardee. In 2020-21, it was Cauffman and Nancy Rodriguez, professor of criminology, law and society, each receiving more than $1 million in grants. In 2019-20, it was Rodriguez, who was awarded a total of $3.1 million in grants. And, in 2018-19, it was Susan Turner, professor emerita of criminology, law and society, who was awarded $1.9 million.
— Mimi Ko Cruz