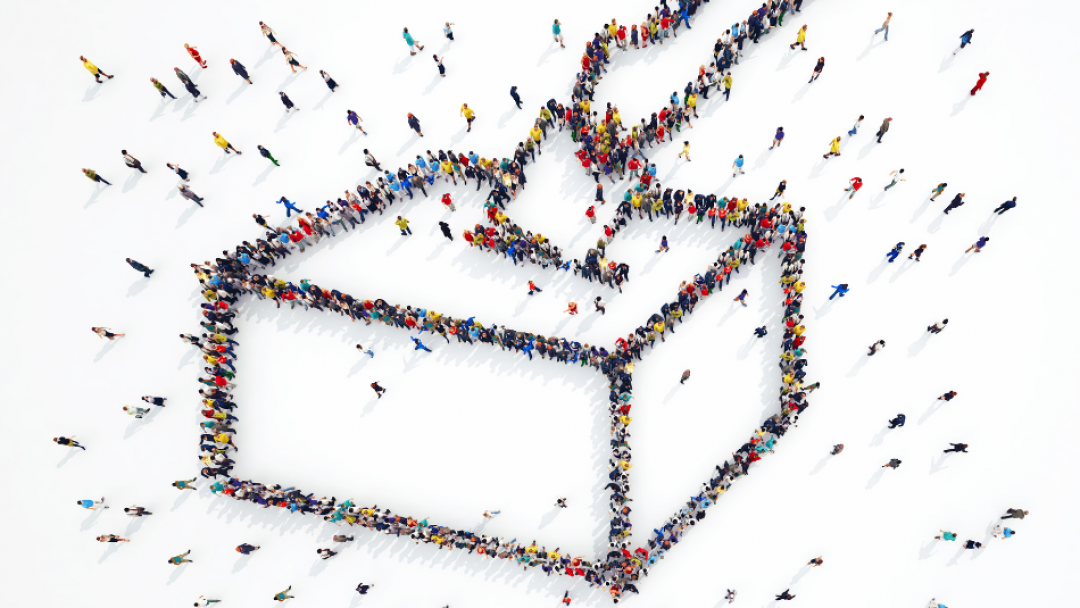 ---
Naomi Sugie leads voting project aimed at people affected by criminal justice system
In an effort to increase voter registration and voting, Naomi Sugie, associate professor of criminology, law and society, is leading a research project aimed at making voting easier for people impacted by the criminal justice system.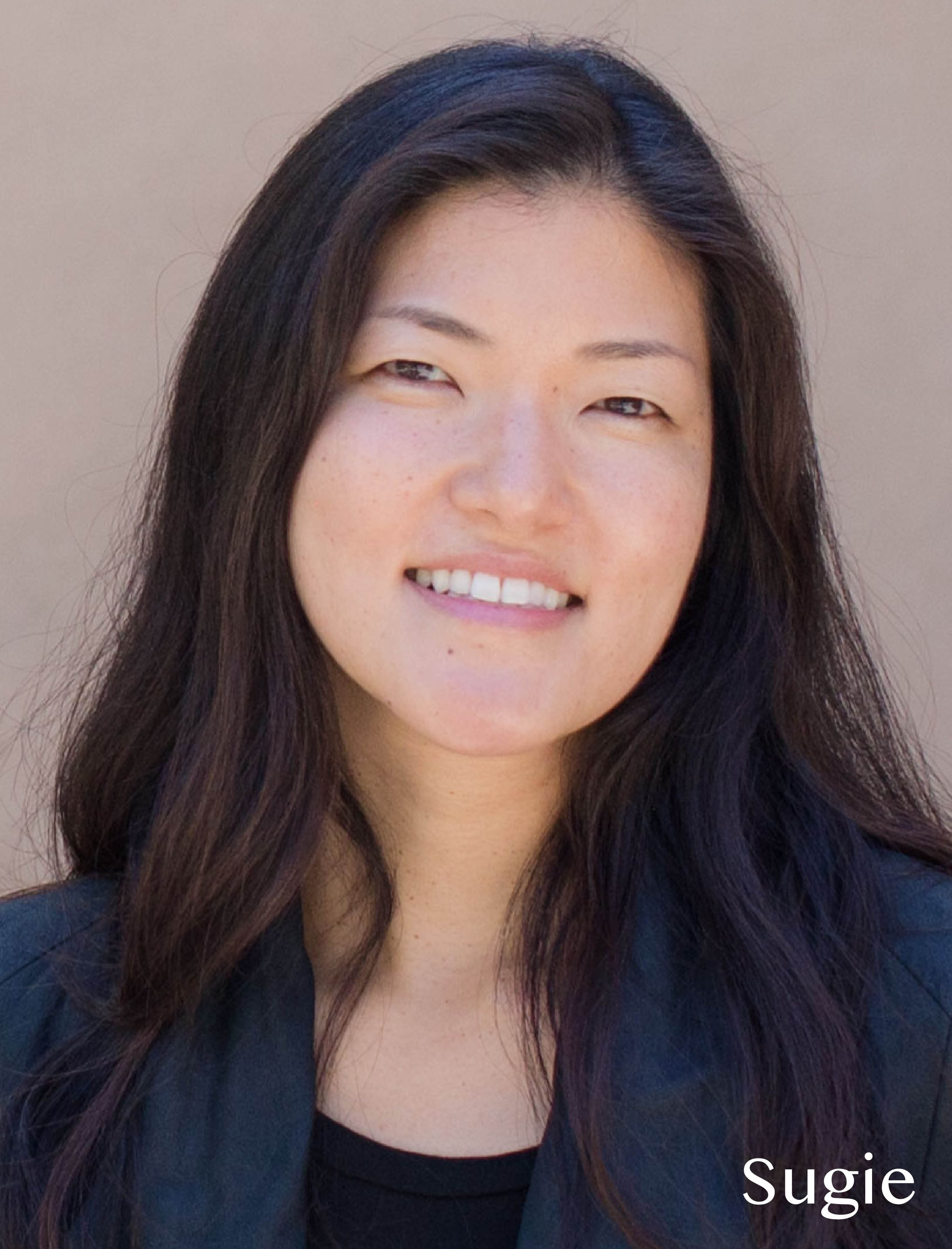 "Now, more than ever, it's so important that everyone has a chance to make their voice heard at the ballot box. People who have been system impacted — and especially, people with incarceration histories — often have very low voting rates and there is not a lot of research understanding how to increase political participation," Sugie says. "The need to address de-facto disenfranchisement among people with criminal justice experiences takes on even greater significance when you consider that criminal justice reforms are increasingly taking place via voting for propositions and elected officials."
Sugie is working with Emily Zhang, a Stanford doctoral candidate and former attorney at the ACLU Voting Rights Project; and Medlin Workforce and Reentry Solutions, an organization that provides reentry services for the Orange County community. They launched a text messaging campaign for system-impacted communities in California to register and encourage people to vote. As part of the campaign, they plan to:
identify the extent of voter misinformation;
inform people about their eligibility to vote, where to vote, and how to vote;
connect people in real-time to help and resources to vote; and
understand whether impacted individuals are motivated to vote by criminal justice-related propositions.
"We hope to find out what types of text messages, information, and resources are most useful for increasing voter registration and voting rates among system-impacted people," Sugie says adding that the project is powered by a team of volunteer faculty members, students, and community members to design, outreach, and staff the campaign. UCI's Center for Population, Inequality and Policy provided seed money to pay for technology platforms and text messaging costs.
"We're trying to recruit system-impacted people (those who have personal, family, or community involvement with the criminal justice system) to sign up with our website, www.freethevoteca.com, to receive text messages about voting eligibility, how/when to vote," Sugie says. And, those who sign up are being entered into a raffle for a chance to win $100 amazon gift cards.
For more information, visit the website or send email to freethevoteca@gmail.com.
---
Media Contact:
Mimi Ko Cruz
Director of Communications
949-824-1278
mkcruz@uci.edu