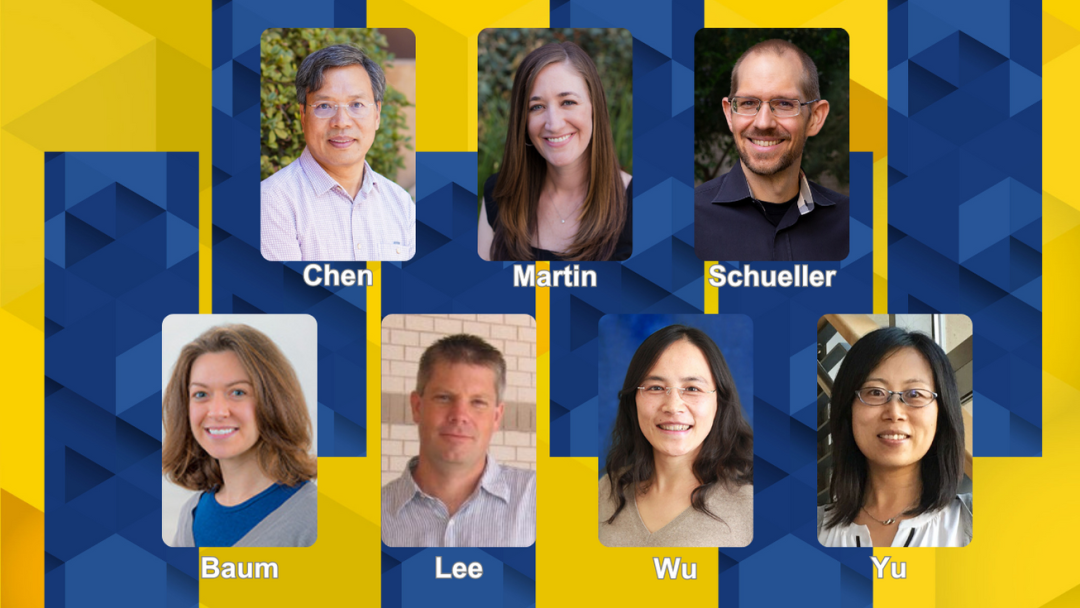 ---
Researchers receive $600,000 grant to develop interventions
The problems are stigma, no easy way to diagnose mental disorders and a severe shortage of mental health workers in China. That's why a team of researchers from UC Irvine and Beijing Normal University have joined forces to develop new approaches to mental health screening and interventions.
Thanks to a grant of nearly $600,000 from the Cyrus Tang Foundation, the researchers have commenced working on the collaborative project. They aim to create a synergy among diverse experts who are specialized in a new framework of psychopathology, cultural and historical factors in mental health, advanced psychological assessment and modeling, digital mental health, and public health.
They are refining screening tools and developing prototypes of interventions for the most common mental problems — depression and anxiety.
"Our team has extensive existing data to allow us to conduct preliminary work during the pilot phase and facilitate new data collection," the researchers note. "Existing long-term collaborations between some team members provide a solid foundation for the project and ensure the sustainability of the project. The deliverables will include new screening/assessment tools, protocols of targeted interventions, community involvement and giving back, and the training of the next generation of researchers and practitioners."
The UCI team members are: Emily Baum, associate professor of history; Chuansheng Chen, distinguished professor of psychological science; Michael Lee, professor of cognitive sciences; Elizabeth A. Martin, associate professor of psychological science; Stephen Schueller, associate professor of psychological science and informatics; Jun Wu, professor of environmental and occupational health; and Zhaoxia Yu, professor of statistics. The BNU team members are: faculty members Yufang Bian, Xin Li, Liang Luo, Ping Ren, Jun Wang, Zhanjun Zhang, Li Yao and Xiaojie Zhao.
The project is urgently needed, the researchers attest, because "rapid social, economic, and environmental changes have exacerbated mental health problems in China."
China has seen major increases in mental health problems, the researchers say, although most people have gone undiagnosed and untreated and the cost of treatment has already created an annual economic burden of $90 billion. "It is imperative to develop accurate early screening tools and scalable prevention and intervention programs," they stress.
The pilot project involves developing a mental health action plan that identifies and prioritizes implementation strategies and measures of progress, which will be tested in select locations.
As of today, in China, only 8% of those in need of mental health services have sought professional help, and 5% have seen a mental health professional, according to the researchers.
"Moreover, most people who receive treatment do not receive evidence-based practices and the care they receive is fragmented (i.e., care is provided by different systems that don't talk to each other, different services deal with different aspects of the mental health service journey like prevention and early intervention, treatment, and recovery), episodic (i.e., only treating for a specific period of time, without evolving or adapting with the individual), and reactive (i.e., waiting for people to self-present, often when the situation is dire)," they note. "These problems sound like they are impossible to solve, and there are probably no perfect solutions. However, our team has a carefully developed plan, borne from theory, research, and longstanding collaborative relationships among team members, to take steps toward finding better solutions."
— Mimi Ko Cruz