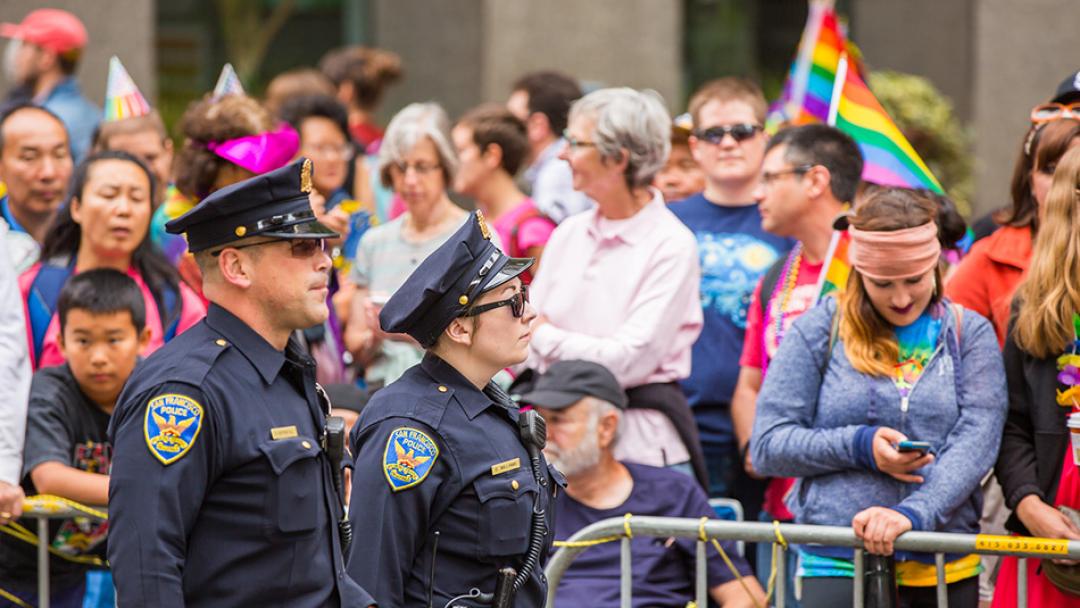 ---
Survey to capture LGBTQ experiences with law enforcement
Improving relations between police and the LGBTQ community is one aim of a first-of-its-kind survey being undertaken by researchers at UCI and NORC at the University of Chicago.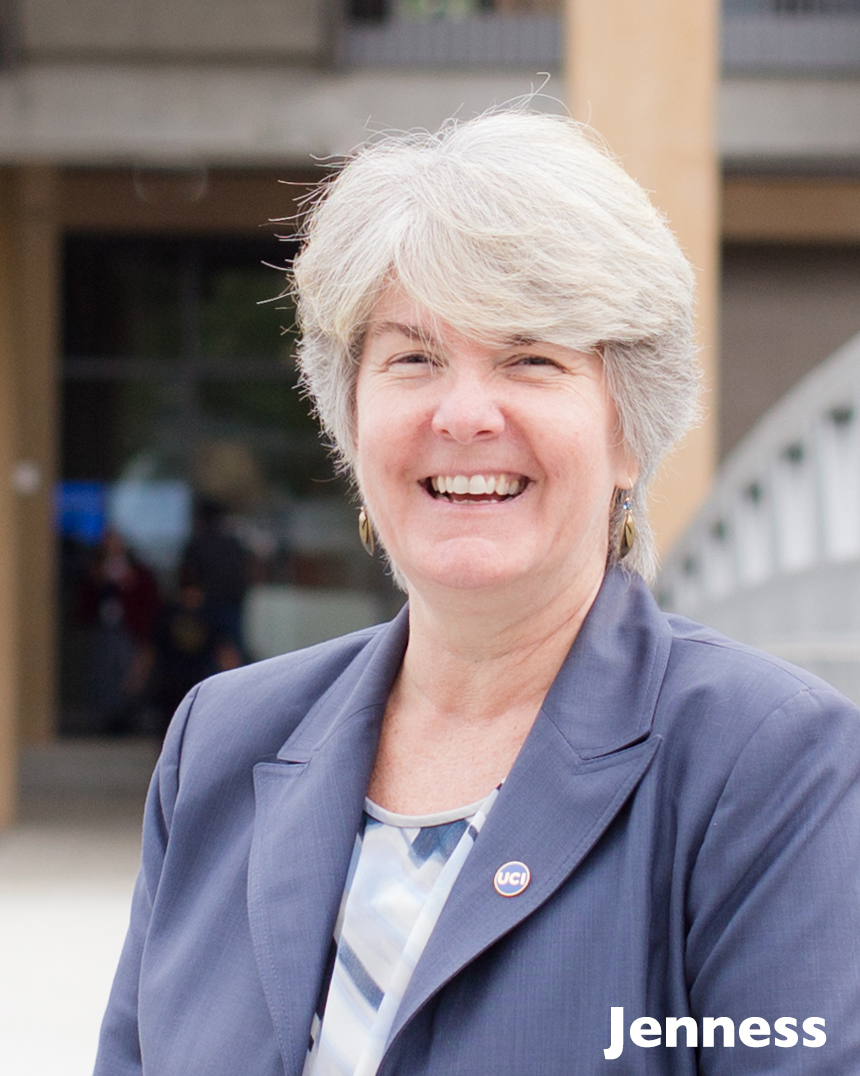 UCI Distinguished Professor Valerie Jenness, the co-PI (principal investigator) on the project, explained the motivation for the survey and interviews this way: "As we engage in a national discussion about policing in the United States, including calls to 'defund the police,' it is very important for us to have a better understanding of how members of the LGBTQ community experience and orient to the police. Doing so advances our understanding of the social allocation of things like legal cynicism and views of the police as 'friend or foe.' The ultimate goal is to use our findings to inform policy and practice."
The study "is the first to survey a nationally representative probability sample of LGBTQ adults to understand their experiences with and attitudes toward law enforcement," says Stefan Vogler, the principal investigator and NORC research scientist. "Not only will this give us foundational knowledge from an academic perspective; it will give us great insight into how we might improve relations between police and the LGBTQ community. The qualitative interviews that are part of this study will allow LGBTQ people to explain in their own words how they experience police interactions and to voice their concerns in a way that we hope will lead to policy suggestions, new approaches to training police, and more."
The research, titled "Policing the Rainbow: LGBTQ Experiences, Attitudes, and Perceptions of Law Enforcement," is being funded by a $654,179 National Institute of Justice grant (Jenness was awarded $215,492 from the grant).
Vogler, who was a UCI Chancellor's Postdoctoral Fellow in 2018-2019 working with Jenness as his advisor, says he partnered with her "because of her deep expertise in LGBTQ legal issues and her extensive experience working with the criminal legal system in many capacities. She brings an unparalleled work ethic and ability to cut through the noise and get to the real insights that social scientific data can provide, and she will no doubt prove to be an invaluable partner in this project."
The researchers will address five main questions:
What occurs in LGBTQ-police interactions? How do LGBTQ people experience those interactions?
What are LGBTQ people's perceptions of law enforcement and (how) do they differ from those of non-LGBTQ people and across demographic groups within the LGBTQ population?
Do differential experiences and perceptions engender different attitudes toward law enforcement for LGBTQ compared to non-LGBTQ people or for various demographic groups within the LGBTQ population?
How does the likelihood of reporting crime or victimization differ between LGBTQ and non- LGBTQ populations and among various demographic groups within the LGBTQ community?
Based on understanding these relationships, what are best practices for law enforcement interacting with LGBTQ people, and how can we best improve policing of LGBTQ communities and relations between law enforcement and the LGBTQ community?
Jenness and Vogler expect to secure 700 completed surveys with LGBTQ individuals and 700 surveys with non-LGBTQ individuals, using NORC's AmeriSpeak, a large probability-based panel designed to be representative of the U.S. household population, including all 50 states and the District of Columbia.
"We know very little about how interactions between LGBTQ people and law enforcement unfold, how LGBTQ people perceive law enforcement, what attitudes those perceptions and experiences engender, and how these all affect the likelihood that LGBTQ people will report crime when they are victims of violence and otherwise cooperate with police in reaching community goals," Vogler and Jenness explained in their proposal for this work. "Clearly, addressing these most basic questions is a necessary precursor to improving policing related to effectively serving the LGBTQ community."
The researchers will produce a report on best practices for police interacting with LGBTQ people and a website that will publicly disseminate their data and allow users to complete the survey and create data visualizations. In addition, they plan to develop a training module on interacting with and serving the LGBTQ community that can be used by law enforcement agencies.
Banner image by Thomas Hawk
---
Contact:
Mimi Ko Cruz
Director of Communications
949-824-1278