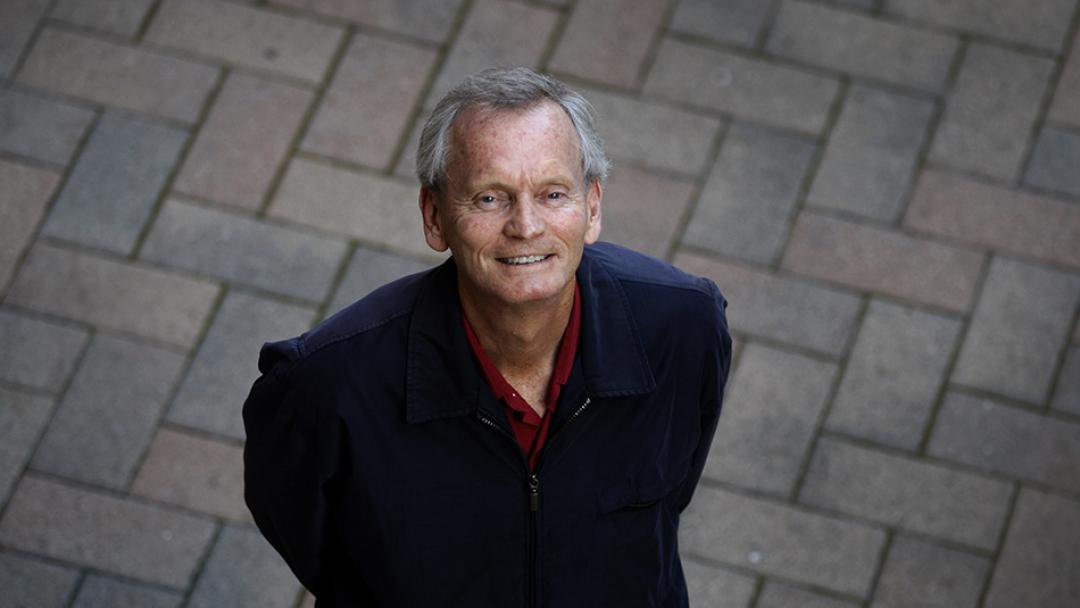 ---
Scott Bollens' latest book imagines 2020 dysfunctions in the future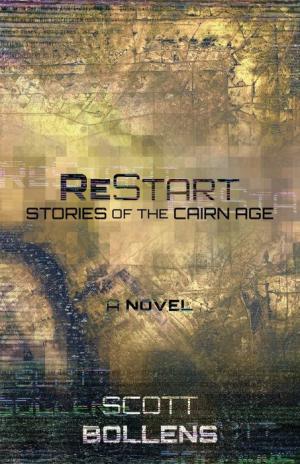 Scott Bollens, professor of urban planning and public policy, describes his new book, "ReStart: Stories of the Cairn Age," as a "dystopian science fiction/urban fantasy novel, inspired by our collective dysfunction of 2020."
"ReStart imagines a near future (in 2052) of computer algorithmic dominance, echo-chambered righteous groups, and ripped apart cities," he says. "In other words, today's world magnified. Decades of humankind's addiction to a dominating computer network have redefined geographies, segregated populations, and created catastrophic wars between computer-defined groups. The novel presents a near future both eerily familiar and disturbing, an anthropological narrative of the effects of algorithmic manipulation, of machine-led social engineering gone awry."
The novel is Bollens' first work on fiction. He wrote it because "I have been deeply despondent and frustrated by the last President's assault on democracy and the resistance by a good number of Americans to public health guidelines, immunization, and science generally. My need to express this deep frustration, to vent and shout loudly, could not be channeled through traditional social science writing. Writing fiction allowed me space for subjectivity and provided a wider stage upon which my ideas could be brought to life. 'ReStart' took on a life of its own as I incorporated more and more of today's surreal realities into the novel's fictional world."
Many rational people, he says, have wondered amidst the 2020 election and COVID-19 conspiracies, "how far can our societal madness and delusion go?"
His book addresses the question by imagining that the 2020 dysfunctions continue for another three decades.
"With deepening computer addiction and manipulation, would we be capable of independent human thought? What would happen to belief in academic truth? Would we be in continuous civil war if society broke down due to irreconcilable ideologies? What would cities look like in terms of segregation and containerization of antagonistic groups?" Bollens asks. "This novel paints one possible trajectory — a dark one that seeks to illuminate the fragile foundations of our contemporary country and world."
Writing the novel, he says, has been "extremely cathartic."
He took many of the people he's interviewed through the years while studying politically contested cities and used them as characters in the novel, anonymizing and sensationalizing them. "Having written in the scholarly tradition for decades, my ability to transform myself into a novelist was a delightful surprise," he adds. "It is amazing what angry despondency can stimulate! I respect and honor the academic tradition, but fictional futurist writing has the unique ability to portray extraordinary new worlds while still addressing fundamental issues that interest us as social scientists."
Bollens will host a public book launch party Sept. 29 from 7 to 8:15 p.m. at the North Bluff Clubhouse, 2490 Vista del Oro in Newport Beach. To attend, send email to bollens@uci.edu or RSVP here.
---
Contact:
Mimi Ko Cruz
Director of Communications
949-824-1278
mkcruz@uci.edu
---
Related:
Finding hope in strife
Creating peace from conflict
Book focuses on conflict and peace in two cities