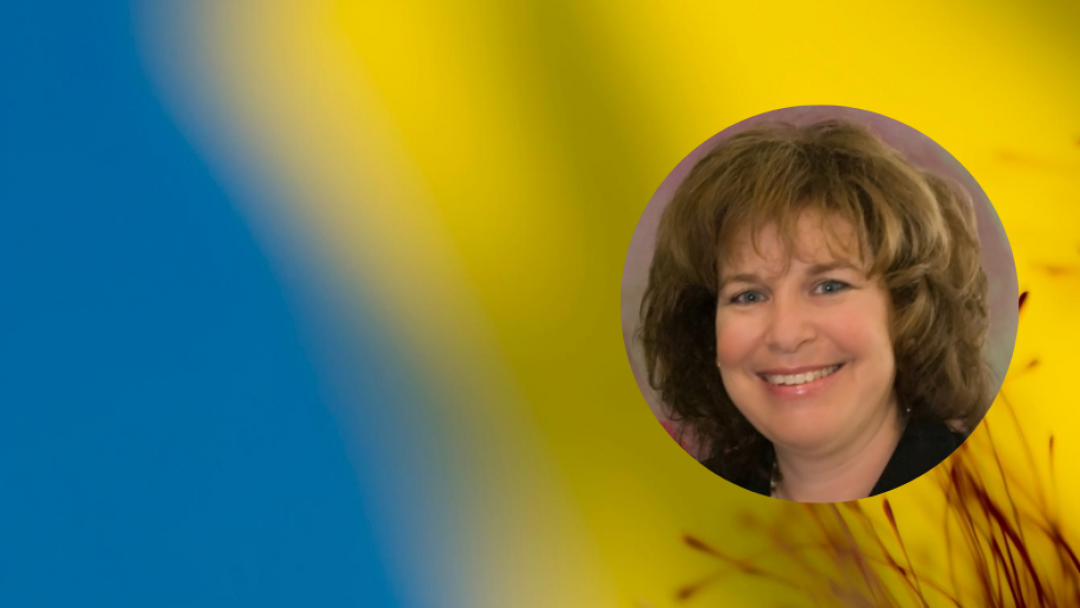 ---
Professor Roxane Cohen Silver awarded Lifetime Achievement honor
Roxane "Roxy" Cohen Silver, professor of psychological science, has received the Lifetime Achievement Award from the Trauma Psychology Division of the American Psychological Association for her decades of contributions advancing the field.
The award recognizes a senior distinguished psychologist who has made outstanding contributions to science, practice, advocacy, and/or education/training over the course of his/her career.
Since joining the faculty at UCI in 1989, Silver's research has focused on community-wide disasters. She has studied trauma from natural disasters, manmade disasters and pandemics, including COVID-19, firestorms, bombings, earthquakes and mass shootings.
She has been offering her expertise in numerous journal articles, media interviews and webinars for decades. Her latest webinars have focused on how to ensure resilience during the coronavirus pandemic.
Silver's latest honor follows another senior career award she received earlier this year from the Society for Personality and Social Psychology. That organization honored her with its Application of Personality and Social Psychology Award.