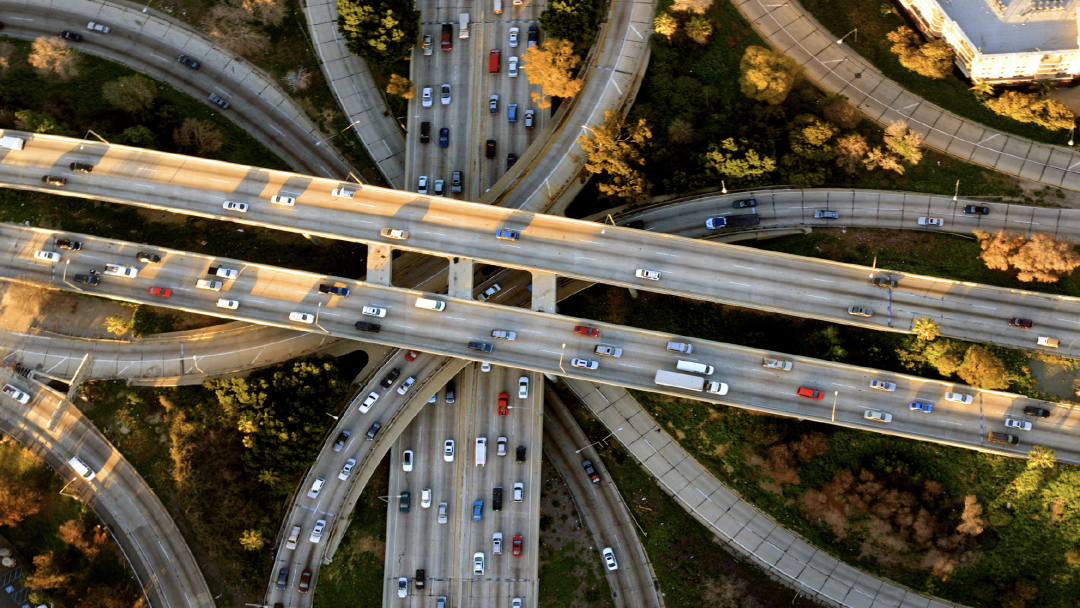 ---
New report explores residential mobility patterns over four decades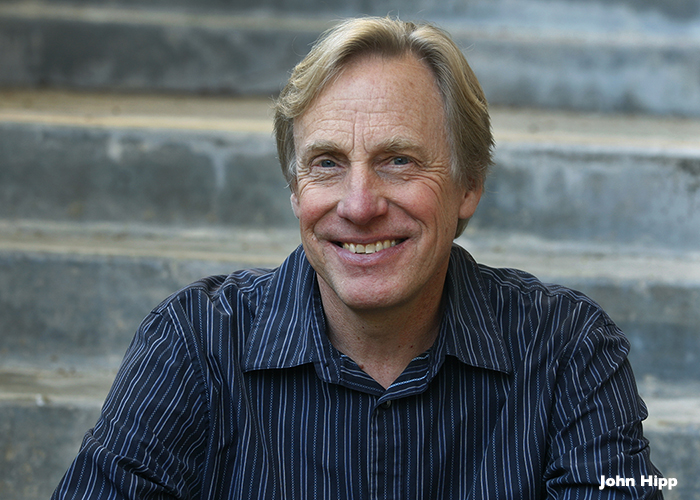 Young highly educated residents of California are moving to Imperial County, according to a new report, "Where Are the Highly Educated Moving? A Study of California," by the Metropolitan Futures Initiative.
"Imperial County has experienced a relative inflow of young highly educated residents over the last several decades," says John Hipp, MFI director and professor of criminology, law and society and urban planning and public policy. "Given its rural setting, this is in contrast to the expectation that young highly educated residents always prefer urban environments."
The economic vitality of regions depends, at least in part, on the human capital of residents who live in the area, and the formal education of residents based on the presence of at least a bachelor's degree from a university is an important marker, Hipp says. "The flow of highly educated workers into a region can enhance economic productivity. In contrast, outflow of highly educated residents — 'brain drain' — can stunt economic development. We, therefore, studied the migration flows of highly educated residents from 1980 to 2019 throughout California."
The report, which explores residential mobility patterns among residents of California counties across four decades, also finds that while Orange County has consistently experienced a relative inflow of highly educated middle-aged and Asian residents, the large relative inflow of younger highly educated residents has weakened, which is a concern given the high cost of housing in the county, Hipp notes.
Another concerning finding, he says, include San Bernardino County's overall outflow of highly educated residents.
Los Angeles County, according to the report, has consistently experienced the strongest relative inflow of young highly educated residents, which is consistent with the gentrification occurring in the downtown area.
Read the full report on the MFI website.
---
Contact:
Mimi Ko Cruz
Director of Communication
949-824-1278
mkcruz@uci.edu
---
Related:
SoCal inequality and segregation on the rise
Report explores rising inequality in U.S.
MFI report details how far businesses move
Neighborhood desirability shifts over time
Commute distances have increased for SoCal high- and middle-wage earners, UCI study finds