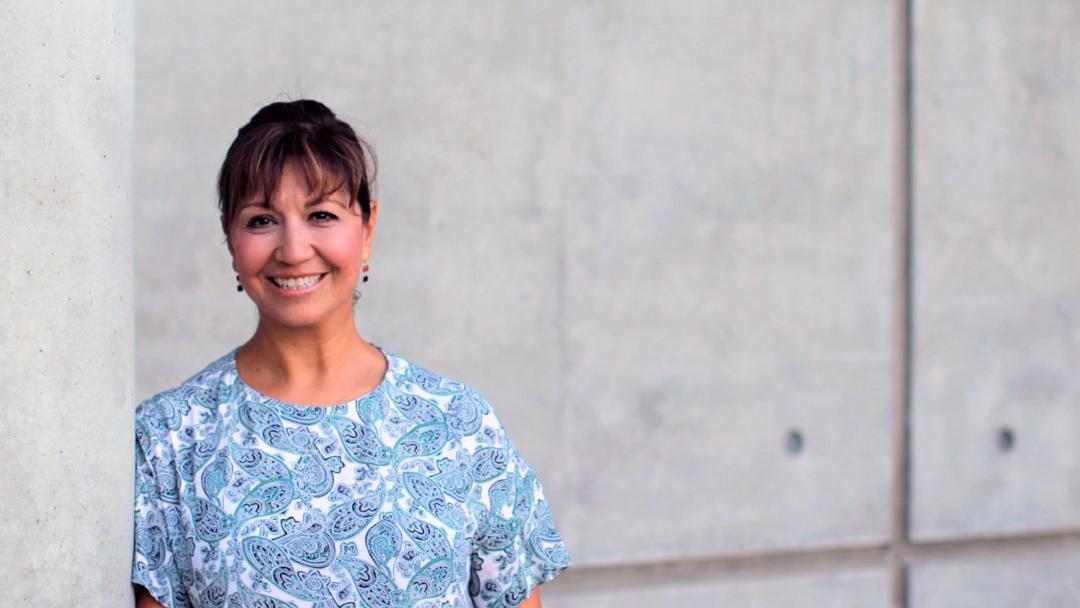 ---
Professor of criminology, law and society is chosen to serve national organizations
Nancy Rodriguez, professor of criminology, law and society, has been named to two committees: the National Academies of Sciences, Engineering, and Medicine's Reducing Racial Inequalities in the Criminal Justice System ad hoc committee; and the National Collaborative on Gun Violence Research Advisory Committee.
"The opportunity to take part in these two committees is truly an honor," Rodriguez said. "I look forward to playing a role in advancing science to address inequality in the justice system and gun violence."
The Reducing Racial Inequalities in the Criminal Justice System ad hoc committee is examining the following questions:
What societal forces have given rise to current inequalities in criminal behavior, victimization, and criminal justice involvement? How effective are efforts to reduce racial differences in criminal involvement, criminal behavior, and victimization (e.g. through education, housing policy, employment initiatives, illicit drug intervention)?
How has the criminal justice system exacerbated racial inequality in the United States? How effective are efforts to reduce racial differences in criminal justice involvement (e.g., implicit bias training, bail reform policies, risk assessment tools, etc.)?
Which policies or approaches for reducing racial differences in crime and justice have suggestive evidence of effectiveness or appear promising but require further study? What areas of research and policy should scholars and practitioners explore to broaden the nation's options to address racial and ethnic inequalities in the justice system?
Rodriguez and her fellow committee members will produce a report, making evidence-based policy and research recommendations for key criminal justice stakeholders.
The Research Advisory Committee is responsible for making funding decisions for the National Collaborative on Gun Violence, and determining overall research priorities.
Rodriguez joined the School of Social Ecology in 2017.
In 2014, Rodriguez was appointed by Barack Obama as the director of the National Institute of Justice, which is the scientific research arm of the U.S. Department of Justice. From 1998 to 2015, Rodriguez was a professor in Arizona State University's School of Criminology and Criminal Justice. She also served as the associate dean for student engagement in the College of Public Programs at ASU from 2012 to 2014.
She has written two books: "Images of Color, Images of Crime" (2005, Oxford University Press) and "Immigration Enforcement, Youth and Families: Policy in the Absence of Comprehensive Immigration Reform" (2015, University of California Press).
Her areas of research specialization are race, crime and justice, juvenile justice and collateral consequences of incarceration.
In 2020, Rodriguez was awarded a $2.7 million grant by Arnold Ventures to fund the most comprehensive prison violence study to date. In 2019, she was awarded a $400,000 grant from the John D. and Catherine T. MacArthur Foundation to examine the Latino experience in the jail population.
---
Contact:
Mimi Ko Cruz
Director of Communications
(949) 824-1278
mkcruz@uci.edu