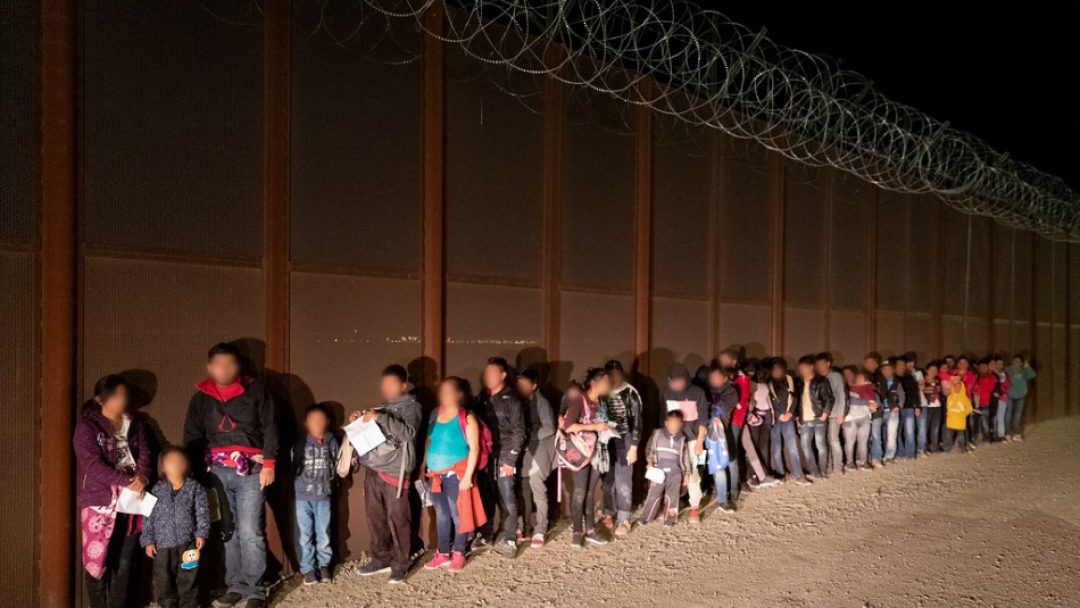 ---
Professor Jodi Quas shares lessons from developmental science on questioning detained unaccompanied youth
Some 5,000 to 10,000 unaccompanied children arrive each month at the southwestern border of the United States.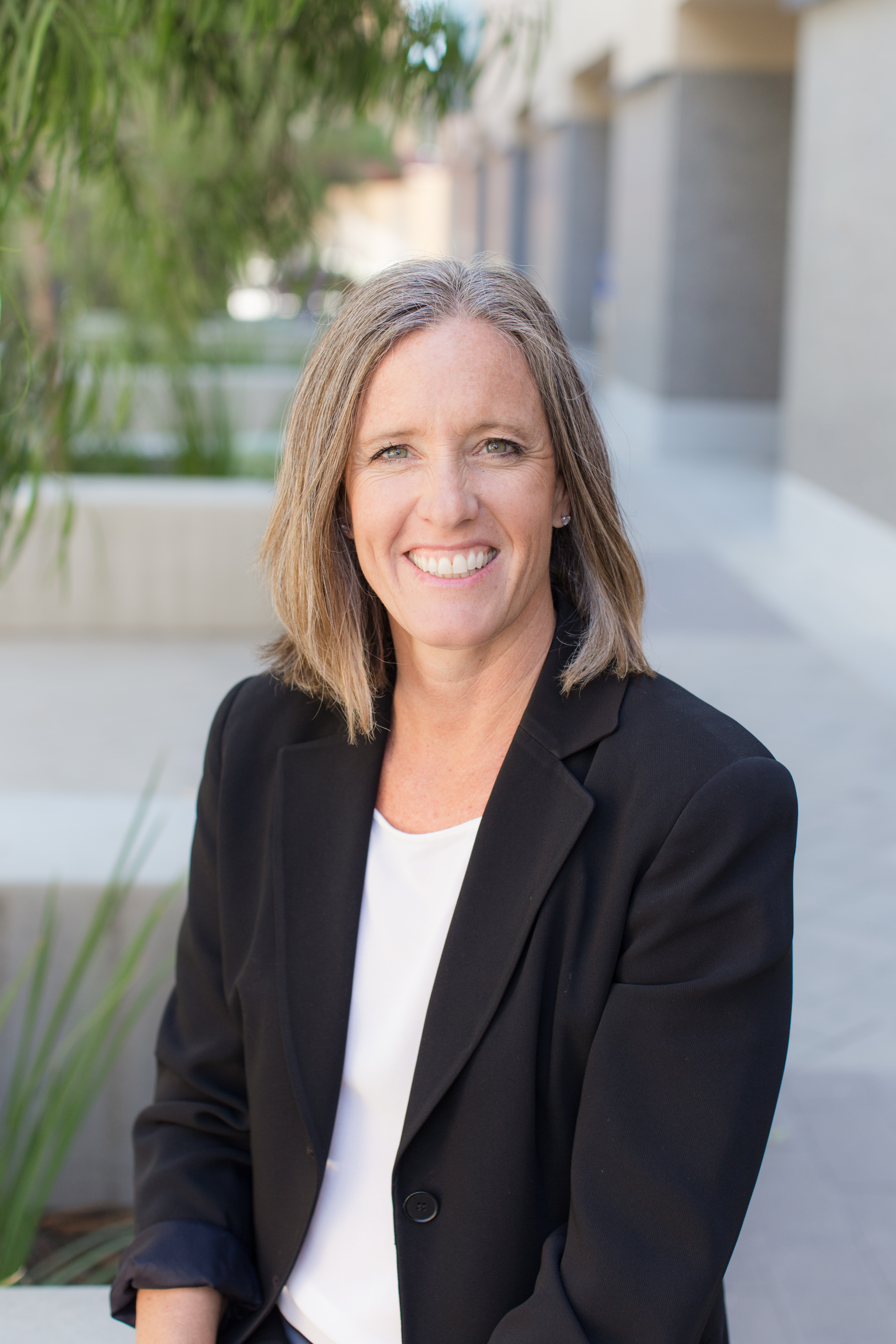 "To determine whether the children will be given safe haven in the U.S., authorities question them about their origins and family background, traveling companions, decision-making competency, history of abuse and violence exposure, and risk of being smuggled and trafficked," according to a new Society for Research in Child Development policy brief by Jodi A. Quas, professor of psychological science and Thomas D. Lyon, professor of law at USC.
"In this context, children are at significant risk of reporting their experiences incompletely or inaccurately, which can affect life-altering decisions about their immigration status," Quas and Lyon note. "Decades of scientific research have demonstrated how to interview children to obtain accurate and complete reports of their experiences, competencies, and attitudes. This evidence highlights the critical need for clear protocols regarding when and how children should be interviewed, including how questions should be phrased. Research also points to the necessity for extensive training of professionals who conduct the interviews."
Their policy brief outlines why immigrant children are at high risk for reluctance to disclose information when they are interviewed by immigration authorities. It also offers advice on what can be done to increase accurate and complete reporting. Among the advice:
Maintaining a warm and supportive environment throughout an interview is key to building trust, increasing children's likelihood of disclosure, and enhancing the accuracy of what they report.
Making introductory comments and building rapport before asking about substantive topics establish interviewers' expectations and enhance children's informativeness.
Experts trained in forensic interviewing and developmental psychology can interview children in ways that maximize their likelihood of providing complete and accurate responses.
In a related publication, Quas published "Overcoming Disclosure Reluctance in Youth Victims of Sex Trafficking: New Directions for Research, Policy, and Practice" in the American Psychological Association's Psychology, Public Policy and Law journal. In it, she and co-authors Kelli L. Dickerson, of UCI, Jennifer Lavoie, of the University of Cambridge, and Allison D. Redlich, of George Mason University, present research devoted to understanding how to question young sex trafficking victims in a way that reduces their disclosure reluctance.
Their paper describes research concerning trafficking victims' histories and exploitative experiences, juvenile suspects' and victims' encounters with the legal system and best-practice forensic interviewing approaches to elicit disclosures from child victims.
They close with an agenda for research to test interviewing methods for suspected victims of sex trafficking and with policy and practice recommendations for interviewers.
Quas also is working to help law enforcement officers better improve how they question sex trafficking victims through a National Science Foundation grant.
---
Media Contact:
Mimi Ko Cruz
Director of Communications
949-824-1278
mkcruz@uci.edu
Banner image credit: U.S. Customs and Border Protection