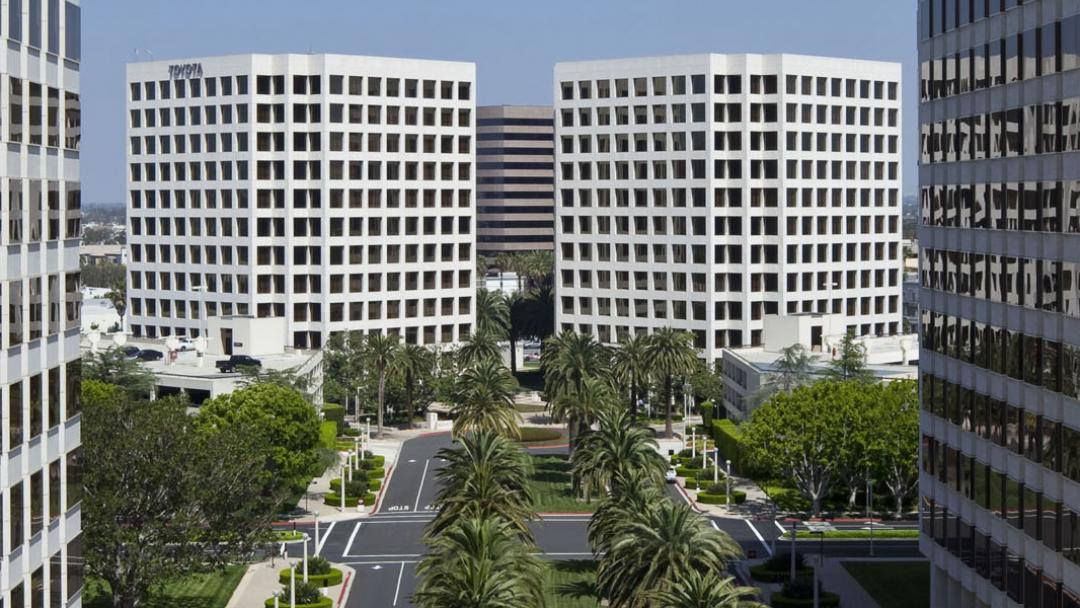 Irvine business complex. Photo by City of Irvine. John Hipp photo by Karen Tapia
---
New report examines city's growth as leading employment center
Irvine has experienced the fastest high-income job growth and retained the highest jobs ratio in Southern California for decades, according to a new study by UCI's Metropolitan Futures Initiative.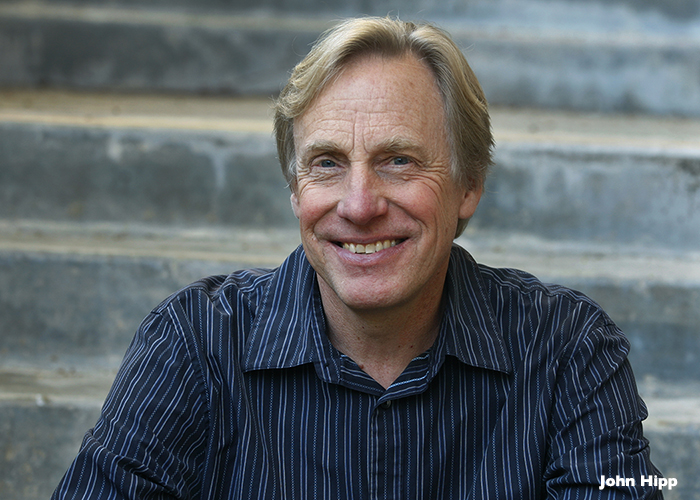 "Despite its history as a planned community that has experienced sustained population growth since its incorporation in 1971, Irvine serves as an important job center for the Southern California region," says John Hipp, MFI director and professor of criminology, law and society as well as urban planning and public policy.
The report, "Irvine at 50: From a Planned Community to a Growing Job Center," documents changes in employment and commuting patterns across the city of Irvine over the first 50 years of its existence.
"A key finding of this report is that Irvine's emergence as a job center is distinguished by both the number and types of jobs that exist within the city," Hipp notes. "The city has a much higher composition of high-income jobs compared to the region — about 70% to 90% more than the region overall — and, therefore, fewer low- and average-income jobs."
The report also describes how Irvine fits into the spatial structure of the region by examining the city's commuting patterns.
"We find that the percentage of Irvine residents who work within the city has risen from 26% in 1980 to 44% in the most recent decade," Hipp says. "Although some might think of Irvine as just a typical suburb mostly featuring residential units, this is clearly quite inaccurate. Irvine is a genuine job subcenter in the region, and has been for quite some time."
Read the full report on MFI's website.
---
Related:
Irvine sets gold standard for safety
---
Contact:
Mimi Ko Cruz
Director of Communications
949-824-1278