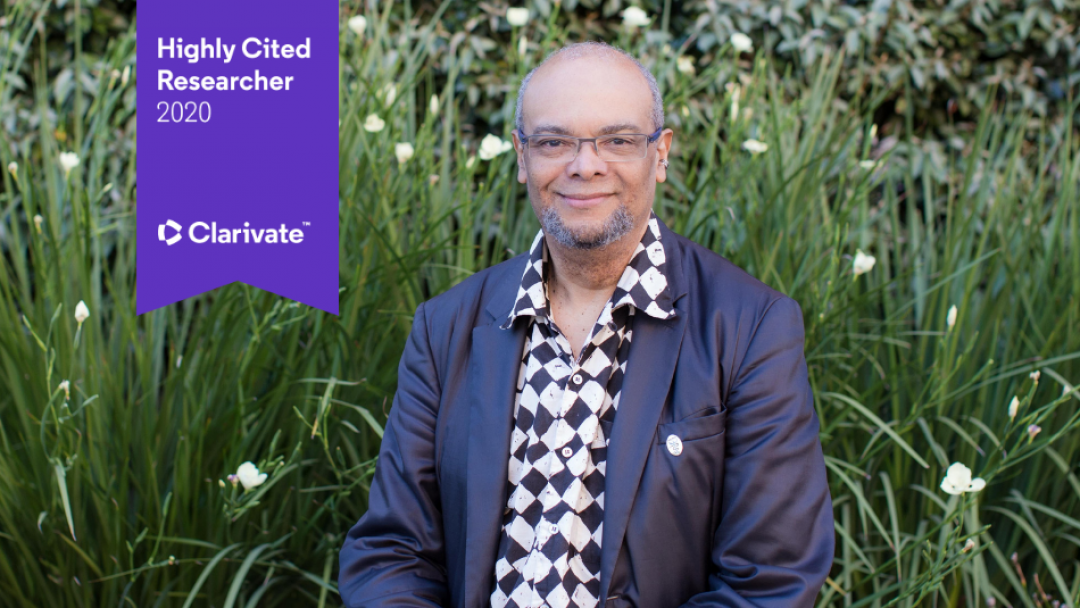 ---
Julian Thayer, distinguished professor of psychological science, has made Clarivate's 2020 "Highly Cited Researchers" list.
Each year, Clarivate, a company that provides scientific analytics, identifies the world's most influential researchers ─ the select few who have been most frequently cited by their peers over the last decade. In 2020, fewer than 6,200, or about 0.1%, of the world's researchers, in 21 research fields and across multiple fields, have earned the distinction. Thayer is among those recognized for exceptional research influence, demonstrated by the production of multiple highly-cited papers that rank in the top 1% by citations for field and year in the Web of Science.
Thayer has produced 650 research publications and his work has been cited 23,446 times, according to the listing.
Thayer earned his Ph.D. in psychophysiology from New York University. Specializing in health psychology, psychopathology, health disparities, heart rate variability, emotions, stress and neuroimaging research, he joined UCI's faculty last year. His numerous accolades include the Society of Behavioral Medicine's 2019 Distinguished Scientist Award, the most prestigious honor granted by the organization. It is based on total career achievement and recipients must have achieved scholarly distinction by making a series of distinguished empirical contributions or contributing substantially to the development of new theories or methods. He also received the Society for Psychophysiological Research's highest award for Distinguished Contributions to Psychophysiology in 2018.