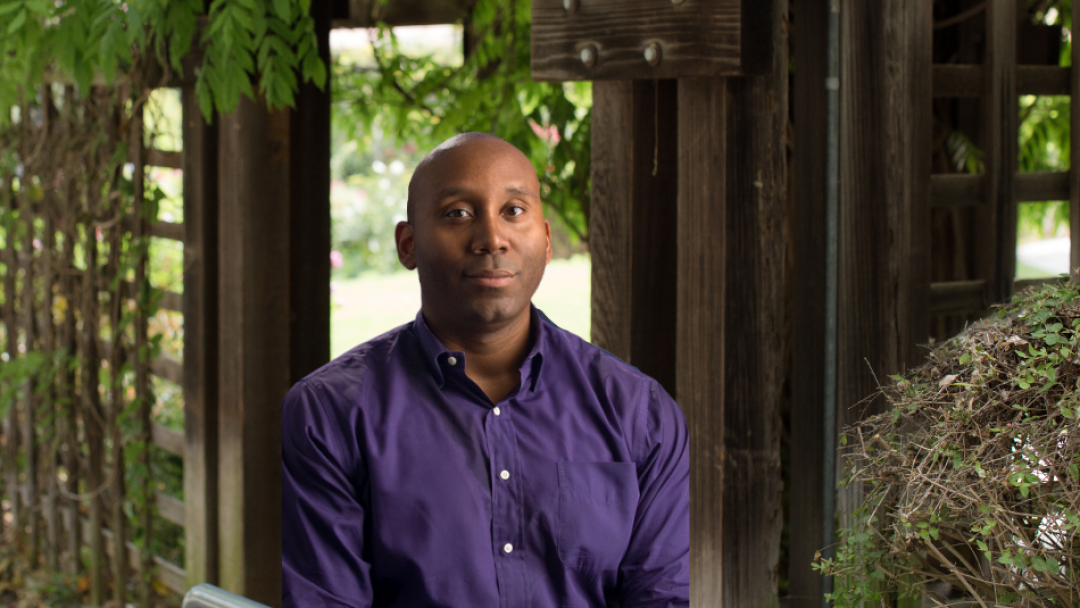 ---
Associate professor of criminology, law and society receives most votes
Bryan Sykes, associate professor of criminology, law and society, has been elected to serve as a member of the Board of Trustees of the Law and Society Association (LSA).
LSA is an interdisciplinary scholarly organization committed to social scientific, interpretive, and historical analyses of law across multiple social contexts.
Sykes will serve a three-year term, commencing in January. Because he received the most votes, he also will serve as the eight-member Board of Trustees' representative on the LSA's Executive Committee.
Trustees help govern LSA by making key decisions that shape its future and direction. Their decisions might be tied to memberships, annual meetings, staffing requirements, the formation of committees and other governance-related inquiries such as the creation of new policies. They essentially are tasked with approving any major decision or initiative for the association.
"I'd like to thank Carroll Seron for nominating me as a potential trustee, and I'd like to thank all members of the Law & Society Association for casting their votes in this election," Sykes said. "I look forward to serving the LSA membership and my class on the Board of Trustees and the Executive Committee, respectively."
Earlier this year, Sykes was selected to serve as one of five inaugural UCI Inclusive Excellence Term Chairs. His charge as a chair is to leverage the research and creative capacity of the campus to deepen understanding about and responses to designated national imperatives.
Sykes, who earned his Ph.D. in sociology and demography from UC Berkeley, is a faculty affiliate in UCI's Center for Demographic and Social Analysis and the Center for Biotechnology and Global Health Policy; a research affiliate in the Center for Demography and Ecology at the University of Wisconsin-Madison; a member of the Scholars Strategy Network and the Racial Democracy, Crime and Justice Network at Rutgers University; and an associate editor for Science Advances, an academic editor for the Public Library of Science ONE, and co-editor-in-chief of Sociological Perspectives.
His research focuses on demography and criminology, broadly defined, with particular interests in fertility, mortality, population health, mass imprisonment, social inequality, and research methodology. He applies and develops demographic, statistical, and mixed methodologies to understand changing patterns of inequality — nationally and abroad. His research has appeared in general and multidisciplinary science, social science, and medical journals.
---
Contact:
Mimi Ko Cruz
Director of Communications
949-824-1278