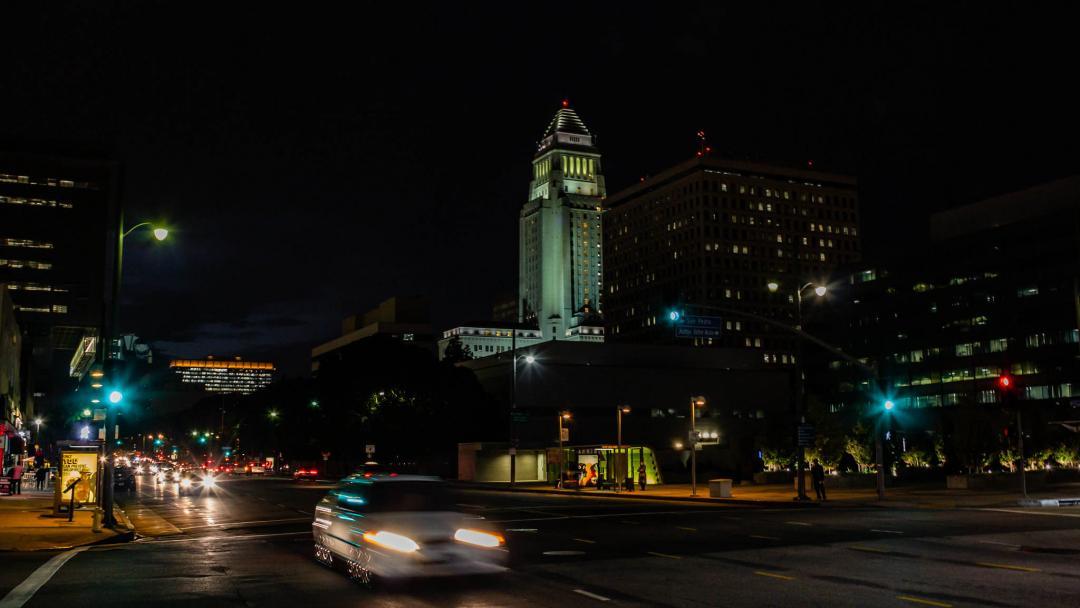 ---
Violence decreases, property crime not affected
In 2007, the Los Angeles mayor's office launched a program to respond to gang violence. This year, a study conducted by George E. Tita, professor of criminology, law and society and urban planning and public policy, and researchers at UCLA and Cal State LA found that violent crime dropped in areas where the program offered services, but property crime did not decline.
The success of the program, which does not participate in suppression and deterrence efforts driven by law enforcement to reduce violent crime, can inform other efforts to address gang violence, the researchers note. Their study appears in Justice Evaluation Journal, a publication of the Academy of Criminal Justice Sciences.
The City of Los Angeles Mayor's Office of Gang Reduction and Youth Development (GRYD) program was conceived as a comprehensive response to gang violence. Unlike many such approaches, although the public health program partners with local law enforcement, it does not participate in police efforts to suppress or deter crime. GRYD incorporates activities to engage the community (including services for families of at-risk youth), prevention programming to reduce the allure of gangs, direct service intervention programming to lessen gang embeddedness among youth involved in gangs, and collaborative efforts to interrupt violence and stop retaliations.
While it is difficult to disentangle the effects of multi-pronged programs such as GRYD, strict geographic eligibility criteria limits the program to 23 areas in Los Angeles; this allowed researchers to estimate the combined effects of GRYD services on violent and property crime in those areas while using the areas where the program is not available as a control group. The study ran from 2005 to 2017.
Researchers accessed information from a GRYD database of all reporting districts maintained by the Los Angeles Police Department. They examined violent crimes (e.g., homicide, aggravated assault, robbery) and property crimes (burglary, car theft, and burglary theft from a vehicle), without distinguishing gang-related from non-gang crimes.
The study found that GRYD services generated significant reductions in violent crime but no reduction for crime overall. Specifically, violent crime declined about 18 percent in areas with GRYD services, which translates to a 20 percent reduction in aggravated assault and a 17 percent reduction in robberies. There was no effect on homicides. Property crimes such as burglary and car theft did not decline, while incidences of burglaries from vehicles rose.
"The GRYD program is notable because it operates largely outside the purview of law enforcement," Tita says. "In the current politically charged atmosphere where the actions of local law enforcement are being highly scrutinized, this program offers an alternative to gang violence-reduction strategies that rely on suppression activities."
Among the study's limitations, the authors note that they were unable to identify how specific parts of the GRYD program (e.g., community engagement, prevention, intervention) affect crime patterns, and they could not measure the effects of how the GRYD program interacted with other crime-prevention programs. In addition, the study did not disaggregate crimes based on whether they were committed by gang members.