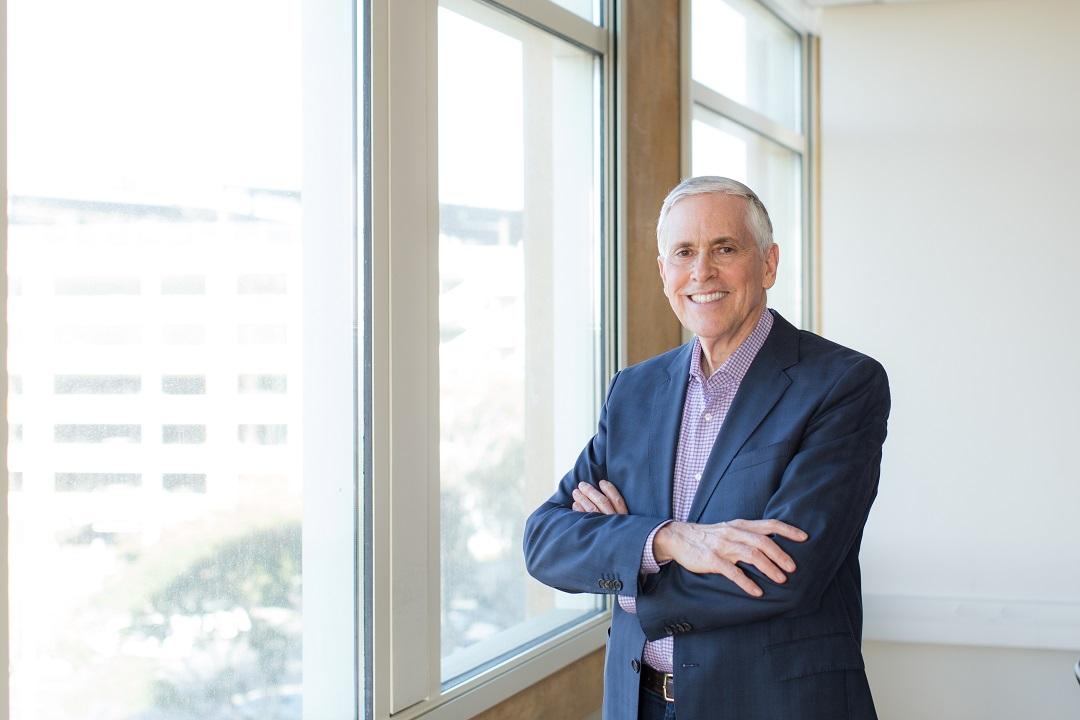 ---
The Society for Human Ecology has honored Dan Stokols with its Gerald L. Young Distinguished Scholarly Book Award for his 2018 tome, "Social Ecology in the Digital Age: Solving Complex Problems in a Globalized World" (London: Academic Press).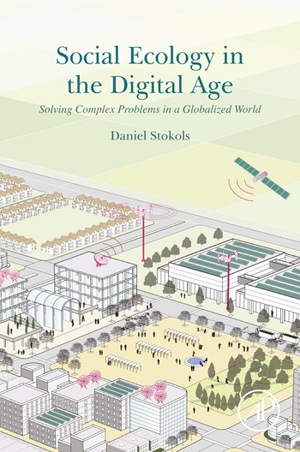 Stokols is Chancellor's Professor Emeritus and founding dean of UCI's School of Social Ecology. The award was presented at the XXIII International Conference of the Society for Human Ecology in Lisbon, Portugal. His 406-page book, awarded for "exemplifying the highest standards of scholarly work in the field of human ecology," is a comprehensive overview of social ecological theory, research, and practice. It offers a robust framework for transdisciplinary research and societal problem-solving.
"I am very grateful to have received the 2018 Gerald L. Young Distinguished Scholarly Book Award from the Society for Human Ecology," Stokols said. "Professor Young's pioneering scholarship created a strong foundation for integrating diverse strands of ecological research and translating core tenets of ecology into practical solutions for societal and global problems. The ideas Young presented in his landmark text in 1974, 'Human ecology as an interdisciplinary concept,' are resonant with the research and teaching mission of UCI's School of Social Ecology today."
Stokols' research examines people's transactions with their social and physical environments — especially how they influence personal and public health. Some of his current work is in the science of team science, which investigates factors that affect the collaborative success of transdisciplinary research and training programs.
His other research involves health and behavioral impacts of environmental stressors like traffic congestion, crowding and information overload; applications of environmental design research to urban planning; and the environmental psychology of the Internet, especially the ways that qualities of virtual life affect people's behavior and well-being.
Besides "Social Ecology in the Digital Age," Stokols co-authored "Behavior, Health, and Environmental Stress," edited "Perspectives on Environment and Behavior" and co-edited the "Handbook of Environmental Psychology," "Environmental Simulation" and "Promoting Human Wellness." He also is co-author of the National Academy of Sciences' report, "Enhancing the Effectiveness of Team Science."
The following is an excerpt from the preface of "Social Ecology in the Digital Age":
Although this book builds on the diverse literatures of human and social ecology, it also extends them in new directions. First, prior conceptions of social and human ecology define these fields as the study of people's relationships with their built, natural, and sociocultural environments. Existing ecological models, however, have all but neglected a fourth and increasingly important sphere of environmental influence on behavior and well-being — namely the cybersphere which first emerged in the early 1980s. My conception of social ecology highlights the intermingling of the Internet and other cyber technologies with the built, natural, and sociocultural features of human environments. The connections between people's virtual and place-based worlds are a major focus of my approach to social ecology. The cybersphere consists of multiple components such as computers, routers, smart phones, the World Wide Web, the Internet of Things, social media and the sharing economy (e.g., Airbnb, Craigslist, Zipcar, Uber). The cybersphere has impacted the structure and functioning of our built and social environments and the sustainability of natural resources due to the large amount of electricity it consumes worldwide. Ecological analyses of humans' relationships with their environments in today's world must address the virtual, as well as physical, social, and natural features of their everyday surroundings.
— by Mimi Ko Cruz