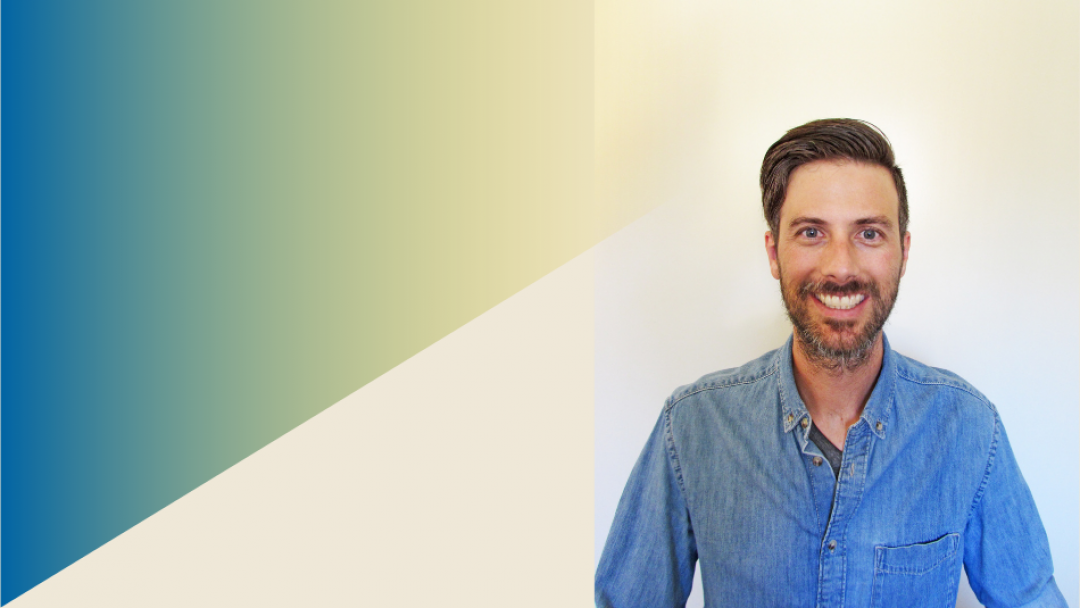 ---
Spencer Jaquay pursuing his Ph.D., researching teamwork
Alumnus Spencer Jaquay, who earned his B.A. in psychology and social behavior this year and now is pursuing his Ph.D. in social ecology, is the 2020 recipient of the Dan and Jeanne Stokols Social Ecology Graduate Fellowship Award.
"We are very glad that Spencer has chosen to pursue his doctoral studies in the Social Ecology Core Ph.D. Program, and delighted that we're able to support his research at UCI," the Stokols noted. "His undergraduate honors thesis in social ecology explored circumstances that enhance intellectual and interpersonal synergy among members of interdisciplinary research centers. Spencer is strongly committed to pursuing social ecological research on the effectiveness of team scholarship and community-engaged, translational research. We are delighted that Spencer was selected by the graduate admissions committee as the recipient of the SE Core Ph.D. fellowship. We look forward to following his future academic accomplishments as a doctoral student in our school."
"I am truly humbled and honored to be named this year's Stokols Fellow," said Jaquay, who decided to study social ecology because "I was attracted to the systemic foundation of social ecology. Understanding the interactions between the parts of an issue, as well as how those parts impact its system as a whole are the questions I would like to explore. Also, the program's emphasis on being problem-focused allows me the freedom to explore issues from multiple ecological levels and without disciplinary constraints."
He said that after transferring to UCI from College of the Desert, he found mentors among peers, graduate students and faculty who helped him cultivate his research aspirations.
"By the end of my first winter quarter, I was a research assistant in the Team Scholarship Acceleration Lab," Jaquay recalled. "I researched how interdisciplinary centers and university policy language can foster effective teamwork. In doing so, I learned the value of convergent science and the multi-leveled ecosystem that is necessary for teams to thrive. Ultimately, my appreciation for both a systems approach to investigating and the need for diversity in research is what led me to continue my research on teams in the Social Ecology Core Ph.D. program."
His research focuses on academic team scholarship, from intrapersonal dynamics to the policy language that influences collaborative behavior.
"As researchers, we will always be pushed to be more innovative and I think interdisciplinary, team scholarship is one solution," Jaquay said. "There are many different factors that affect a team's potential success, and I would like to contribute to that body of knowledge."
He expects to complete his doctorate in 2025 and hopes to work in research development at a university, helping to integrate team scholarship.
---
Media Contact:
Mimi Ko Cruz
Director of Communications
949-824-1278
mkcruz@uci.edu