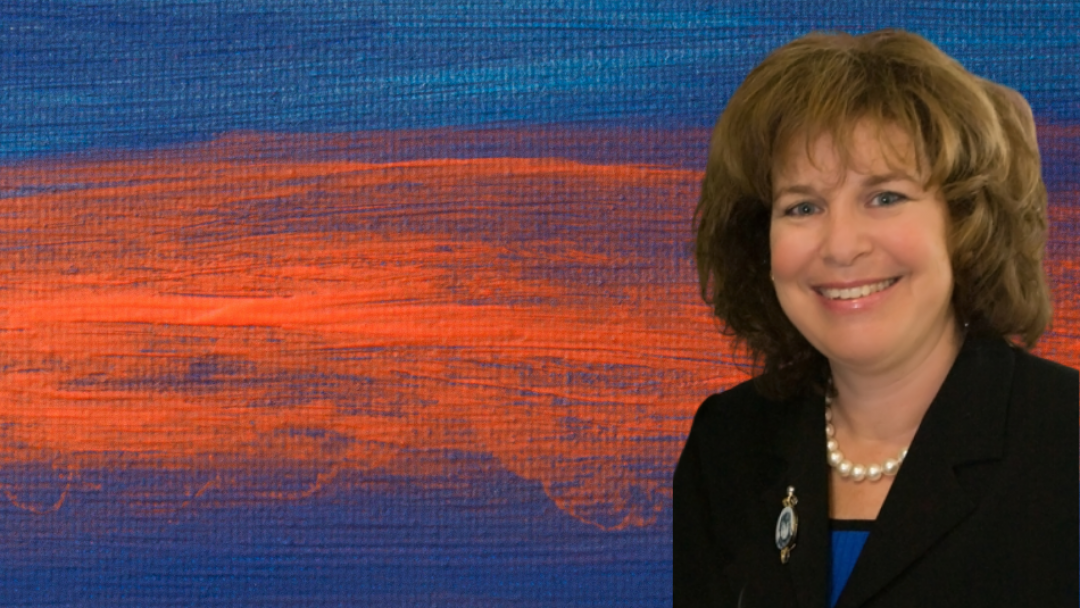 ---
Distinguished professor begins new role Oct. 1
Distinguished Professor Roxane Cohen Silver has been appointed vice provost for academic planning and institutional research, effective Oct. 1.
Professor Silver joined UCI in 1989 and is in the Department of Psychological Science with joint appointments in the Department of Medicine and the Program in Public Health. She has held a number of administrative and Academic Senate roles on campus, and since 2016 has served as associate director of the UCI ADVANCE Program in the Office of Inclusive Excellence, where she oversees the DECADE mentor program and the UC President's and Chancellor's ADVANCE Postdoctoral Fellows programs.
Professor Silver's research spans four decades studying acute and long-term psychological and physical reactions to stressful life experiences such as loss, physical disability, and childhood sexual victimization, as well as larger collective traumas such as terror attacks, infectious disease outbreaks, and natural disasters. Her award-winning research has been funded by the National Science Foundation, the National Institute of Mental Health, and the U.S. Department of Homeland Security. Professor Silver has testified before the U.S. House of Representatives and given briefings to policymakers at the White House and on Capitol Hill.
Professor Silver is the president of the Federation of Associations in Behavioral & Brain Sciences. Her research, professional service, and mentoring have been recognized with awards from the American Psychological Association, the International Society for Traumatic Stress Studies, the Society for Personality and Social Psychology, and the Western Psychological Association. She is a Fellow of the American Psychological Association, the Association for Psychological Science, the Academy of Behavioral Medicine Research, and the Society of Experimental Social Psychology.
In her new role, Professor Silver will be responsible for academic planning and will work closely with the schools to develop new degree programs and academic units. She will serve as UCI's accreditation liaison officer for the Western Association of Schools and Colleges and will lead the Academic Planning Group.
Silver replaces Distinguished Professor Valerie Jenness, who served as interim vice provost for academic planning and institutional research over the past 15 months.