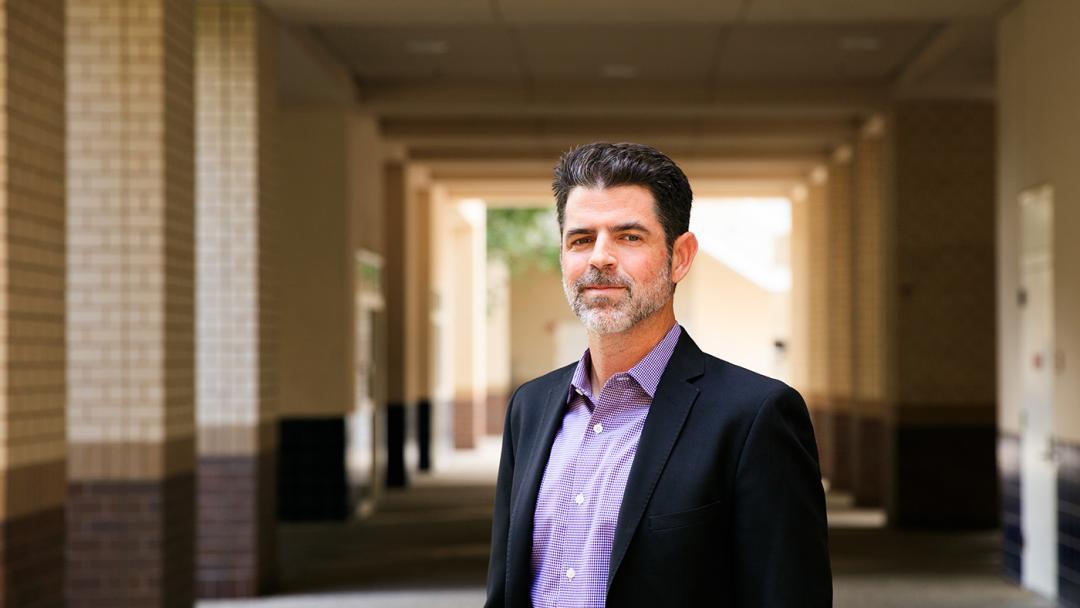 ---
Professor heads Department of Psychological Science
Nicholas Scurich, professor of psychological science and criminology, law and society, has been appointed to serve as chair of psychological science.
Scurich, who has a Ph.D., an M.A. and a B.A. in psychology from USC, joined the faculty at UC Irvine in 2012.
Scurich has published more than 75 peer-reviewed journal articles, book chapters, and law review articles on a variety of topics related to judgment and decision making in the law and violence risk assessment.
His research has been funded by state and federal agencies, and he has received numerous scholarly awards, including the Saleem Shah Award for early career excellence from the American Psychological Association (Division 41) and the American Academy of Forensic Psychology, as well as the distinction of "Rising Star" by the Association for Psychological Science.
Scurich teaches undergraduate and graduate courses in Psychology & Law, Forensic Psychology, and Advanced Research Methods.