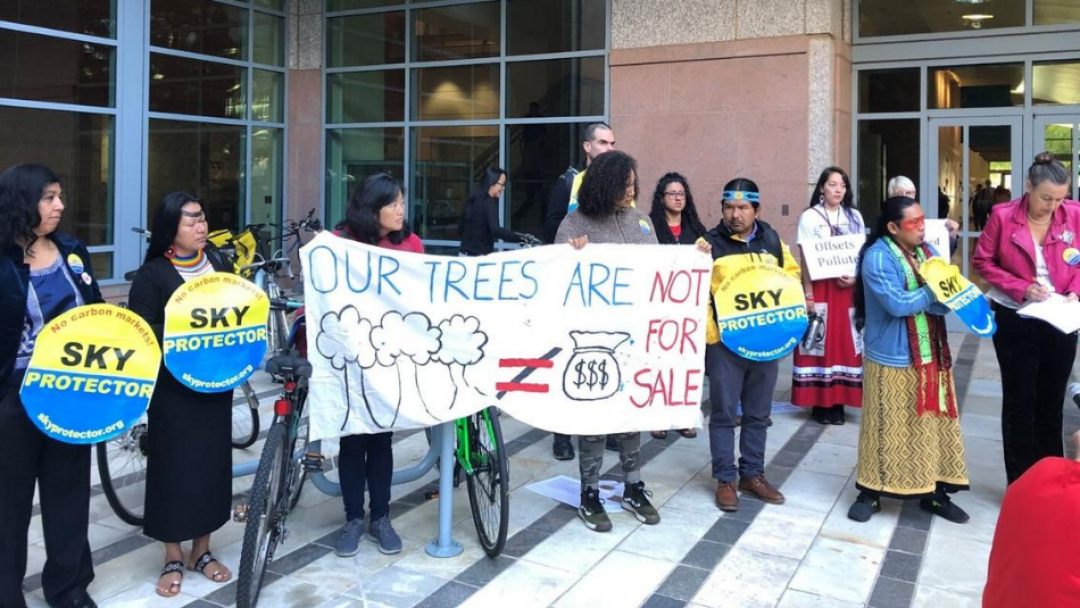 ---
Michael Méndez points to disaster planning for environmental justice
When wildfires hit Southern California's hillsides, most of the news coverage centers on the loss of mansions and the suffering of wealthy homeowners. The untold story is the hardship such fires and other disasters and pandemics inflict on the undocumented, indigenous and marginalized communities.
That's the story Michael Méndez, assistant professor of urban planning and public policy, tells in his latest research paper, "The (In)visible Victims of Disaster: Understanding the Vulnerability of Undocumented Latino/a and Indigenous Immigrants," in the journal Geoforum.
Méndez and co-authors Genevieve Flores-Haro, of Mixteco/Indígena Community Organizing Project in Oxnard, and Lucas Zucker, of Central Coast Alliance United for a Sustainable Economy in Ventura, studied the 2017 Thomas Fire of Ventura County. That fire lasted 40 days, causing more than $2.2 billion in damage and exposing how emergency response and recovery efforts ignored the needs of thousands of undocumented and indigenous people.
"Resources were directed toward wealthy individuals, leaving local immigrant rights and environmental justice groups to provide essential services such as language access to emergency information in Spanish and Indigenous tongues; labor protections for farmworkers threatened by heavy smoke; and a private disaster relief fund for undocumented immigrants ineligible for federal aid. Undocumented immigrants (particularly Indigenous individuals) usually experience socioeconomic precarity; the wildfire intensified their already difficult situation," the authors note.
Inequalities similar to those exposed by the Thomas Fire were also in play during the initial months of the COVID-19 pandemic, Méndez says. "Many undocumented farmworkers, however, were working in fear. They lacked proper health and labor protections, information about the risks they faced as essential workers, and were excluded from unemployment benefits should they contract the virus or lose work. Farmworkers are especially vulnerable to COVID-19. Many have no health insurance, and they are an aging labor force confronting high rates of respiratory disease and hypertension – important factors that put them at greater risk of complications from the virus. Many labor shoulder-to-shoulder without masks, gloves, or adequate sanitation facilities, and they often share buses and carpools to the fields. Overcrowded and dilapidated housing conditions also place these essential workers at greater risk for contracting COVID-19, as do significant barriers to testing and scarcity of masks."
From his research on the best course of action, Méndez recommends the following interventions:
Improved language access to emergency information.
More inclusive and equitable disaster planning and response policies.
Funding for community-based groups to engage vulnerable communities in disaster response and recovery.
Stronger protections for occupational health and safety.
Permanent statewide disaster relief fund for undocumented migrants.
Disasters like wildfire and pandemics can exacerbate existing disparities, Méndez stresses.
"Current efforts to mitigate and adapt to disasters often exclude undocumented immigrants," he explains. "In this respect, disaster interventions are ultimately political in nature – choices are being made that often disempower these communities and withhold vital government protections and resources."
---
Media Contact:
Mimi Ko Cruz, 949-824-1278