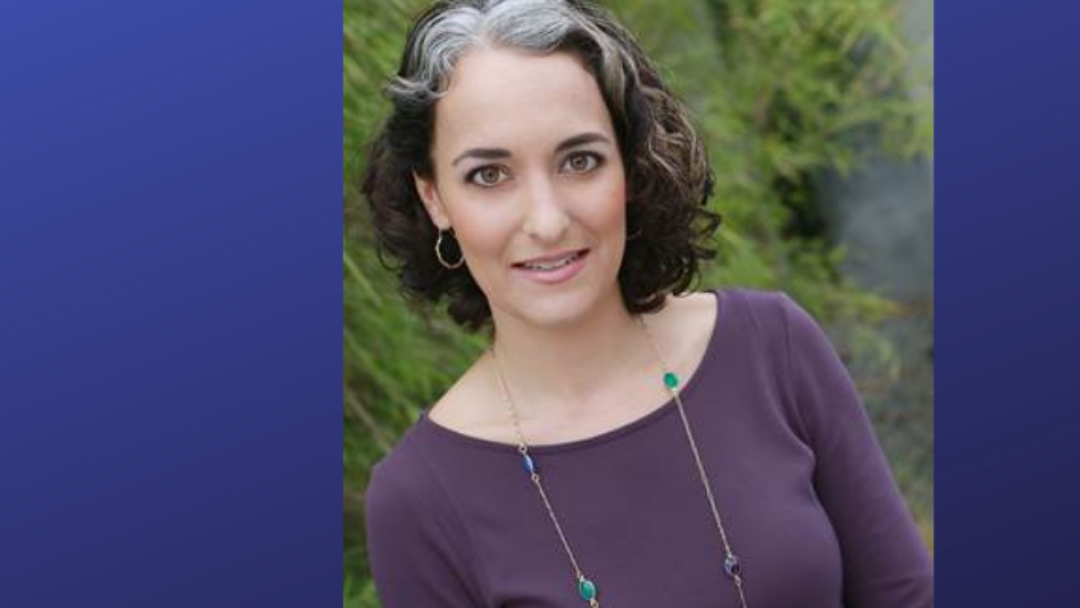 ---
UCI Academic Senate honors professor for service
Keramet Reiter, professor of criminology, law and society, this month will be honored by the university Academic Senate with its 2021-2022 Distinguished Mid-Career Faculty Award for Service. The award comes with a $2,500 cash prize.
"I'm honored by the award, but great service depends on great community," Reiter says. "I have allocated the award money to support the operating costs of PrisonPandemic, an archive of incarcerated Californian's voices, founded during COVID-19 lockdowns, and supported to date by undergraduate field study students and four graduate and three faculty co-founders (including me) on the thinnest of shoestring budgets!"
The PrisonPandemic project digitally preserves the stories of people who are incarcerated in California prisons, their family members and loved ones, and the employees who work there. It is a living archive, tracking people's stories across time, with retrospective accounts from the start of the pandemic and moving forward, and place, across all 35 California Department of Corrections and Rehabilitation facilities. The stories are being collected through a hotline (949-824-6600, which is staffed Monday through Friday from 5 to 9 p.m.); mail (letters, artwork, and other contributions can be sent to: PrisonPandemic, 4521 Campus Drive, P.O. Box 438, Irvine, CA 92612); and online submissions.
Reiter, who has a J.D. and a Ph.D. in jurisprudence and social policy from UC Berkeley, studies prisons, prisoners' rights, and the impact of prison and punishment policy on individuals, communities, and legal systems.
---
Contact:
Mimi Ko Cruz
Director of Communications
949-824-1278