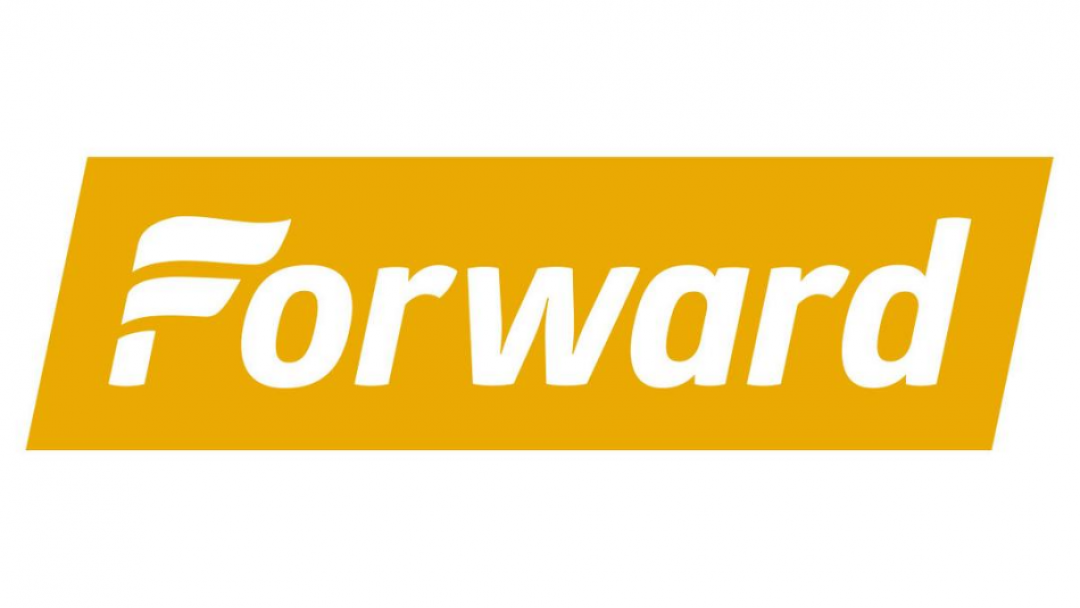 ---
Ana Muñiz, assistant professor of criminology, law and society, was cited in a Forward article. An excerpt:
In her 2015 book "Police, Power, and the Production of Racial Boundaries," which contains a historical ethnography of La Cienega Heights, Ana Muñiz, a professor of criminology, law and society at the University of California-Irvine, writes that one resident estimated the neighborhood was 80% Jewish in the 1950s. As they found professional success, those Jews sent their children to Hamilton, one of the top public high schools in the city. They got zoning laws changed so they could put up apartments in their backyards....

Jewish groups — and Hamilton's Jewish students — had supported desegregation, even joining a hunger strike with the Congress of Racial Equality outside a Board of Education meeting in 1963. But Jewish families fled La Cienega Heights to the adjacent Jewish neighborhoods following the high school's integration. La Cienega Heights went from 98% white in 1970 to 25% white and 60% Black in 1980. The areas surrounding it — Beverlywood, Pico-Robertson, and Crestview — remained predominantly white, Jewish, and upper-middle-class, Muñiz writes, as La Cienega Heights "became an increasingly working-class, African-American island."...