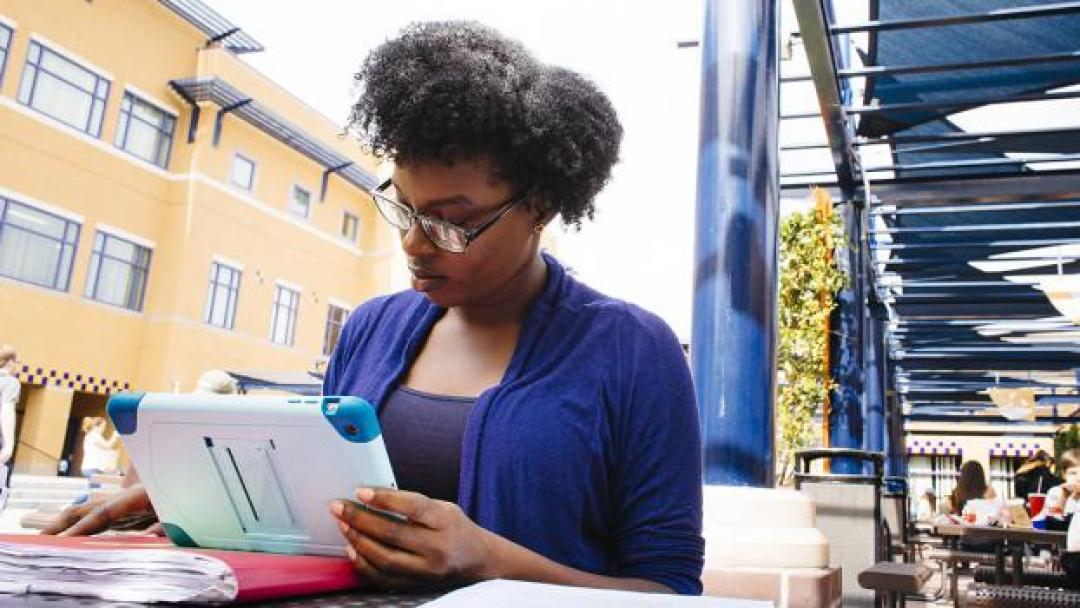 Master of Advanced Studies program offers flexibility for working professionals
The Master of Advanced Studies in Criminology, Law and Society -- an online degree program at the School of Social Ecology -- was ranked the third best online masters program in criminal justice in the country, according to U.S. News and World Report.
With its flexible degree program, the MAS program allows students to pursue an advanced degree while continuing to grow in their careers. Learn more about the program, which was created in 2002 as the first online degree in the University of California system.