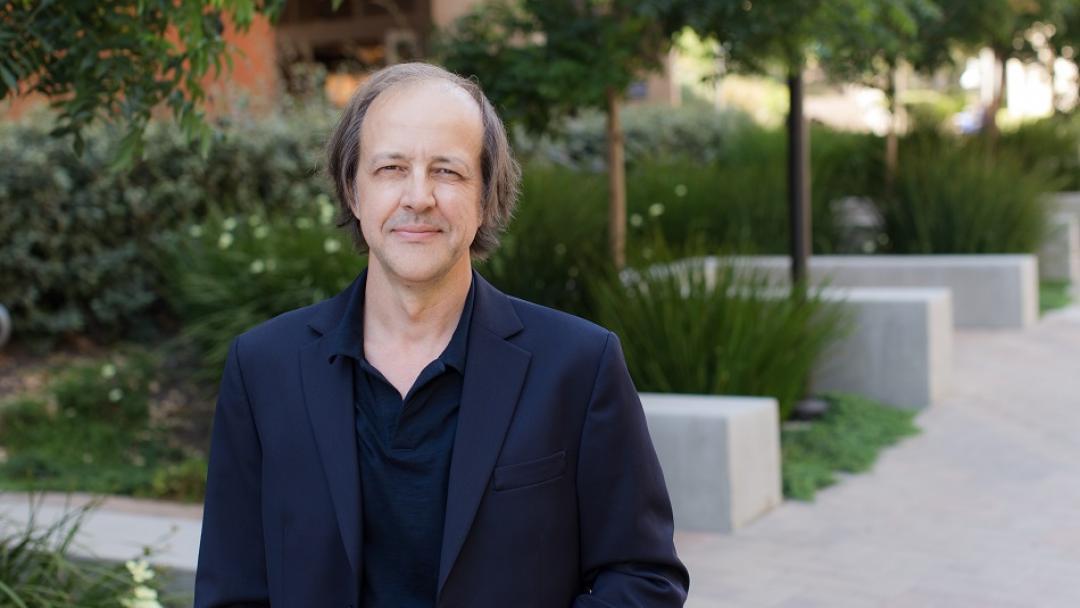 The School of Social Ecology has hired Christopher Seeds as an assistant professor of criminology, law and society. Seeds earned his Ph.D. in sociology from New York University. He also has J.D. from Cornell Law School.
Below, Seeds discusses his research interests and what he hopes to contribute to the School of Social Ecology.
My research focuses on punishment, including the policies and practices of sentencing, confinement, and prison release. In particular, I am interested in how societies and criminal justice systems apply the harshest of punishments and the impact on individuals subjected to them.
I use a historical-sociological approach that is rooted in original empirical research to look at an array of complex questions. How do we punish severely? What are the assumptions about and justifications for severe punishments? What are the functions and effects of these severe punishments? And how do the technologies and tools used for severe punishment develop?
Currently, my focus is on the emergence of life imprisonment without the possibility of parole as a feature of contemporary U.S. punishment. I initially came to the subject of life imprisonment as a capital defense attorney. We defended prisoners sentenced to death, and our aim was reducing the punishment to life without parole. Ultimately, I was part of a legal team that succeeded in invalidating the death penalty in New York State. After we did so, life without parole became our clients' immediate reality. I was then able to see more closely its effects.
I'm looking forward to contributing to a vibrant interdisciplinary community in the Department of Criminology, Law and Society, and to being part of a UCI community committed to research, education, and policy dialogue.
-Christopher Seeds