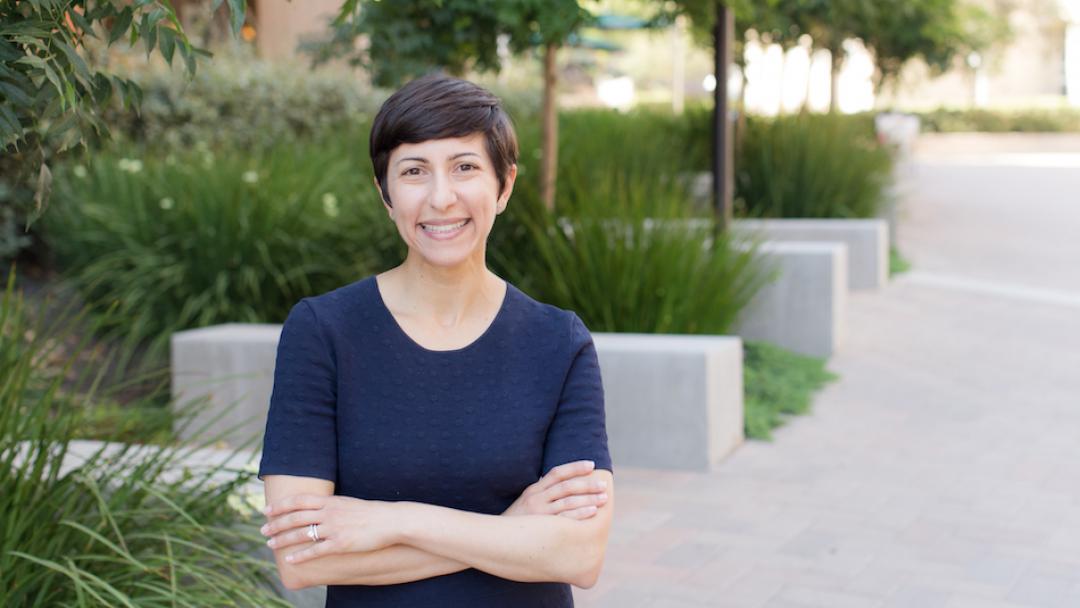 The School of Social Ecology has hired Alyson Zalta as an assistant professor of psychological science. Zalta was previously an assistant professor in psychiatry and behavioral sciences at Rush University Medical Center in Chicago. She earned her Ph.D. in clinical psychology at the University of Pennsylvania.
Below, Zalta discusses her research interests and what she hopes to contribute to the School of Social Ecology.
In my research, I'm trying to understand what factors contribute to the development of psychological distress after trauma and how we can build psychological resilience to trauma. A complex interplay of psychological and biological processes influence risk and resilience to traumatic stress, so I aim to integrate neurobiology with behavioral science in my work.
My research also involves the development of novel treatment and preventive interventions to address traumatic stress. So far, I have focused on several vulnerable populations including veterans, homeless youth, and urban dwellers exposed to interpersonal violence.
My interest in this topic started when I was an undergraduate student, when I volunteered to work on a peer counseling hotline that focused on relationship issues, including sexual harassment and assault. During that experience, I was amazed to see that some people can go through incredibly difficult experiences and still manage to function and thrive. I started to wonder how we could learn from their experience and teach others to be more resilient to reduce the suffering associated with trauma.
I love mentoring and working with students. Throughout my career, I have had amazing mentors who have supported my growth and development both professionally and personally. I'm excited to pay it forward and help students find their own passion for how they want to seek out solutions to social problems. I also hope that my research can have a broader impact on the UCI community by finding a way to bring preventive mental health services to the campus.
-Alyson Zalta