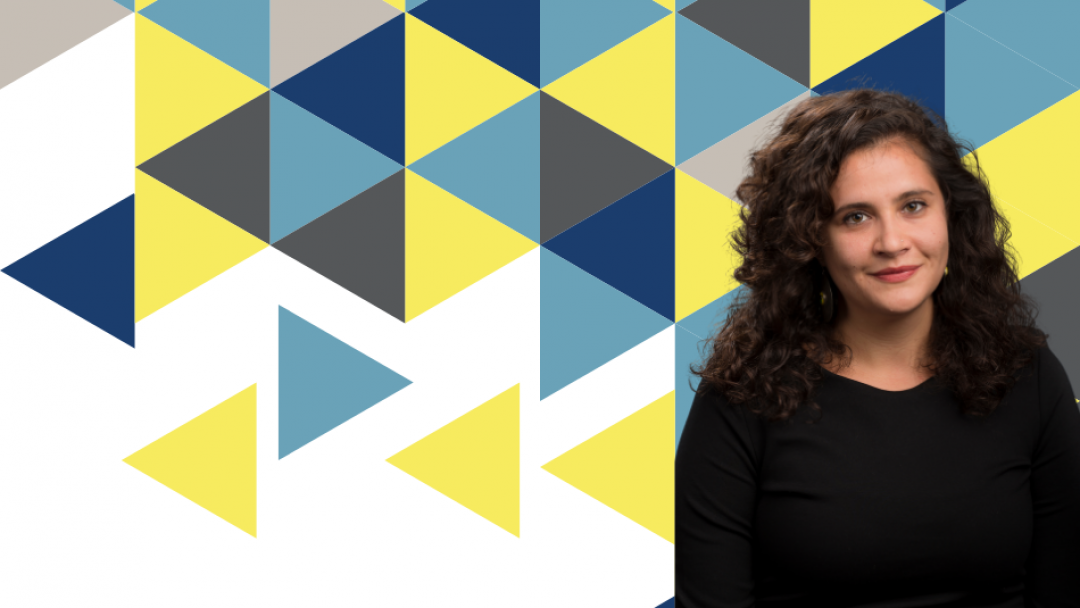 ---
Assistant professor awarded for inclusive scholarship and service
Ana Muñiz, assistant professor of criminology, law and society, has been named a 2021 Mellon Emerging Faculty Leader (MEFL) by the Institute for Citizens & Scholars.
Funded by the Andrew W. Mellon Foundation, the MEFL awards support junior faculty whose research focuses on contemporary American history, politics, culture, and society, and who are committed to the creation of an inclusive campus community for underrepresented students and scholars. The award includes a $17,500 stipend for research assistance.
Muñiz, who joined UCI's faculty in 2016, studies policing, state violence, and race through an abolitionist lens.
She is the author of "Police, Power, and the Production of Racial Boundaries" (Rutgers University Press, 2015). The book is based on five years of ethnography, archival research, census data analysis, and interviews. It reveals how the Los Angeles Police Department, city prosecutors, and business owners struggled to control who should be considered "dangerous" and how they should be policed in L.A.
Muñiz shows how these influential groups used policies and everyday procedures to criminalize behaviors commonly associated with blacks and Latinos and to promote an exceedingly aggressive form of policing. She illuminates the degree to which the definitions of "gangs" and "deviants" are politically constructed labels born of public policy and court decisions, offering an innovative look at the process of criminalization and underscoring the ways in which a politically powerful coalition can define deviant behavior. Muñiz also describes the fight over two very different methods of policing: community policing (in which the police and the community work together) and the "broken windows" or "zero tolerance" approach (which aggressively polices minor infractions — such as loitering — to deter more serious crime).
Her second book, "Borderland Circuitry: Immigration Surveillance in the United States and Beyond," is scheduled to be published next year by University of California Press. It maps the expansion of U.S. borders within and beyond U.S. territory.
Through ethnography, interviews, and analysis of never before seen documents attained through public records lawsuits, Muñiz uncovers how information sharing partnerships between local police, state law enforcement, federal law enforcement, and foreign partners create multiple borderlands and establish a far-reaching web of racial control and violence. She uncovers how collaborating law enforcement agencies use unreliable information, digital surveillance technology, and automated classification tools to construct immigrants and U.S.-born people of color as dangerous. A mix of personal memoir and rigorous scholarship, "Borderland Circuitry" illustrates how political and law enforcement leaders deploy the specter of violent cross-border criminals to legally, morally, and ethically justify intensive surveillance, detention, brutality, deportation, and the destruction of land for border militarization.
As a Mellon scholar, Muñiz will be completing her third book and launching a new project that examines the interplay between policing and urban development in Los Angeles over the course of 100 years.
Muñiz earned her B.A. in sociology from the University of Arizona and her M.A. and Ph.D. in sociology from UCLA.
---
Contact:
Mimi Ko Cruz
mkcruz@uci.edu
949-824-1278