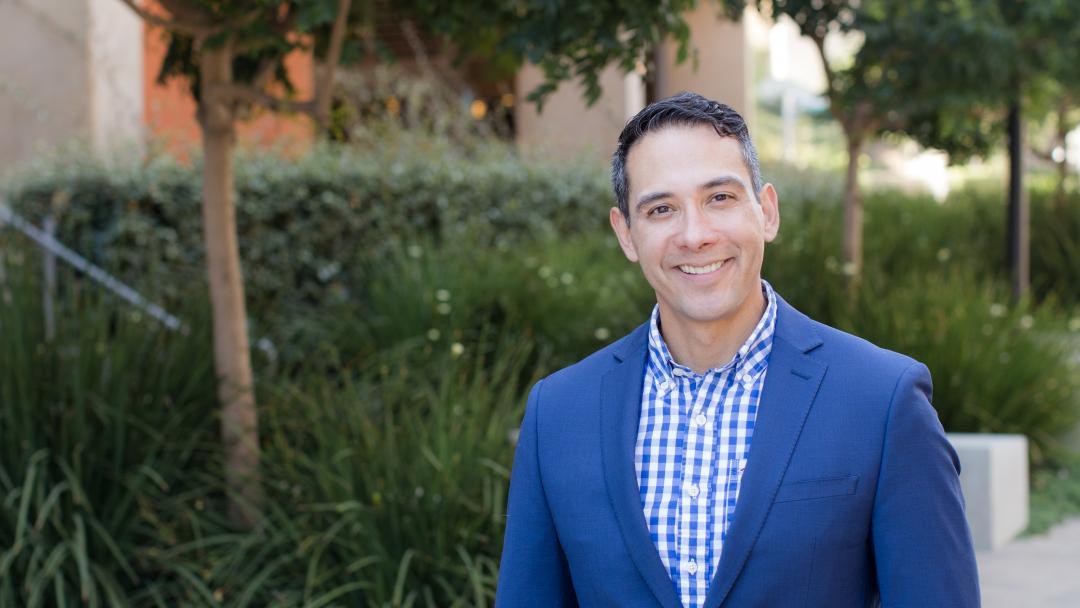 ---
Gov. Newsom selects assistant professor of urban planning and public policy
Michael Méndez, assistant professor of urban planning and public policy, has been appointed to the Los Angeles Regional Water Quality Control Board by Gov. Gavin Newsom.
"I am so honored to be appointed by the Governor to the Los Angeles Regional Water Quality Control Board," Méndez said. "I look forward to working with the public and stakeholders to equitably protect our region's water and communities (a jurisdiction of nearly 4 million people) from pollution and the impacts of climate change."
The board is one of nine regional boards statewide that are part of the California Environmental Protection Agency (CAL/EPA), along with the Air Resources Board, the Department of Pesticide Regulation, the Department of Toxic Substance Control, the California Integrated Waste Management Board, and the Office of Environmental Health Hazard Assessment.
The mission of the Los Angeles Regional Water Quality Control Board is to preserve and enhance water quality in the Los Angeles Region for the benefit of present and future generations. To that end, the board conducts activities to protect ground and surface waters under its jurisdiction by: addressing water quality concerns through updates of the Water Quality Control Plan (Basin Plan) for the Los Angeles Region; preparing and monitoring compliance with, and enforcing waste discharge requirements; implementing and enforcing local storm water control efforts; regulating the cleanup of contaminated sites that have already polluted or have the potential to pollute ground or surface water; enforcing water quality laws, regulations and waste discharge requirements; coordinating with other public agencies and groups that are concerned with water quality; and informing and involving the public on water quality issues.
Before joining the faculty in the School of Social Ecology in 2019, Méndez was a faculty fellow and associate research scientist at the Yale School of the Environment. From 2015 to 2016, he was a postdoctoral scholar and lecturer at the University of San Francisco in the Department of Environmental Science. From 2008 to 2010, he was legislative director at the University of California, Office of the President; from 2006 to 2008, he was the senior government affairs advocate at Blue Shield of California; and from 2003 to 2006, he was a senior legislative aide in the Office of California State Assemblymember Cindy Montañez.
Méndez is a member of the National Academies of Sciences' Board on Environmental Change and Society and the Alliance for a Better Community. He earned his Ph.D. in environmental planning from UC Berkeley and a Master of Public Policy degree in environmental planning from the Massachusetts Institute of Technology.
His appointment requires approval by the California Senate, which is scheduled later this year.
---
Contact:
Mimi Ko Cruz
Director of Communications
(949) 824-1278
mkcruz@uci.edu