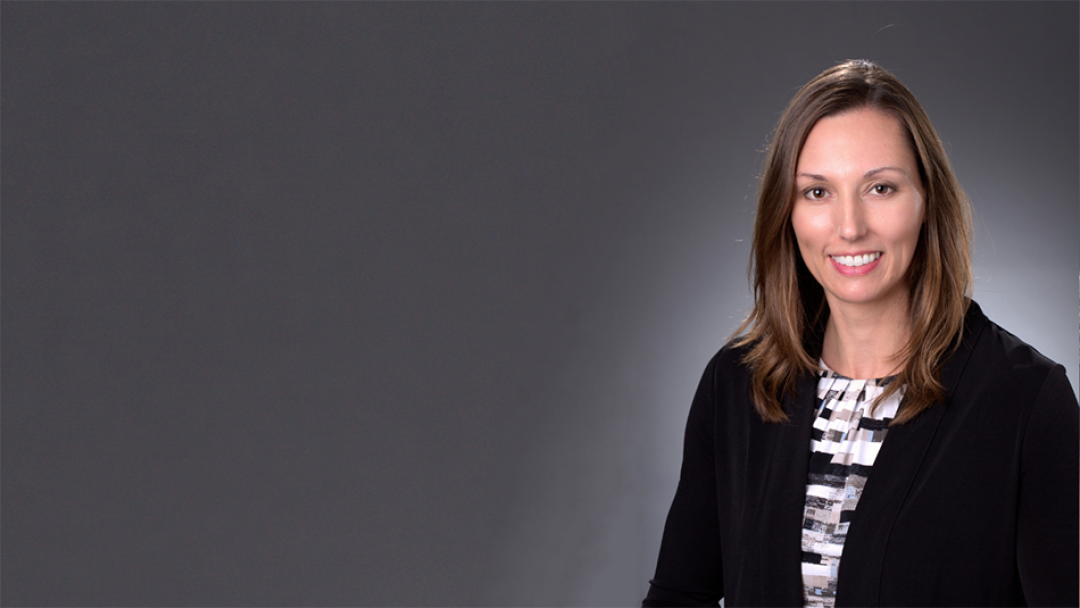 ---
Jennifer dos Santos joins School of Social Ecology
Jennifer dos Santos has been selected to serve as the School of Social Ecology's senior assistant dean, effective Jan. 9, 2023.
"I am excited to have Jennifer join our school and help lead it," says Dean Jon Gould. "She has the exact mix of experience, good judgment and care for employees that any school would want to have in a senior assistant dean, and we are delighted to welcome her."
Presently the chief administrative officer for UCI's Mathematics Department, dos Santos is a UCI alumna. She has a Bachelor of Music from UCI and a Master of Music from the University of Redlands.
She joined the campus staff in 2007 as an administrative assistant in African American Studies, then moved up in position to administrative analyst in the English Department and later, the Economics Department. By 2018, dos Santos served as a management services officer in the Anthropology Department before moving up to her role in Mathematics.
During her first 8 years as a staff member on campus, dos Santos also held a career as a professional classical musician.
"It was a difficult decision to end my music career as a flautist," she says, "but once I realized I could use many of the tools gained from my experience as a musician and apply them to my career at UCI, I was excited at the prospect of growing within the campus. From teaching music for all age groups to being part of a flute section working together to lead the woodwinds while also blending in with the rest of the ensemble, these experiences have helped to build me into the leader and mentor I aspire to be."
As the senior assistant dean for the School of Social Ecology, dos Santos will provide administrative leadership and day-to-day management of the School's general operations.
"I can't wait to start in this new role and to meet all of the faculty, staff, and students within the School of Social Ecology," dos Santos says. "I am excited to work with planning and procedures of the school administration, and assist Dean Gould with achieving his vision for the school. All of my past supervisors, chairs, team members, and colleagues have assisted with my learning and growth within the campus, and together as a team we make UCI's future bright. Zot zot zot!"
Fun facts about dos Santos
Family: "My husband, Andre dos Santos, was born in Sao Paulo, Brazil. Andre moved to the United Stated in 2010 to continue his professional MMA career, and is now in his last semester of the Physician Assistant Program at the Keck School of Medicine at USC. We have a 3-year-old son, Ragnar, who was named after the legendary Viking warrior. Our family is complete with Pretzel, a 10-year-old dog we rescued."
Favorite music: "The four Brahms Symphonies and Rachmaninoff Piano Concertos are some of my top favorites!"
Favorite book: "I've always loved to read and have so many favorites that it is impossible to list them all!"
Hobbies: "I have a passion for fitness and weight training. My husband and I owned a personal training studio in Newport Beach for three years, and have competed in two bodybuilding shows together. The prep for a show includes a very strict diet for 12 weeks, with the last week consisting of tilapia and broccoli for every meal!"
More: "I began flute lessons in 4th grade with the dream of one day being able to travel with my music. I was fortunate to spend a few years touring with the Persian singer Dariush, traveling all over the world. Some of my favorite locations include Turkey, Australia and Europe."
---
Contact:
Mimi Ko Cruz
Director of Communications
949-824-1278