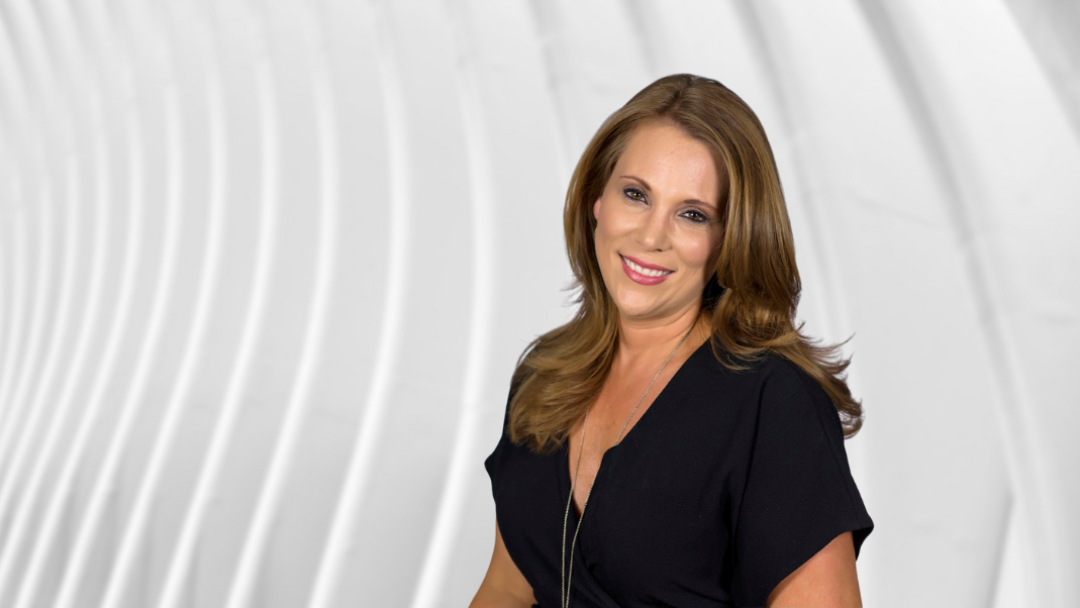 ---
Stacy Skwarlo named executive director of development
Stacy Skwarlo, a leading fundraiser for community-based and healthcare organizations, has been named executive director of development for the School of Social Ecology.
"We are delighted to welcome Stacy to the School," Dean Jon Gould said. "Her excellent experience in development and her longtime commitment to the issues our School advances make her a perfect fit. I look forward to partnering with her in continuing to move the School forward and attract greater support for our work."
Skwarlo, presently the chief philanthropy officer for Be Well OC, will start her new job April 17. Her team includes Jason Creque, associate director of development, and Tresa Hightower, development analyst.
"Staying immersed in a community that is so important to me and around people who are passionate and pioneering was the biggest draw for me," Skwarlo said about joining UCI. "My entire career has been focused on making communities stronger, whether that be through community based non-profit work or healthcare. Being able to put the science behind often overwhelming and complex issues and work toward collaborative solutions is compelling and I am honored to play a part in helping the School of Social Ecology get there."
In her role at Be Well OC, Skwarlo was responsible for building the philanthropic platform and leveraging private sector support.
Prior to joining Be Well OC, she served as senior executive director at Hoag Hospital Foundation. She was a key in the development and success of the Hoag Promise Campaign, a comprehensive, $627 million fundraising campaign that reached its goal 18 months ahead of its scheduled completion.
In addition to healthcare fundraising, Skwarlo was an executive leader at Operation HOPE, where she served as the senior vice president of HOPE partnerships working with Fortune 500 companies and stewarding their philanthropic investments to address economic inequality, financial illiteracy, social injustice, inequitable access to capital and lack of financial dignity for under-served individuals and small businesses.
Fun Facts about Skwarlo
Residence: Lake Forest
Family: Husband Jay; daughter Dahila (16) and sons Logan (11), Kellen (9) and Max (3)
Education: B.S. in human services from Springfield University
Hobbies: "I love baking, cooking, gardening, hiking, writing and interior design. Organizing and reimagining spaces or anything that allows me to be creative has always been something I am drawn to."
Favorite book: "My favorite books have to be anything written by David Sedaris or Augusten Burroughs."
Favorite movie: "I am a sucker for any great 80s movie by John Hughes."
---
Contact:
Mimi Ko Cruz
Director of Communications
949-824-1278