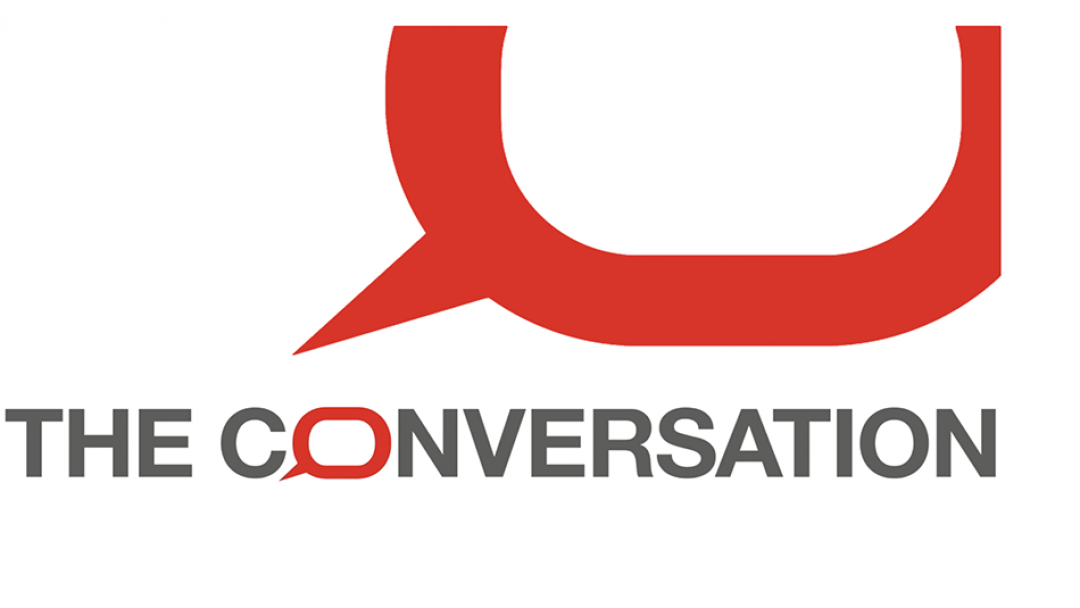 ---
Candice Odgers co-authored an article in The Conversation about the stressors COVID-19 has on children and adolescents. An excerpt:
We are concerned because some of the unintended consequences of the public health response to the pandemic are increased stressors for children and adolescents.

These stressors — reduced family income, food insecurity, parental stress and child abuse — can become biologically embedded and negatively impact children's developing brains, immune systems and ability to thrive. While some effects will be immediate, many will surface decades from now.

For the more than 500,000 Canadian children under the age of 18 living in poverty (and one in four children in single-parent households) prior to the pandemic, the shocks have been great. As of June, the unemployment rate in Canada reached a record high of 13.7 per cent, with cumulative employment losses over three million since February. This is especially worrisome. One striking example shows that financial hardship in early life is related to higher risk of metabolic syndrome and physical health problems in adulthood, often independent of adult income and resources. The concern now is the extent to which these massive shocks will impact children's lifelong health and well-being.

Children and adolescents are facing these stressors without access to the stabilizing routines and activities that typically support their development. Most of Canada's schools are closed or only open part-time. With the summer ahead, cancellations and restrictions of young people's sports and summer campsmeans further loss of opportunities for learning, social interaction and play. For adolescents, who need peer interaction to support development, social deprivation and reduced opportunities for social learning are likely to have far-reaching consequences on their development and mental health.