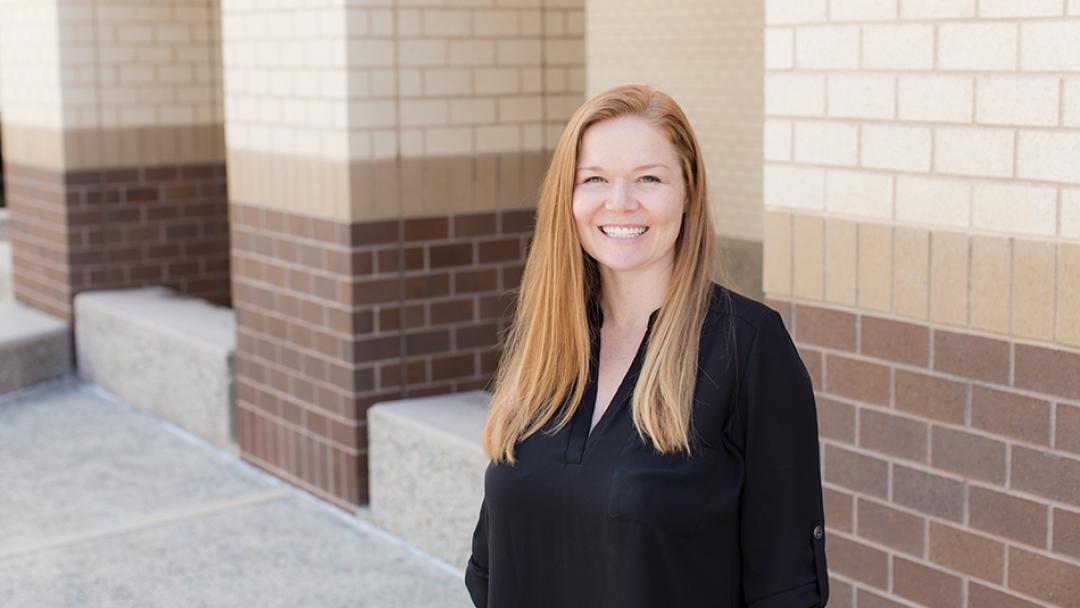 ---
Kate Ryan Kuhlman, assistant professor of psychological science, has been named the 2019 Junior Investigator of the Year by UC Irvine's Institute for Clinical and Translational Science.
The award is given to an exceptional university investigator, whose work is broadly focused on the biomedical sciences, who has contributed substantial new insights and knowledge in the pursuit of improving human health and who has linked basic science with clinical application.
Kuhlman and her team of researchers are working to better understand the ways in which adversity during childhood leads to lifelong health impairments.
From her research, Kuhlman has found:
Early life adversity may sensitize the brain to immune signals from the body, leading to greater risk for stress-related illness.
Different forms of childhood adversity, such as physical maltreatment, neglect and unpredictability may differentially shape the way the body responds to stress in both adaptive and maladaptive ways.
Kuhlman's research aims to use basic neuroscience and immunology to understand why childhood adversity presages these diseases and to identify intervention targets that will more effectively treat this high risk and underserved population.
About her award, Kuhlman said: "It is such an honor to be recognized by my colleagues for this work and to help bring awareness to the needs of this population so that we can continue to reduce the impact of childhood adversity in lifespan health."
Kuhlman currently is running a prospective longitudinal study of teens called the Teen Resilience Project in Los Angeles and Orange County to better understand adolescent risk and resilience to depression.
The project is supported by the National Institute of Mental Health, the Brain and Behavior Research Foundation and the UCI Institute for Clinical and Translational Science. It was designed to elucidate how stressors like chronic sleep problems, maltreatment and poverty influence the way the immune system communicates with the brain and eventually lead to psychopathology.
Kuhlman holds a Ph.D. in clinical psychology from the University of Michigan and a B.A. in psychology from New York University. She completed post-doctoral training in psychoneuroimmunology at UCLA.
— by Mimi Ko Cruz / photo by Patricia DeVoe