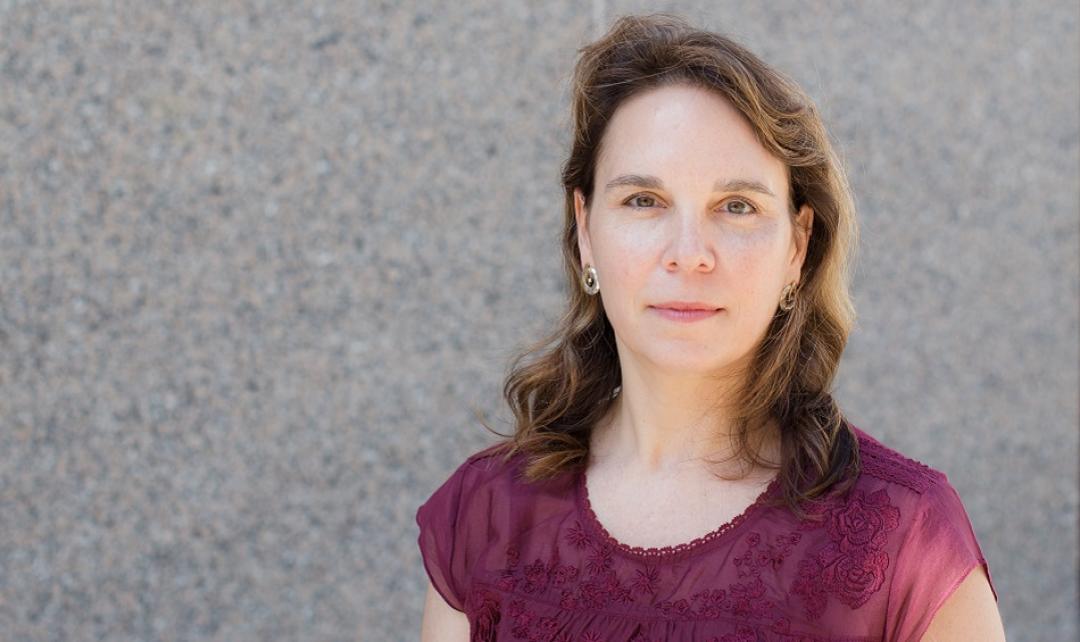 ---
Charis E. Kubrin, professor of criminology, law and society, has been selected as an American Society of Criminology (ASC) Fellow.
The status is given to those ASC members who have achieved distinction in criminology. It recognizes people who have made a scholarly contribution to the intellectual life of the discipline, whether in the form of a singular, major piece of scholarship or cumulative scholarly contributions.
In addition, a Fellow must have made a significant contribution to the field through the career development of other criminologists and/or through organizational activities within the ASC. Kubrin will be recognized in San Francisco during the 2019 ASC Annual Meeting in November.
"The American Society of Criminology is the organization that has had the single greatest impact on my career since I starting attending the meetings back in 1994, and I haven't missed one yet. This honor means the world to me," Kubrin says.
In recognizing Kubrin, the ASC points to her areas of influence — crime and immigration, criminological theory, macro level causes of crime and delinquency, policy efforts to reduce mass incarceration, and biases in evidence used in criminal trials — and calls her work "a model of scientific analysis and inference."
The following is an excerpt from the award nomination letter for Kubrin, penned by an ASC member:
"Charis' scholarly work on mass incarceration and the evaluation of major policies designed to affect it has notable similarities to her work on immigration. Thus, her very influential work on California's change in sentencing policy (also the subject of considerable public commentary by others that is "fact-free") is careful and convincing. Not only has she done the empirical work, she has regularly lent an academic voice to contemporary debates — science-focused, relevant, and, as a consequence, effective…. So too with her careful and innovative projects about how biases related to music can unfairly affect judgments in the criminal law and how changes in crime rates should be interpreted. Charis' contributions to criminology extend to major work about theory. She has emerged as a leading spokesperson for social disorganization theory and for the influence of macro-level indicators of crime and violence. Again, her work is characterized by careful empirical study (e.g., the role of neighborhood characteristics and violence and structural factors in crime) and meaningful theoretical consideration. She links her work to major basic positions in the field, at the same time she illustrates how contemporary work adds new perspectives.... I could not teach theoretical criminology today without a serious consideration of her contributions to theory. Amazingly, while all of her important scholarly work has been accomplished, Charis has managed to contribute to our field in a way that I can only describe as selfless. Frankly, Charis is one of the go-to people when our Society, or journals, or funding agencies, or universities, or colleagues need help. Whether it is representing criminology within the university, testifying to legislative bodies, providing interviews to major media outlets, serving on national panels on major public issues, reviewing grants, referring articles or book proposals… Charis has a record of service few can match. For ASC alone, she has not only served on the Board, but on numerous selection and ad hoc committees."
In addition to being named ASC Fellow, Kubrin has been appointed one of four editors of ASC's flagship journal Criminology.
— Mimi Ko Cruz