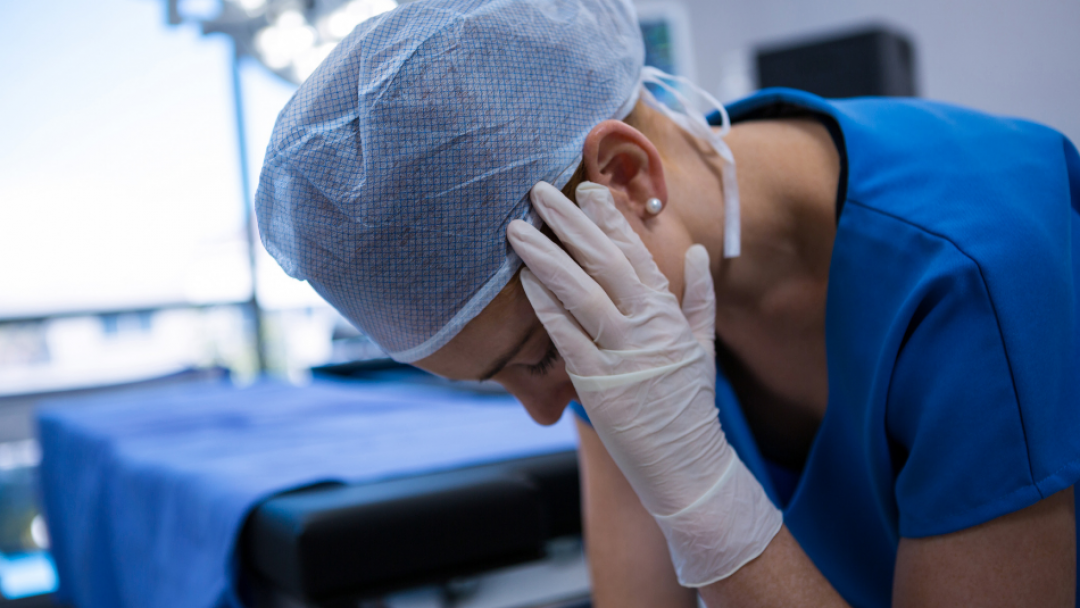 ---
Alyson Zalta studies COVID-19 consequences and nurse turnover
The impact that COVID-19 is having on frontline nurses and their potential to leave the profession is being studied by Alyson Zalta, assistant professor of psychological science, Candace Burton, assistant professor of nursing and nursing Ph.D. student Danisha Jenkins.
Their research, "Examining the nature and consequences of moral injury in frontline nurses during COVID-19," looks into factors of nurse turnover.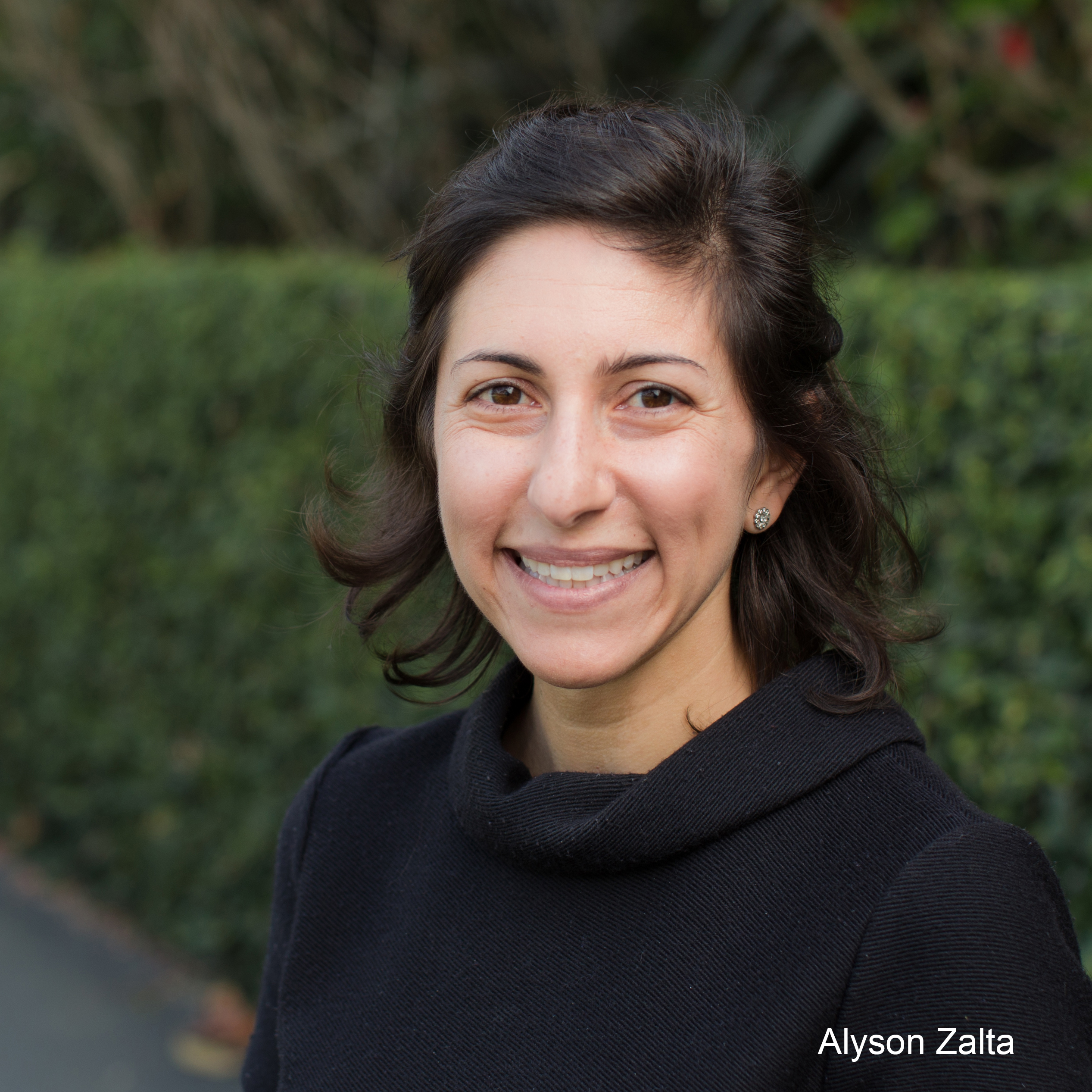 "Moral injury can occur when an individual perpetrates, fails to prevent, bears witness to, or learns about acts that transgress their deeply held moral beliefs and expectations," Zalta explains. "Moral injury has largely been studied in the military context, but there is increasing recognition that there are a number of other populations that are likely exposed to morally injurious events. COVID-19 has created fertile ground for these types of events to occur in acute care settings.
In collaboration with HealthImpact and the American Nurses Association of California, the study will use a longitudinal mixed-methods approach to establish:
what experiences contribute to moral injury,
the environmental and psychological conditions that increase risk for morally-injurious workplace events, and
how morally injurious workplace events affect psychological and occupational outcomes among frontline nurses during the COVID-19 crisis.
About 33 percent of registered nurses leave the profession in their first five years on the job and the U.S. Bureau of Labor Statistics projects a deficit of 1 million nurses by 2026.
"These statistics were released before the COVID-19 pandemic, which has taken a tremendous toll on frontline nurses" Zalta, Burton and Jenkins note. "The role of burnout has been well studied as a factor in nurses' exit from practice; however, this suggests that individual characteristics alone contribute to nurse turnover and neglects the impact of moral dilemmas that nurses face in the workplace. We believe that moral injury, a relatively new construct in the trauma literature, best captures the psychological and occupational impact of the challenges that nurses face."
The project, supported by a 2021 Campus-Community Research Incubator Award from UCI's Institute for Clinical and Translational Science, will lay the groundwork for the development of a novel intervention aimed at preventing or reducing moral injury among frontline nurses, according to Zalta.
"We know many nurses are suffering, as evidenced by the fact that nurses in the U.S. have a significantly increased risk for suicide compared to the general population," she says. "This means that there is an urgent need to understand the factors that contribute to distress and turnover among nurses. Our hope is that this research can point to important intervention targets that will allow us to enhance services for frontline nurses, particularly during crises such as the COVID-19 pandemic."
---
Contact:
Mimi Ko Cruz
Director of Communications
949-824-1278
mkcruz@uci.edu