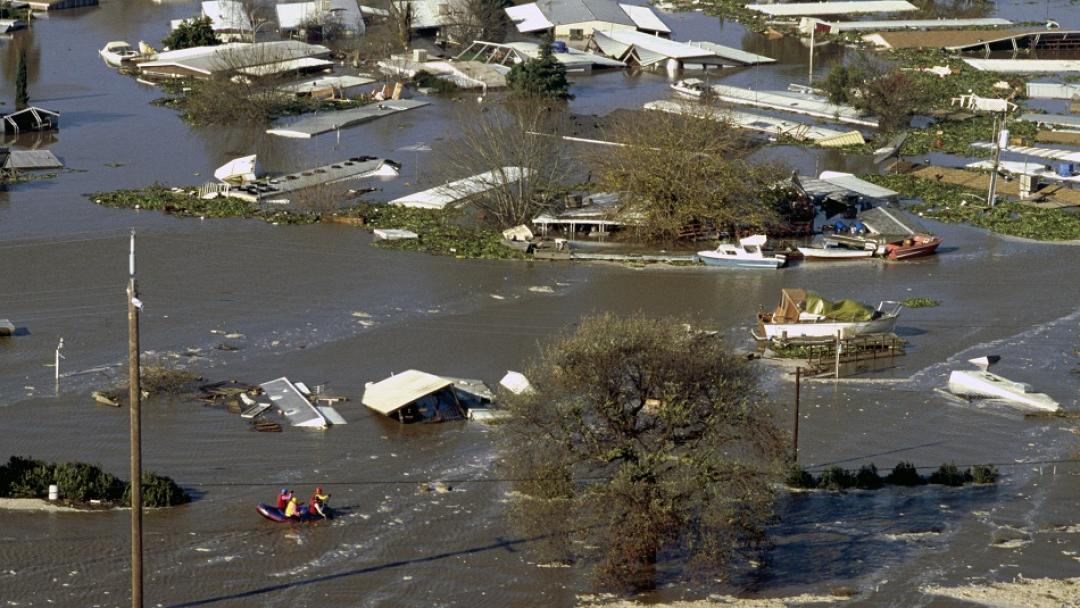 ---
Blum Center Director Richard Matthew awarded $300,000 NSF grant to help prevent devastation
By Mimi Ko Cruz
When a catastrophic flood strikes, it hits rich and poor alike. But the rich often are prepared with defenses that mitigate damage and insurance policies that allow them to repair or rebuild their homes, replace their cars and cover medical expenses. Sometimes, they even end up better off than before the flood.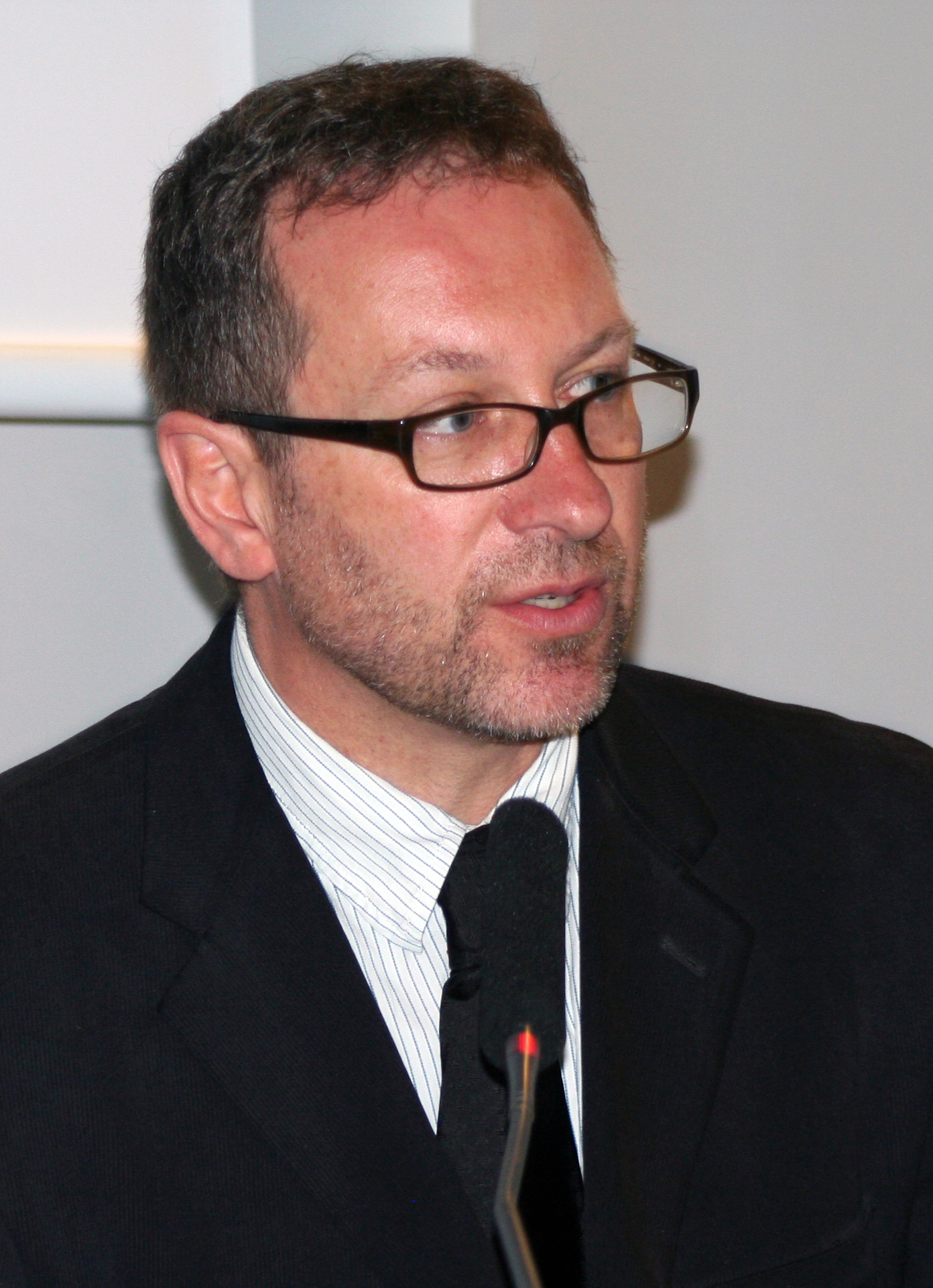 The exact opposite tends to happen to the poor. Unprepared and uninsured, the devastation they experience can affect them for years if not permanently, says Richard Matthew, director of the UCI Blum Center for Poverty Alleviation and associate dean of the School of Social Ecology.
"Following a major flood event, poor people might lose affordable apartments, miss days or weeks of work and even lose their jobs. They often face unexpected medical bills, and other strains on their resources. If they miss a few bill payments, their credit ratings might plummet. And, so on, " Matthew says. "The losses they incur are losses that may last forever."
Thanks to a $300,000 grant from the National Science Foundation, Matthew and an interdisciplinary team of social scientists and engineers from UCI, UC Riverside, UC San Diego and UC Berkeley will conduct a study on how major flood events could affect rich and poor in the most vulnerable regions of California — the flood zones that intersect Los Angeles and Orange counties and the Sacramento-San Joaquin River Delta.
In the 19th century, devastating floods put these vast regions under several feet of water for weeks, causing enormous damage. A recurrence of catastrophic flooding is expected every 200 years or so — and, today, the damage would be unprecedented, affecting millions of people, and costing billions of dollars, Matthew notes.
"Our goal is to develop detailed and accurate models of how people, especially the poor, could potentially be affected by a variety of major flood events, both in the immediate short-term and in the longer term. Such models could inform policy debates about how we allocate resources to manage flood risk more effectively and avoid some of the devastation we have witnessed in Texas, Florida, New York and Puerto Rico," Matthew says. "They could also provide people with a powerful tool for reducing risk at the household and community levels."
Due to climate change, aging infrastructure and the rapid expansion of coastal cities, flooding is increasing worldwide, Matthew explains, pointing to recent floods that have caused millions of dollars of damage and extensive loss of life and property in the places — Mexico, Bangladesh, Malawi, Paraguay and throughout the United States — he and his team have been working.
"We have a good understanding of the causes of flooding, and we can produce high resolution models of flood events in very complex regions," Matthew says. "But, we are not managing flood risk well, except perhaps for those at the very top of the economy. If we don't improve in this regard, if we don't manage risk more inclusively, then we will continue to see enormous human and property costs affect coastal communities."
Flood events are already deepening inequality, amplifying social divisions and placing long-term burdens on the poor, he adds. "They may well be contributing to the steady erosion of trust in our political system. Indeed, it's not hard to imagine a future with increasing levels of civil unrest, frustration and despair."
Flood risk can be reduced through projects like Matthew's. By bringing together engineers, natural scientists, social scientists, planners, and hydrologists to work with vulnerable communities to co-create models that make sense to people, the project aims to provide useful tools for surviving a flood.
Banner image: floodwaters overtook a trailer park in Manteca, near the San Joaquin River in 1997. Photo by Norm Hughes/California Department of Water Resources