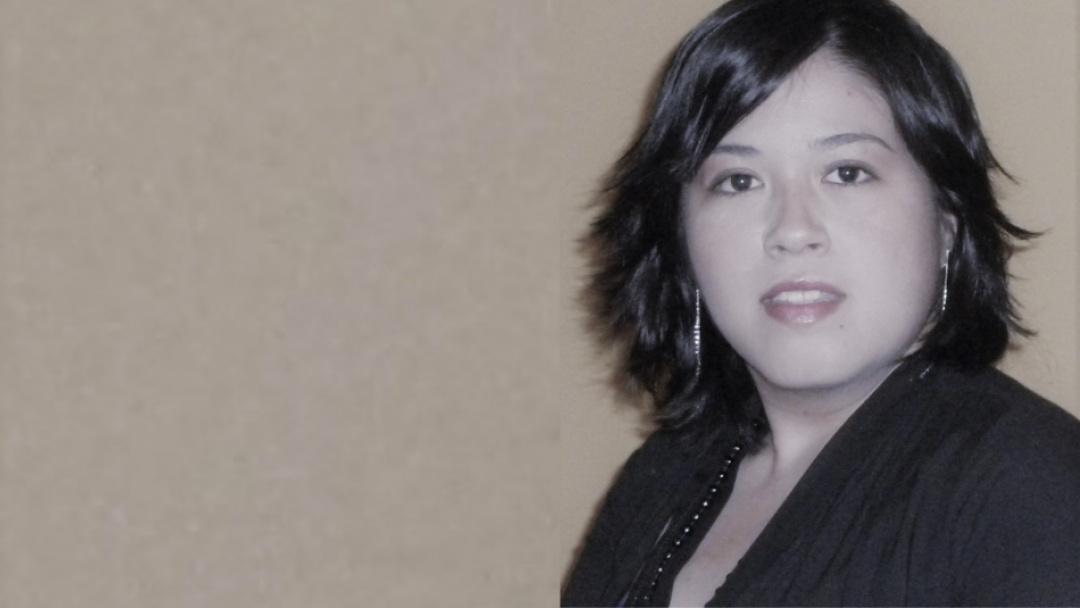 ---
Esmeralda Ruby Garcia, a doctoral student in psychological science, has been named a UC President's Postdoctoral Fellow.
The year-long fellowship provides about $60,000 in salary and research funds, plus benefits.
Garcia will complete her Ph.D. at UCI in the fall. As a Fellow, she will be based at UC Berkeley, where she will pursue her research of intimate partner violence and stress among Latinos.
"This highly prestigious fellowship will allow Esmeralda to continue her work on intimate partner violence and minority health with Professor Adrian Aguilera in the School of Social Welfare at UC Berkeley," says Ilona S. Yim, professor of psychological science. "She plans to develop a social support text message intervention for depressive symptoms among Latina survivors of intimate partner violence."
Garcia says she will build on her dissertation research, investigating depression risk and protective factors associated with intimate partner violence (IPV) and acculturative stress among Latinos.
"IPV and acculturative stress contribute to adverse mental health outcomes among Latinas and social support can be protective, yet there is a dearth of research about how these variables interact," she explains. "My study would address that as well as develop and pilot an intervention for Latina IPV victims. Technology-based interventions are expanding the possibilities for delivering interventions to a wide range of populations. The study will develop and test a mobile phone based Ecological Momentary Intervention for social support delivered through Short Messaging Service (SMS) via an automated message platform called HealthySMS. Dr. Aguilera, my postdoctoral mentor and director of the UC Berkeley Latinx Center of Excellence in Behavioral Health, developed the HealthySMS platform and has effectively used it to enhance depression treatments, including among low-income and low literacy groups that are often excluded from studies and services. The goal is to make an applied contribution to the literature on risk and protective factors contributing to depressive symptom severity of Latina IPV victims and effective methods of intervention."
Upon completing her postdoctoral fellowship, Garcia says she plans to pursue a career as a UC professor.
---
Contact:
Mimi Ko Cruz
Director of Communications
(949) 824-1278
mkcruz@uci.edu