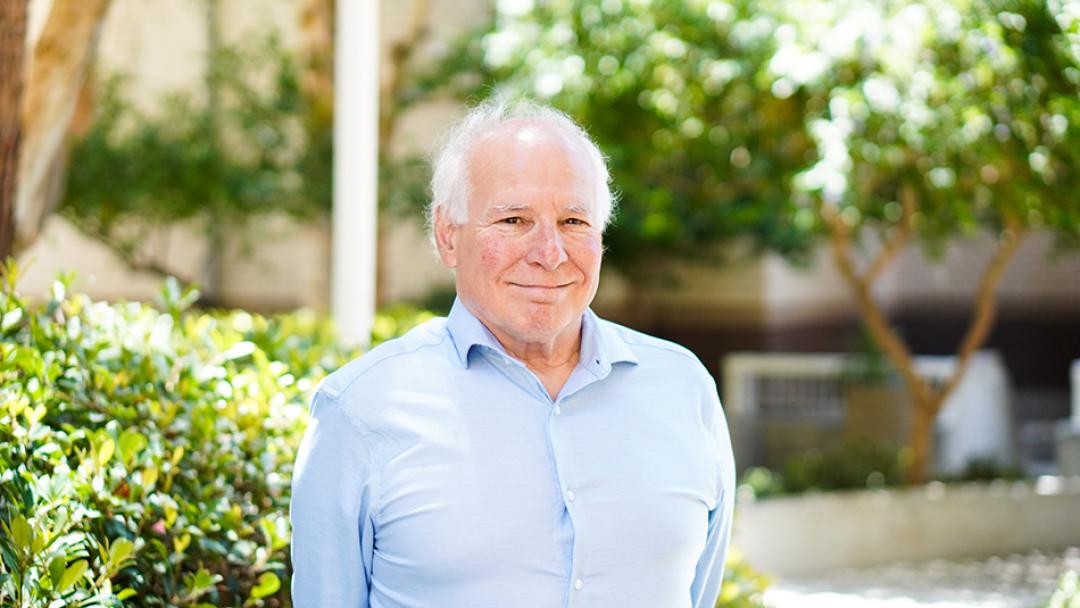 ---
International Water Resources Association honors Water UCI director
It should surprise no one that David Feldman, director of Water UCI, is nationally known, as proven by the professor of urban planning & public policy and political science providing context to the recent Washington Post story, "Can California's massive rain solve its historic drought?"
But Feldman's reputation also extends globally, as evidenced by the International Water Resources Association appointing him an Honorary Member.
"For me, this honor is very meaningful because IWRA is an international association drawing its membership from both developed and developing nations; focuses on both policy and science; and recognizes the significance of water scholarship at the intersection of these two mutually important domains," Feldman says.
Based in Paris, France, and established in 1971, IWRA is a non-profit, non-governmental, international member-based association that provides a global, knowledge — and research-based forum working at the interface of science and policy for the sustainable use and management of the world's water resources.

Being named an Honorary Member is the highest honor bestowed by the IWRA. "This is a recognition by your fellow peers in the water sector," the association tells honorees, who were singled out for having "made significant contributions to the field of water resources and/or attained acknowledged eminence in some field of water resources."
Though Feldman reacted humbly to being named an IWRA Honorary Member, which means he pays no membership fees and retains the designation indefinitely, the professor was quick to point out the achievement honors UC Irvine as well.
"The award underscores the stature of UCI as a place where exciting, innovative, and impactful scholarship, education, and public outreach on water resources is taking place," Feldman says. "Were it not for the generous support for the work of my colleagues and I by the university, the things we've been able to accomplish—and the recognition they have been accorded as attested to by this honor—would not have come about."
— Matt Coker