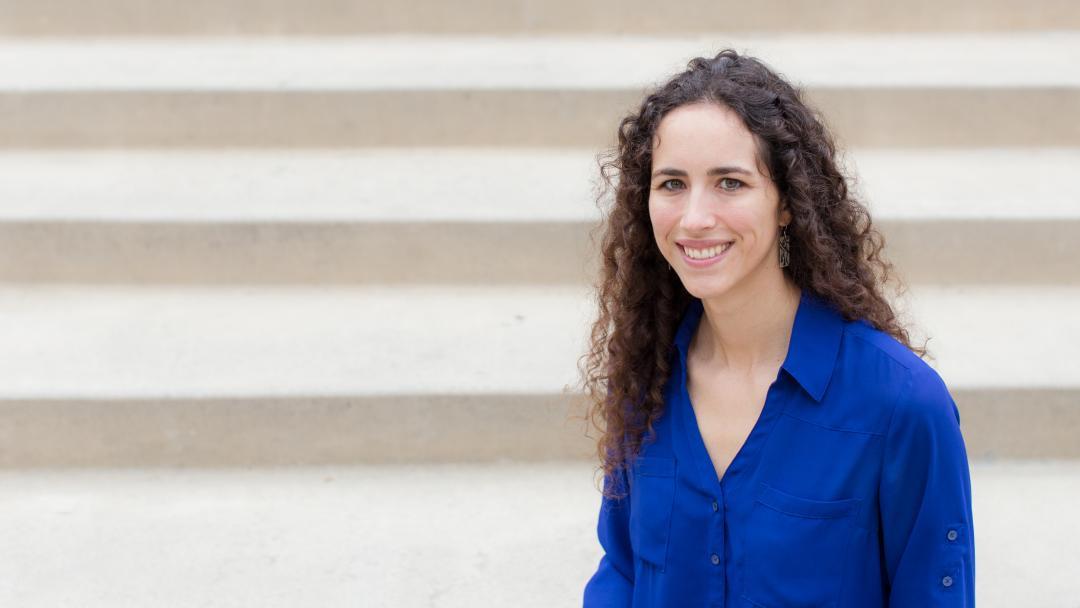 ---
Nicola Ulibarri, assistant professor of urban planning and public policy, was a featured speaker in the fifth episode — "Will U.S. Regulations Prevent a Seafood Farming Apocalypse?" — of the Aquarium of the Pacific's virtual lecture series.
The series features scientists and experts discussing sustainable seafood and its role in and relationship with climate change, nutrition, livelihoods, policy, society, and more.
Choosing and supporting policies and practices that promote responsible seafood can have significant environmental and health benefits, but for many finding and navigating through the sometimes conflicting information can be challenging, according to the Aquarium's Seafood for the Future program website. "Overfishing and other harmful fishing practices, escapes and diseases from farmed seafood, and poor regulation of some seafood sources are just some of the many concerns that consumers face when choosing responsible seafood. All of these issues are important, but do they tell the whole story of seafood and the choices that are available?"
A live Q&A session is scheduled for 1 to 2 p.m. Nov. 19. Ulibarri will take part in the session, which is open to the public.