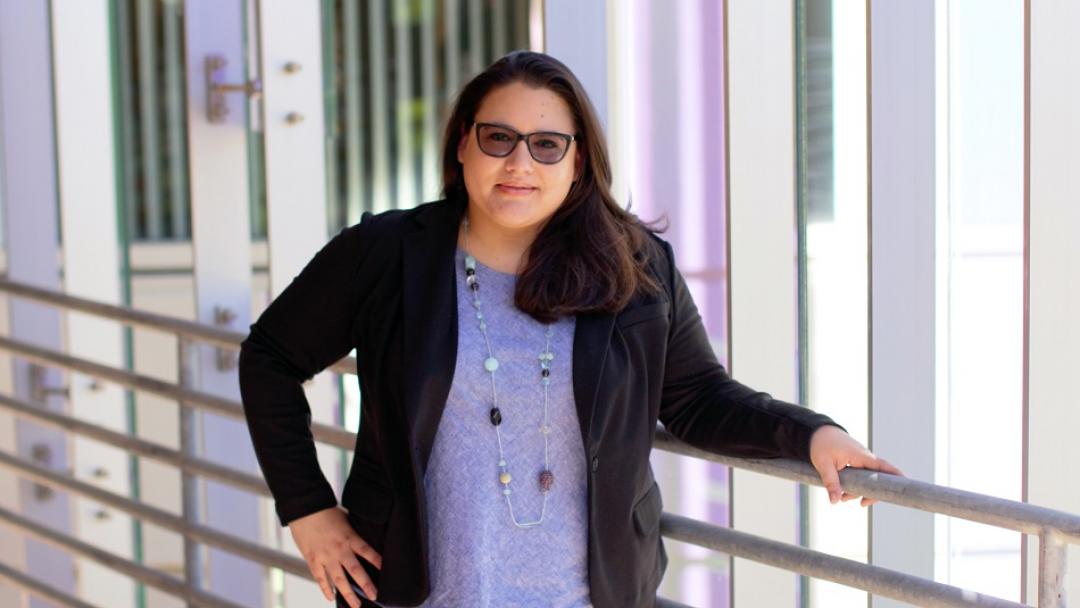 ---
Alejandra Reyes joins Social Ecology faculty, studies urban growth
Alejandra Reyes has joined Social Ecology's faculty as an assistant professor of urban studies and public policy. And, she is examining Mexico's housing and urban development policy.
Reyes is particularly interested in analyzing the policy, which was created to manage and contain urban sprawl, as it relates to the roles, experiences and influence of local governments and stakeholders. Her focus is on the 14 largest metropolitan regions with between 1 million and 5 million inhabitants, excluding Mexico City.
"Despite decentralization efforts in Mexico during the late 20th century, federal and state-level policy has continued to supersede local governance," Reyes explains. "Local governments in Mexico have limited financial and institutional capacities and are seldom able to guide urban development and construction processes, for example. The result of this top down approach has sometimes been sprawling and unsustainable development patterns, particularly during the 2000s, when federal and several state governments backed large, peripheral housing developments. These developments placed a burden on local governments to provide adequate levels of infrastructure and services. More recently, however, the federal administration advocated for densification strategies, including the implementation of Urban Growth Boundaries in 394 Mexican cities or towns with over 15,000 inhabitants (including 74 metropolitan areas). My research highlights the experience of some of Mexico's largest cities in the implementation of nationally mandated urban growth policies. In so doing, it also sheds light on a particular challenge for Mexico's large urban areas: the fragmented governance of Mexico's metropolitan regions, which are often composed of disparate municipalities."
Reyes has a Ph.D. and M.S. in community and regional planning from the University of Texas, Austin and a B.A. in architecture from UC Berkeley. She recently completed a postdoctoral fellowship at the University of Toronto's Munk School of Global Affairs & Public Policy in its Institute on Municipal Finance and Governance.
Besides her current research, Reyes' interests lie at the intersection of housing and urban development, policy and governance and socioeconomic disparities.
She says she chose to join UCI because it is designated a Hispanic Serving Institution and because the School of Social Ecology "serves as a bridge between different disciplines to actively address global and sociopolitical issues, while fostering a dialogue and collaboration with civic society and the public at large."
— Story and photo by Mimi Ko Cruz