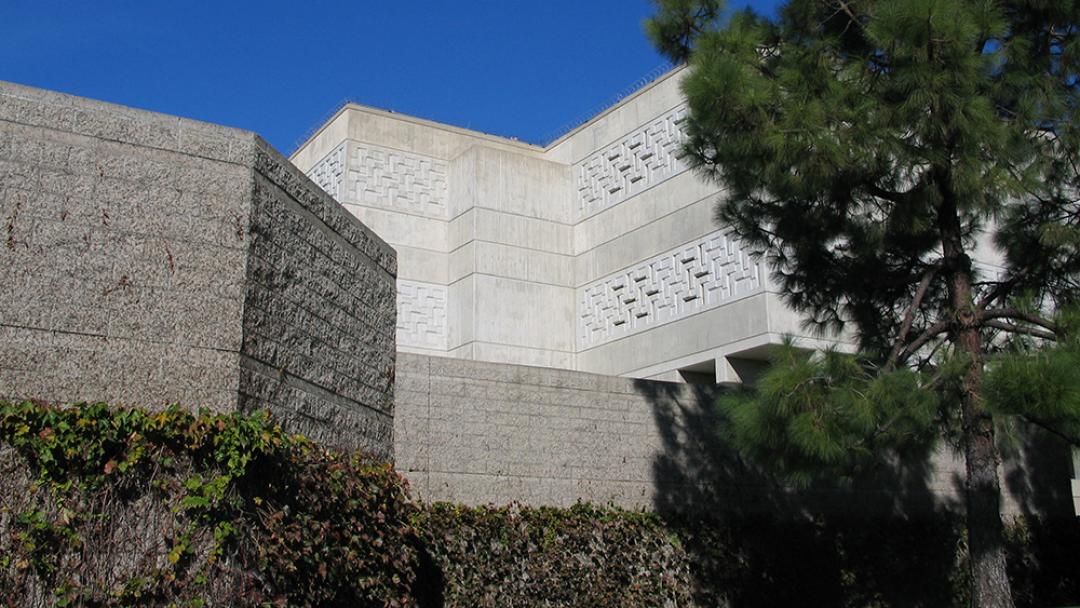 ---
Kubrin and Bartos study jail and prison data during height of pandemic
It seems like common sense: Let a significant number of people out of California jails or prisons before their terms are up, and overall crime rates will rise in communities those individuals filter into. But a new UC Irvine study found that was not necessarily the case following significant decarceration because of the COVID-19 pandemic, mirroring a trend that began with criminal justice reforms implemented before the outbreak.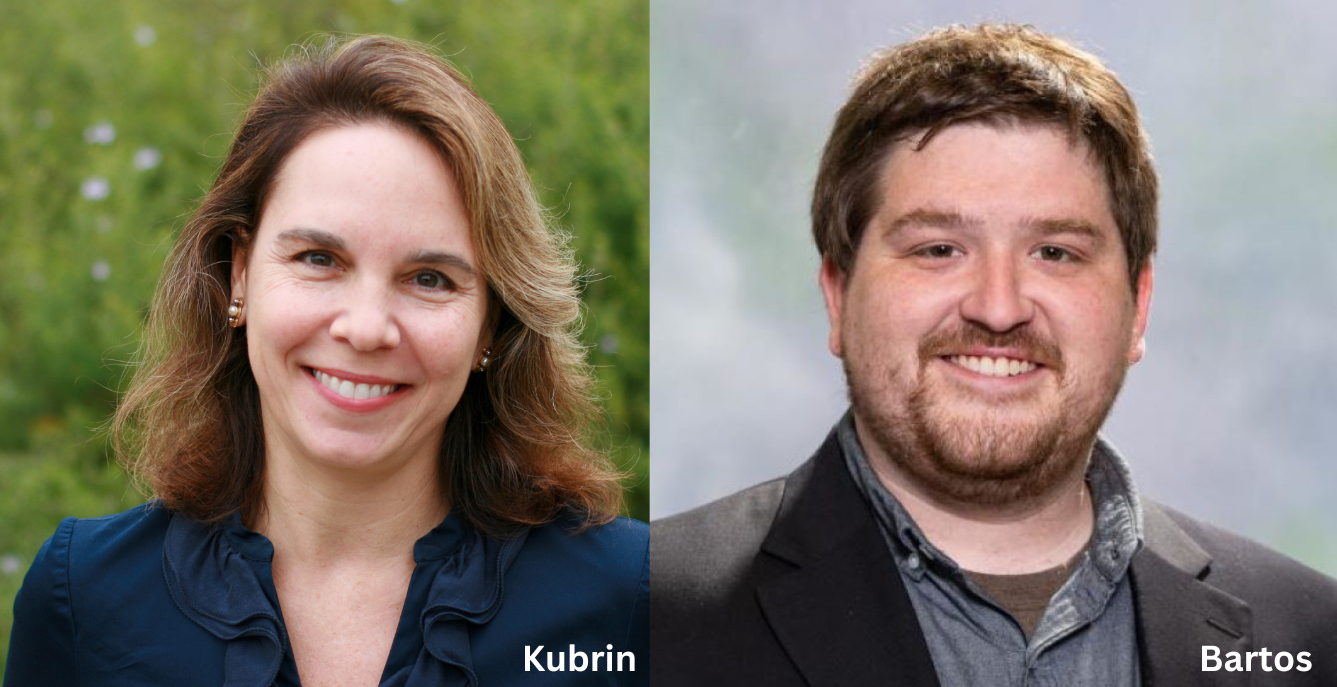 "These results, and others like it, suggest that reducing the number of people incarcerated won't compromise public safety," write Charis Kubrin, professor of criminology, law and society, and her study co-author Bradley J. Bartos, a University of Arizona assistant professor and former UCI Ph.D. student, in their Sept. 14 Scientific American op/ed, "Decarceration and Crime Do Not Go Hand in Hand."
The Golden State leads the nation in correctional reforms and reduced reliance on incarceration, according to the Public Policy Institute of California. In 2011, the state enacted public safety realignment, which shifted the management of lower-level felons from the state prison and parole systems to county jail and probation systems. Three years later, voters approved Proposition 47, which further reprioritized correctional resources and lowered incarceration. "Dramatically reduced incarceration from realignment did not lead to a broad increase in crime rates," according to the nonpartisan PPIC.
Kubrin and Bartos' findings that this trend continued after COVID-19 decarcerations are head-turning because those released to stem the spread of the virus had generally been held for more serious offenses than the lower-level offenders let out after the reforms, Kubrin said in a recent interview.
"At some point, you reach into the general population in a way that further releases could lead to a higher risk for reoffending," she explains. "That, combined with the fact that crime was rising in California during the pandemic, raised the very real possibility that these releases could lead to further upticks in crime in the state."
Yet in many ways these results are not that surprising. While the murder rate rose in California during the pandemic, it also spiked across the country, even in states that were not lowering their corrections populations, suggesting decarceration was not likely responsible for recent crime increases in California.
As the op/ed authors write, "Figuring out how pandemic-related downsizing may have changed crime rates is no easy task." Following prior research, they adopted a quasi-experimental approach called synthetic control group design to determine how decarceration and crime are linked across California's 58 counties.
They identified six counties that experienced the highest dosage of downsizing based on their proportionate change in county jail populations from the year prior to the year following the March 2020 lockdowns, referred to as their "treated unit." Next, they constructed a comparison unit comprised of six counties that downsized the least during the pandemic. Any gap in crime that emerged between the treated (highest dosage) and comparison (lowest dosage) counties following decarceration could be attributed to the jail downsizing treatment effect.
In this synthetic control approach, the comparison unit approximated what would have happened to crime had the state not downsized its jails. If jail decarceration during COVID-19 caused crime to increase, the comparison unit would consistently fall below the treated unit, but that did not happen. For violent and property crime, some models showed increases where there was high-dose jail decarceration, some showed a null impact and still others showed reductions. The punchline, then, is that decarceration and crime do not go hand in hand, as Kubrin and Bartos' op-ed title suggests.
They sum it up best in the last line of their Scientific American piece:
"The valuable insight from our study is knowing that we can downsize our prisons and jails, without seeing crime rates skyrocket."
— Matt Coker
Banner image: Orange County Jail / courtesy Orange County Archives