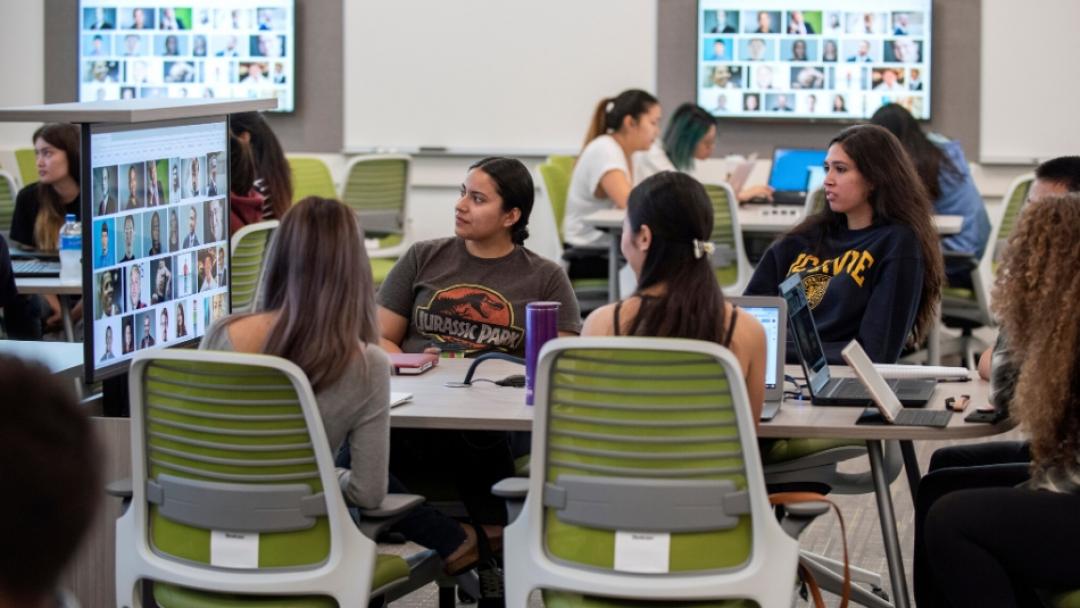 ---
Information for Social Ecology undergraduate students is being provided here. Check back often for updates.
---
Contacting Counselors
The Undergraduate Advising Office has set up Zot Chat, a live chat session for students to chat with Social Ecology undergraduate advisors during the hours of 9 a.m. to noon and 1-4 p.m. Monday through Friday, excluding Wednesday mornings. 
Questions can be directed via email to sepeer@uci.edu.
---
Commencement
The UCI commencement ceremony will not take place in the same way as previous years. Commencement is actively looking at alternatives to celebrate our graduates in an appropriate manner. Visit the commencement website for updates and additional information. 
---
Field Study
Field study requirements have been are are being modified for spring, summer and fall, 2020. Check these frequantly asked questions for more informaiton.
---
Wi-Fi Connectivity
Search this directory for free Wi-Fi hotspots.
This  UCI link is continually being updated to include free and discounted broadband options.
---
Parking Permit Refunds
Students who have an active prepaid parking permit with unused months will receive a refund from UCI Transportation on a prorated basis. There is no need to do anything to receive a partial refund.