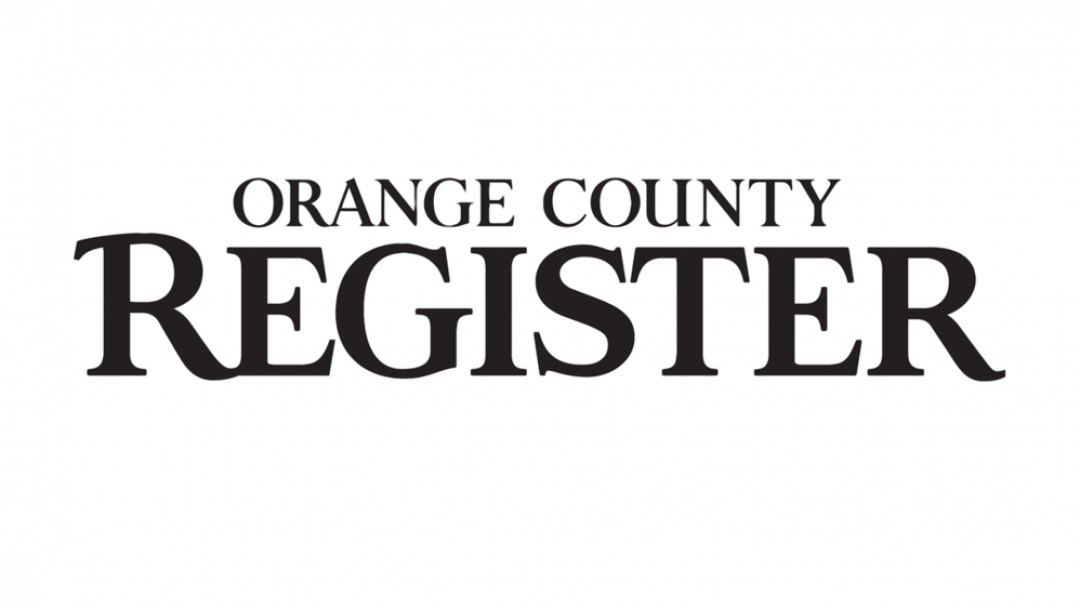 ---
Professor of psychological science listed as Orange County Register's "100 Most Influential"
Elizabeth Cauffman, professor of psychological science, was named one of the 100 most influential people of Orange County in 2020 by the Orange County Register.
Cauffman was among five others from UCI — Michael Drake, the former UCI chancellor who now is president of UC system; UCI Chancellor Howard Gillman; Professor Rick Hasen; and epidemiologist Andrew Noymer.
What the Register wrote about Cauffman:
The UCI professor launched a "young adult court" program in 2018 after receiving a $780,000 grant from the National Institute of Justice that helps young men who have served time get back on their feet and clear their record. The program had its first graduate in June.
The full list of 100 most influential is available online.