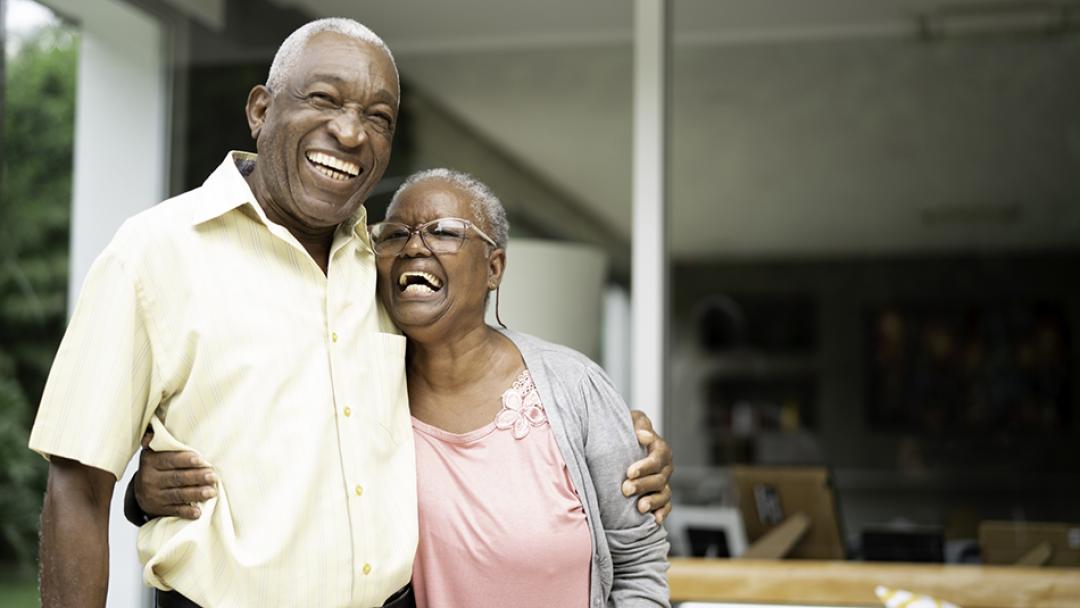 ---
New study finds people get happier as they grow older
Well-being improves across young adulthood and into midlife, so the adage about how the best time in life is when you are young is not accurate, according to a new study by Susan Charles, professor of psychological science.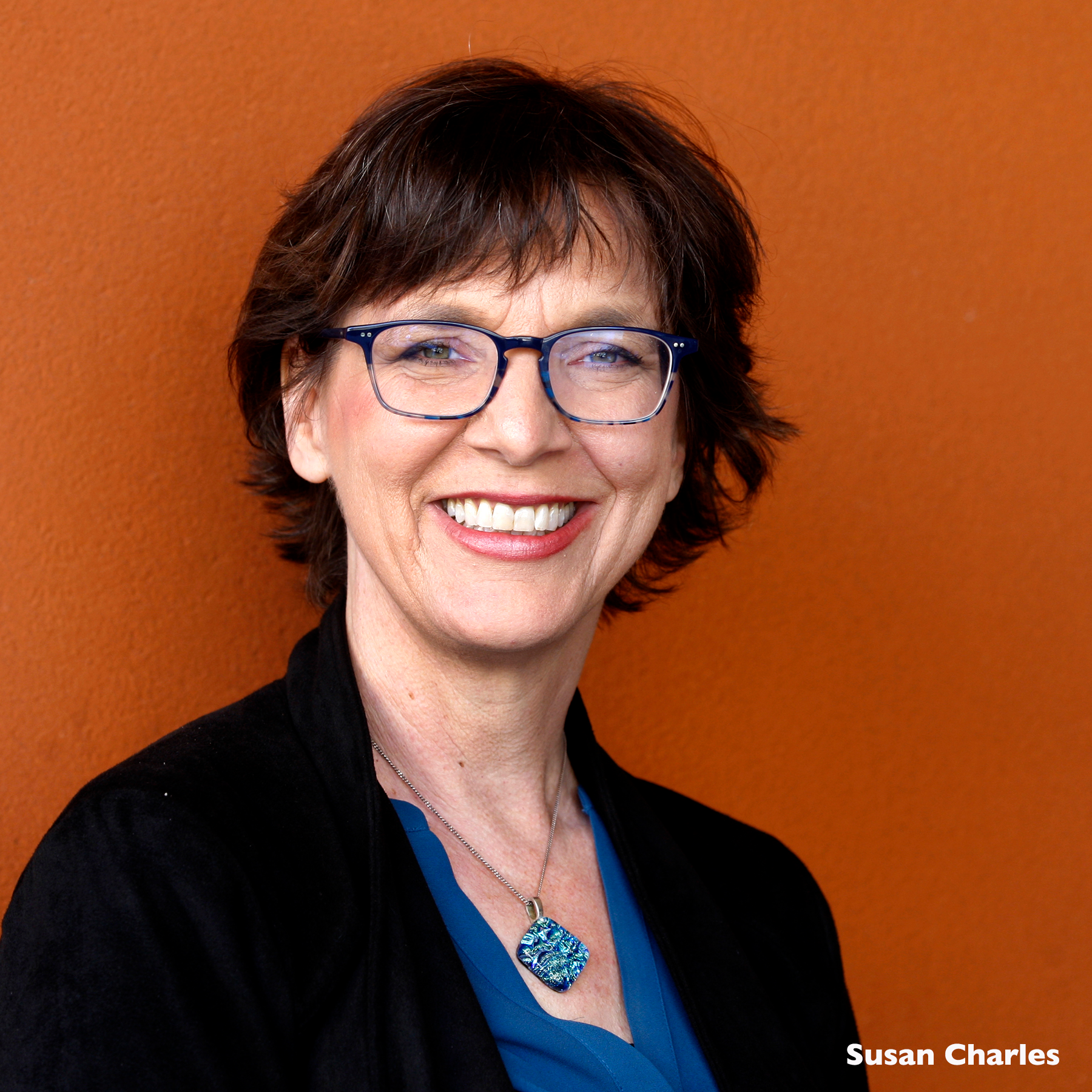 "Contrary to negative stereotypes of aging, late life is a time of relatively stable and high levels of well-being," Charles says. "With older age, people focus more on the present and less on planning for the future, and this mindset is one possible explanation for high levels of well-being later in life. Older adults generally report greater satisfaction with their close friends and family members, which may also explain why people who are older have relatively stable levels of well-being over time."
In her study, "Growing Old and Being Old: Emotional Well-Being Across Adulthood," recently published in the Journal of Personality and Social Psychology, Charles and colleagues followed 1,000 people, ages 22 to 95, over two decades. They asked study participants about their emotional well-being (the positive and negative emotions they were feeling) that day, in the past week and in the past month.
"We found that when looking at all responses across all participants, older adults reported the highest level of well-being compared to all other age groups," Charles explains. "They reported the lowest levels of distress (great sadness and anxiety) as well as the lowest level of reported negative emotions (feeling lonely, afraid and upset). They also reported the highest levels of positive emotions (being calm, enthusiastic and cheerful) than younger adults."
In addition, "we found that this pattern changed over time," she says. "Across young adulthood, people became less distressed and less negative. We found that in midlife, they were fairly stable in their emotional well-being, although they continued to experience fewer negative emotions over time. For older adults, results are more variable, with emotions remaining stable or well-being declining in very late adulthood into their mid 70s and older."
This means that older people are, in general, happier (more positive) and less negative than younger adults, the study concludes.
"When we look at how people change over time, well-being improves throughout young adulthood, and remains fairly stable in midlife," Charles says. "Older adults show more variability in their well-being, but it's important to note that even when they experience upturns in distress, they are still far below the high levels of distress we see among the younger adults."
— Mimi Ko Cruz