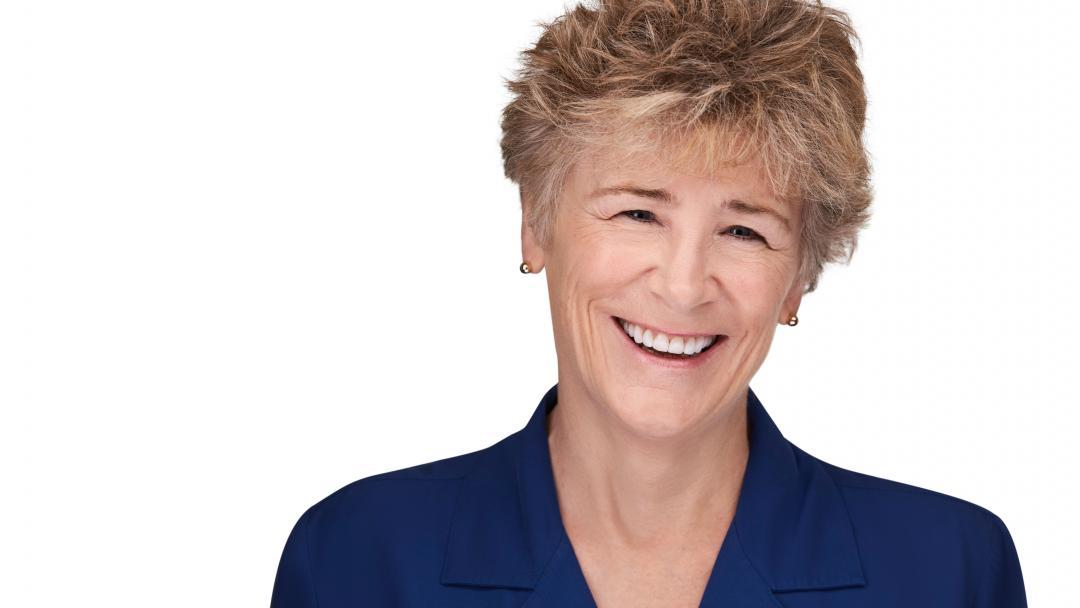 ---
Victoria Basolo, professor of urban planning and public policy, has been inducted into the Urban Affairs Association (UAA) Honor Roll.
The UAA, an international professional organization for urban scholars, researchers and public/nonprofit service providers, is dedicated to creating interdisciplinary spaces for engaging in intellectual and practical discussions about urban life. Its honor society is dedicated to recognizing and encouraging excellence in scholarship, leadership and engagement in urban studies and related fields. In 2013, UAA established the Distinguished Service Honor Roll to recognize its most impactful service leaders. This year, Basolo was one of 16 individuals selected as 2021 inductees.
Basolo earned her Ph.D. in city and regional planning and a M.A. in political science from the University of North Carolina, Chapel Hill. She's held visiting scholar positions at the Center for Housing Studies at the University of Glasgow, the University of California Center Sacramento, the Institute of Urban and Regional Development at UC Berkeley, and the Department of Public Policy at the University of Malta.
Her research and teaching focus on housing policy, environmental hazards, urban governance and the challenges of urbanization. She has published more than 35 peer-reviewed articles and book chapters, as well as numerous conference proceedings, working papers, and reports. Her research has been supported by the National Science Foundation, the U.S. Department of Housing and Urban Development, the Wells Fargo Foundation, the California Policy Research Center and the Fulbright Scholarship Program.
Basolo was twice elected to the governing board of the Urban Affairs Association and served a five-year term as editor of the Journal of Urban Affairs.