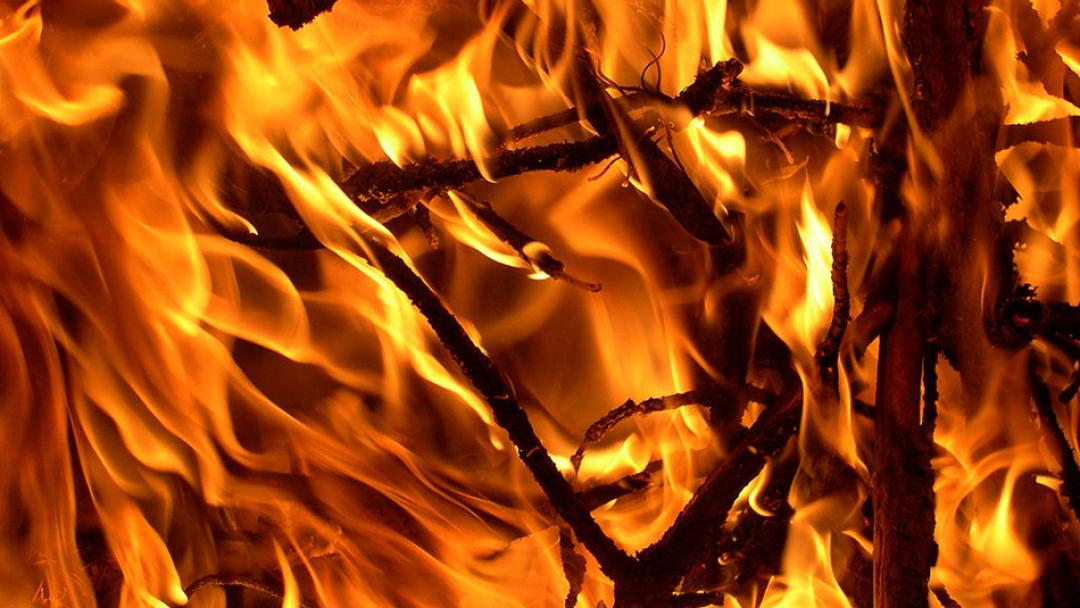 ---
Policy brief recommends health and safety improvements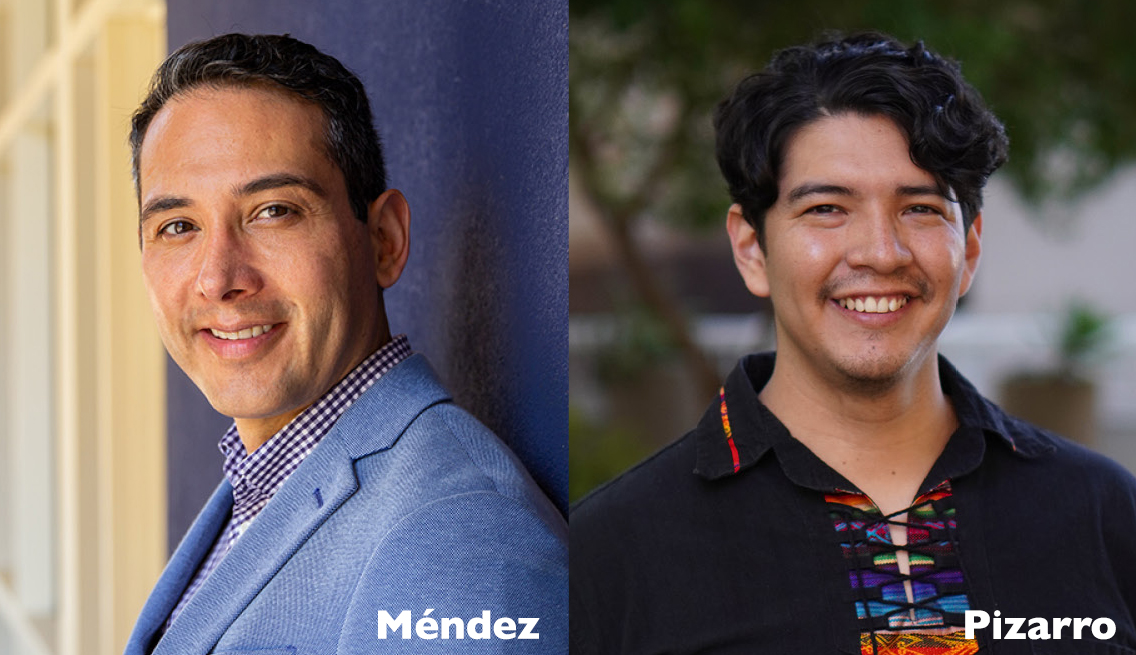 By Michael Méndez and Carlo Chunga Pizarro
In 2017, Sonoma County established an interim Agriculture Pass (Ag Pass) program. This program authorizes farm and vineyard employers to bring their workers into mandatory evacuation zones (considered hazardous to the general population) to continue agricultural work during a wildfire event.
Supporters of the Ag program argue it is intended to safeguard and harvest crops. However, migrant and labor rights advocates claim it puts farmworker's health and safety at risk (Moe, 2021). While this program was implemented administratively by Sonoma County and several other agricultural counties in California, it has not been enacted through legislation (Lander, 2022).
Our research examines two wildfire events from 2020 in which Ag Passes were utilized, and how the program may harm the occupational health and safety of farmworkers, in particular undocumented migrants.
Key Findings
The applications for approval were granted through an ad-hoc process. No protocols or clear standards for approving or denying Ag Pass permits were provided by the county or described in the application form. In addition, no protocols related to violations for noncompliance with the Ag Pass program were provided in the application form.
Our analysis and mapping illustrate that the Sonoma County's Ag Pass in 2020, allowed employers to bring workers to locations that were in close proximity to extreme wildfires, and in some cases within the perimeter of the fires.
For the LNU Fire, the Ag Pass program allowed 41 worksites and 115 workers within the fire perimeter. During the Glass Fire, the Ag Pass program allowed 37 worksites and 178 workers within the fire perimeter. However, the number of workers is likely larger, in particular for the LNU Fire, since 233 of the approved Ag passes did not list the number of workers.
Recommendations
If a county chooses to develop and implement a program to allow agricultural workers into mandatory evacuation zones, significant improvements need to be made to ensure health and safety, especially for socially vulnerable workers, including but not limited to:
Post-Incident Accountability and Data Accuracy
Clear Protocols for Identifying Workers and Location
Participation by Farmworkers in Ag Pass Program
Require Employer Emergency Plans
Verify Employer Insurance Coverage
Post-Exposure Health Screenings and Hazard Pay
Emergency Training for Workers
Real-time Monitoring of Air Quality
---
Méndez and Pizarro's policy brief is available for download.