Fund aims to help Social Ecology graduate students in need
As we head into summer under the specter of continued lockdowns and disruptions to education and research, Social Ecology graduate students are facing extreme challenges to maintaining their homes and health. As our students focus on their educational pursuits, they must still put food on the table and keep a roof over their heads without the support they receive during the academic year. Although there are a few university-wide programs available to graduate students including a portion of the university's federal CARES Act emergency grant, Social Ecology students are competing with the larger graduate student population for these limited funds. Additionally, DREAMERS and DACA students don't qualify for CARES Act funds.
To address this urgent need, the School has started a Groceries for Grads program to provide a relief valve for students in the form of summer stipends. Our goal is to raise $100,000 in May to truly be able to help our graduate students during these most difficult times. Dean Nancy Guerra and Professor Kirk Williams started the fund with a $1,000 contribution. For those of you who are able to help out, we hope that you will provide a contribution in any amount. Your gift will allow Social Ecology graduate students to continue their summer research and provide for their daily necessities.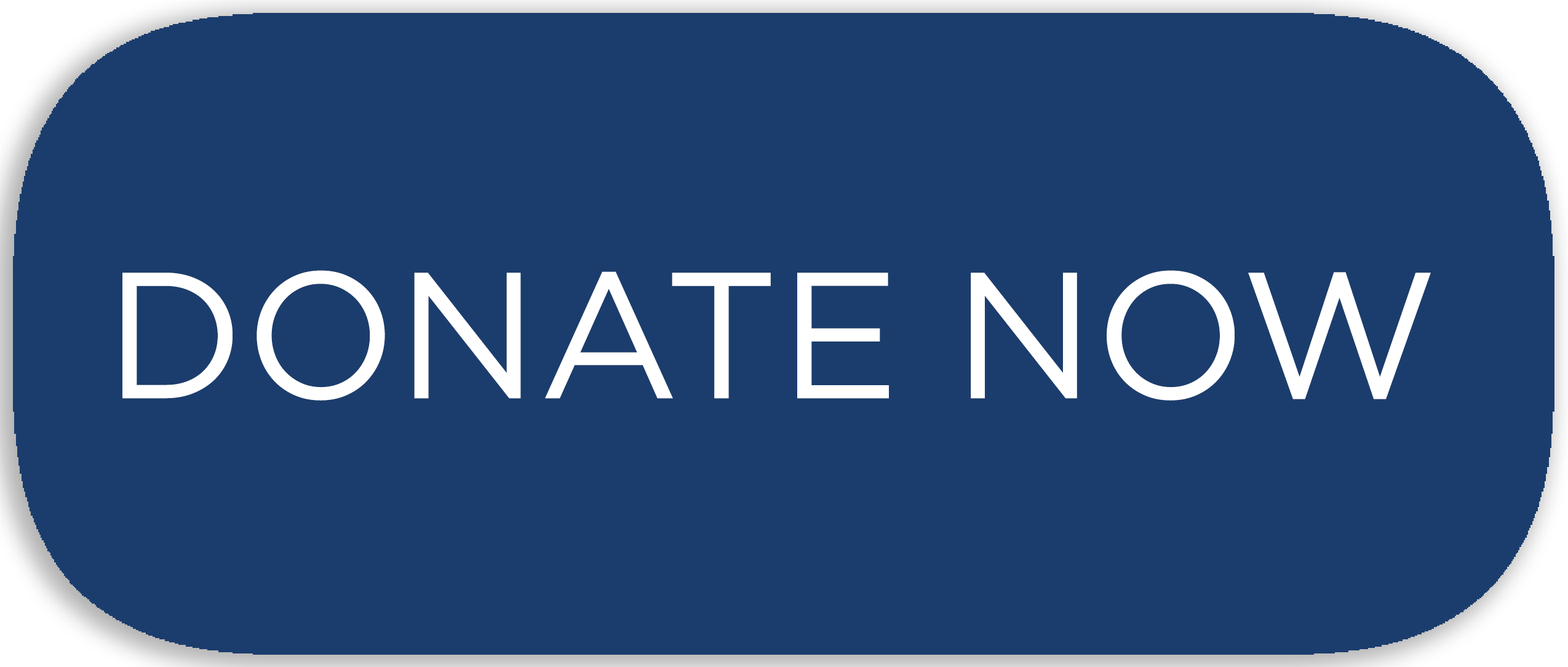 These are extraordinary times that require extraordinary compassion and generosity. Together, we can help keep Social Ecology graduate students on the path to success. Give Today!