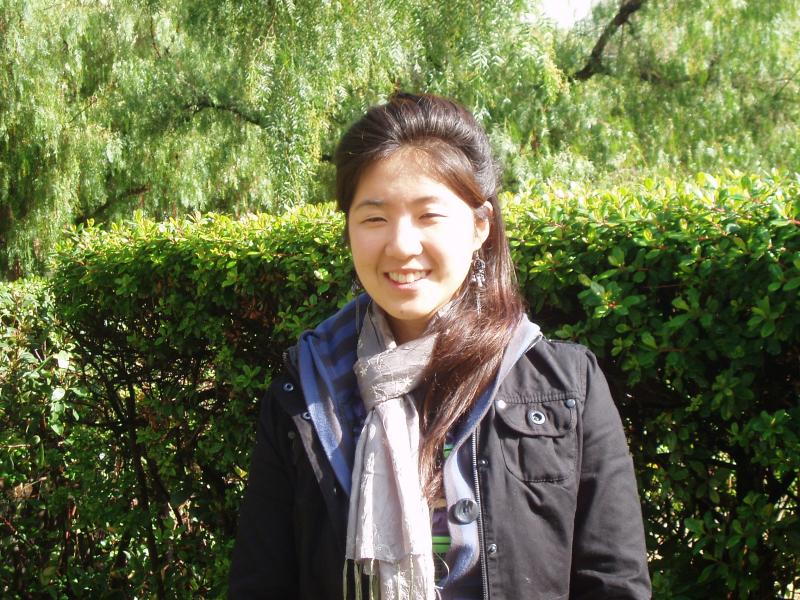 Sylvia Ho, a senior Psychology and Social Behavior student, not only values her education but also the education of others. This is evident in her various community activities ranging from book drives for elementary students to serving as a mentor to high school students. As co-founder of Tzu Chi Collegiate Association at UC Irvine, Sylvia promotes the organization's values of love and compassion for others. This year she is coordinating a walk-a-thon to raise awareness of environmental issues. Currently, Sylvia is the Vice President of Community Service for the National Society of Collegiate Scholars, which allows her to organize events such as preparing meals at the Ronald McDonald House and cleaning up the Santa Ana Zoo. Sylvia believes it is important to encourage others to give back to the community. In addition, she maintains a 3.7 GPA while working on campus at the Institute of Brain Aging and Dementia.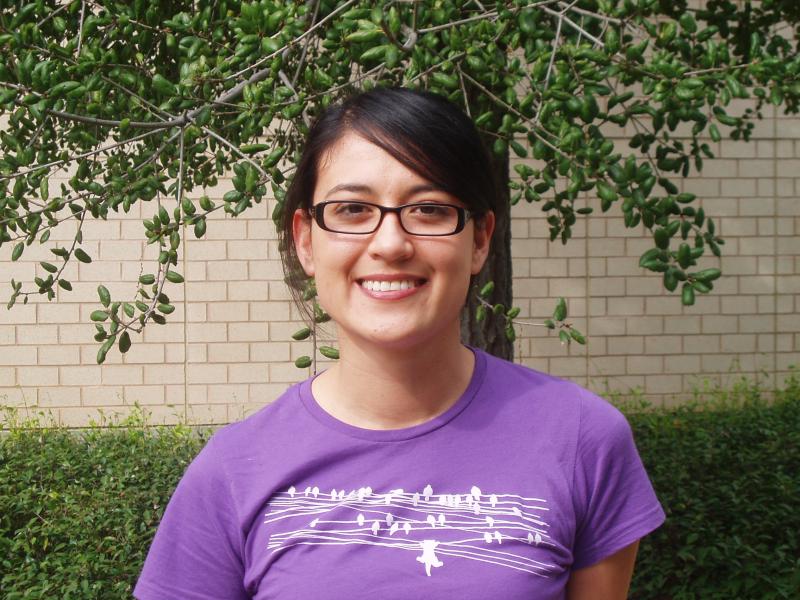 Elizabeth Munoz, a Psychology and Social Behavior senior, is a first generation college student who discovered her passion while volunteering in the community. Originally planning to study engineering, Elizabeth's educational path quickly changed after helping out the elderly in a local nursing home. She saw first-hand the needs of this population, so she decided to research gerontology under Professor Susan Turk Charles. Now the most important piece of advice Elizabeth gives other students she tutors and mentors is to get involved in the community. One way students can get involved is to participate in the multiple events Elizabeth organizes with the Latino Community Service student group. Opportunities range from volunteering at homeless shelters, giving out box lunches to low-income elderly, and helping at soup kitchens. She is most proud of the Health Care Fair she organized that gave free check-ups by UCI medical students to low-income Santa Ana residents. In addition, Elizabeth is an honors student who still finds time to volunteer twice a week to assist an elderly Irvine resident with grocery shopping and housework.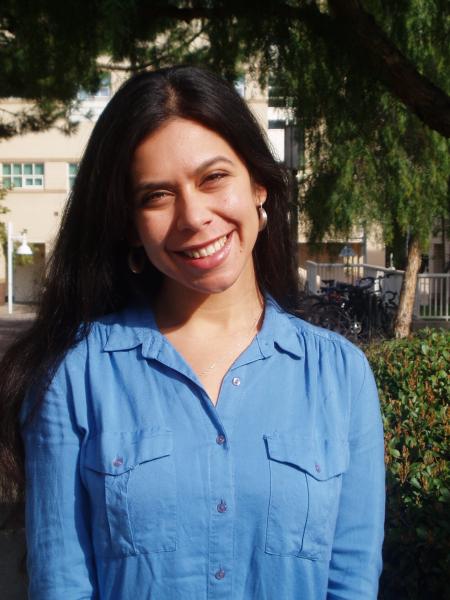 Carolina Sarmiento, a graduate student in PPD, believes art and culture are interconnected with urban planning. In order to have effective planning, Carolina says cities need to understand the community's culture and receive feedback from residents. However, Carolina saw this was difficult to accomplish in a community with structural disadvantages and growing inequalities. Therefore, she founded the Centro Cultural de Mexico, a self sustaining community center in Santa Ana. Using her knowledge of urban planning and art, Carolina has shaped the Center into a unique and useful resource for residents. Originally offering classes in dance, theater, and music, the Center has expanded to include literacy, English, and GED classes. Residents of all ages benefit from the Center, which has become a healthy environment for at-risk youth and a venue for public city planning forums.