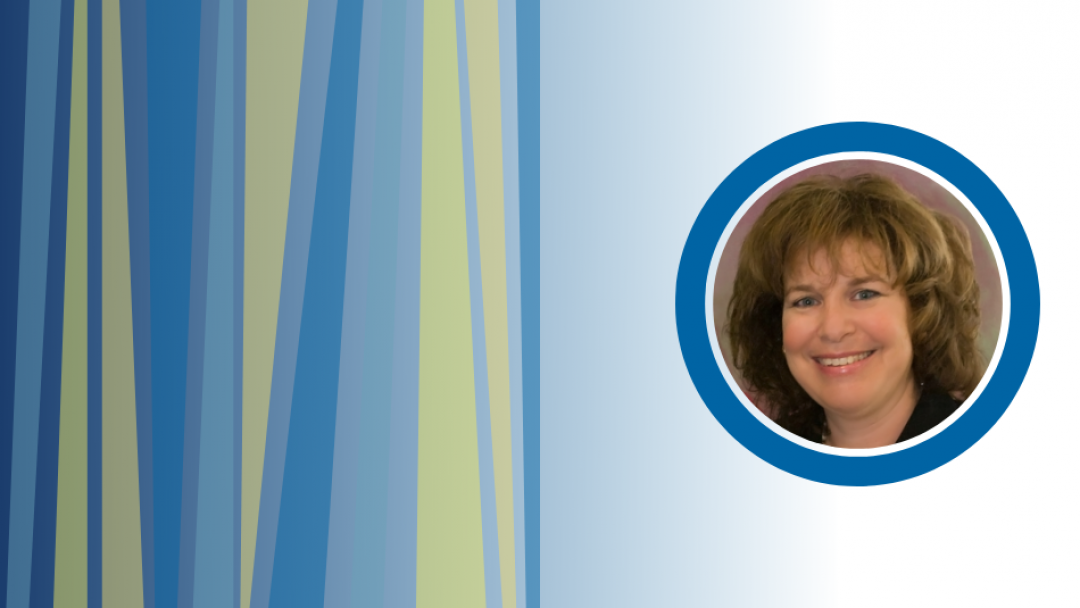 ---
Roxane Cohen Silver, professor of psychological science, medicine and public health, will be on a panel of experts in a March 20 webinar, presenting evidence-based research to help public officials inform and support their constituents during the COVID-19 pandemic.
The webinar, presented by the American Psychological Association, is free and researchers will provide insights into:
What people are looking for in effective leaders during this period of uncertainty.
How to deliver difficult news while demonstrating concern and empathy.
How to frame messages for specific audiences.
How to assuage people's anxiety during a crisis with no end in sight.
How to manage people's anxiety through adaptive strategies to build their resilience during this crisis.
Registrants for the noon-1:40 p.m. PT/3-4:40 p.m. ET webinar will receive written information to help them navigate the COVID-19 virus as well as links to useful research and other tips and tools.
To register for the webinar, go to https://register.gotowebinar.com/register/1501451703074958347. To submit questions in advance, send email to public.affairs@apa.org.
Silver's research investigates the acute and long-term reactions to personal traumas, as well as the impact of larger community disasters such as terrorist attacks, earthquakes or firestorms, school shootings and war. She seeks to identify individual, social and societal factors that facilitate successful adjustment to stressful life events and to identify myths concerning the coping process. She also explores the long-term physical, cognitive, emotional and social effects of traumatic experiences and considers the impact of beliefs and expectations of one's social network on the adjustment process. Her research also highlights predictors of individual and community resilience, the cumulative effects of collective traumas, and the role of traditional and social media in transmitting the stress of community disasters beyond the directly impacted community.