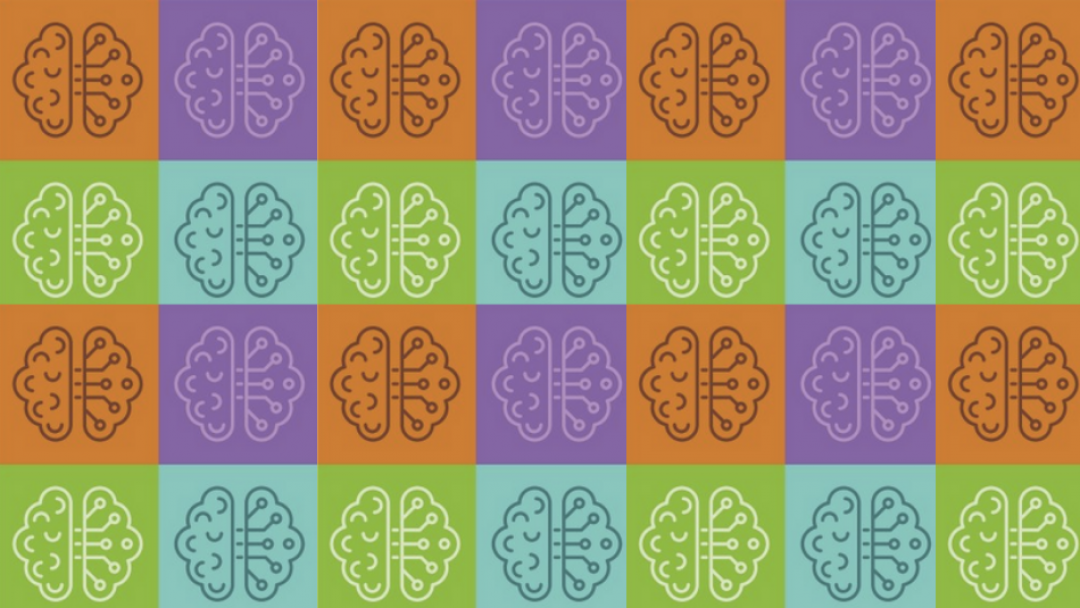 ---
"Digital Tools and Solutions for Mental Health" offes reviews of digital mental health tools
A multitude of digital tools – Internet websites, mobile apps, online platforms – exist to support the wellbeing and mental health of employees. Selecting what tool might be right for you, however, can be a daunting challenge. But, this is a challenge that many employers are currently facing.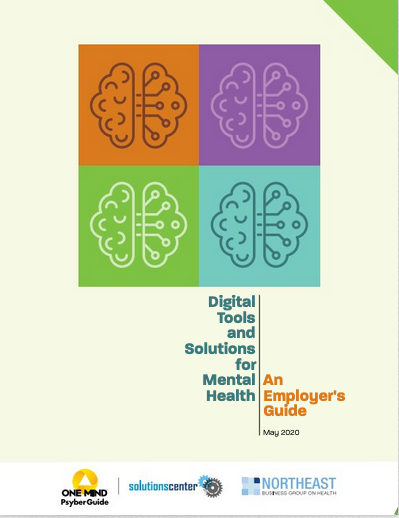 Many factors have led to employers' interest in exploring the use of digital tools to support the mental health of their employees – the current COVID-19 crisis necessitating remote options for care, increased interest by employees in digital health offerings, and challenges to finding in network mental health services in current plans.
This free guide – "Digital Tools and Solutions for Mental Health," a comprehensive employer guide that provides human resource and benefits leaders with the information they need to assess and select digital mental health solutions for their employees – was created to help employers make informed decisions regarding digital mental health tools. It provides a comprehensive review of two dozen digital mental health products intended for employers.
The guide was a collaboration between the Northeast Business Group at Health and the One Mind PsyberGuide project which is managed within the Department of Psychological Science in the School of Social Ecology. It provides a review of the features of these products, the research supporting them, and provides a case for the use of these tools to promote the wellbeing and mental health of employees.