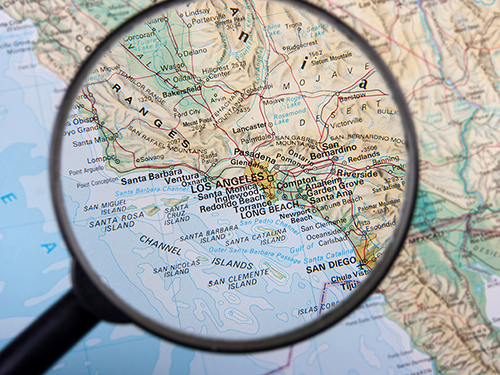 Large business relocations may draw splashy headlines and bring jobs and revenue to a city, but a new data analysis shows that such moves are much rarer – and less beneficial – than thought.
Findings detailed in the latest quarterly report from the School of Social Ecology's Metropolitan Futures Initiative reveal that only a third of company relocations in Southern California cross city borders, just 6 percent cross county borders, and nearly a quarter are to sites less than half a mile away.
What: Webinar about the Metropolitan Futures Initiative latest quarterly report, Business Relocations in Southern California.
When: Tuesday, Aug. 15 from 1:30 to 2:15 p.m.
RSVP: http://bit.ly/2waXBIi