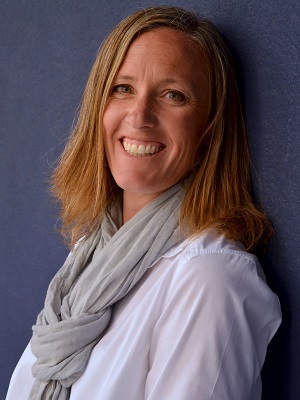 2017 UCI Initiative to End Family Violence (IEFV) Speaker Series: Youth and Violence
Unfortunately, children, like adults, can be victims of or witnesses to crime, and as a result, be questioned about their memory and perceptions of what occurred. The accuracy of the information children provide has profound implications for the progression and eventual outcome of any ensuing legal intervention. Even outside of the criminal justice system, children are routinely asked about their experiences, knowledge, and needs, and their responses affect a range of outcomes, such as, for instance, with whom children might live following a divorce, whether social services needs to provide additional counselling, and the like. An impressive body of scientific research has revealed that how children are questioned directly affects the accuracy and completeness of the information they provide. In this presentation, Dr. Jodi Quas will review findings from this work regarding best-practice interviewing strategies that (a) increase children's initial willingness to disclose negative experiences, (b) increase the amount of detail children provide about those experiences, and (c) reduce children's tendency to err. She will also describe ongoing controversies regarding interviewing practices and children's reporting tendencies. The research presented is relevant to a range of legal, scientific, and other professionals who work with children and who are charged with the sometimes task of obtaining reliable and useful information from children about their knowledge, needs, or experiences.
Interviewing Children to Obtain Reliable Evidence: Considerations and Challenges
Featuring Jodi Quas, Ph.D.
Professor of Psychology & Social Behavior and Nursing Science
Wednesday, March 8, 2017
4:30 - 6 p.m.
Location
UCI School of Law, EDU 1131
Parking is available in Social Science Parking Structure for $2 per hour or $10 per day.
Directions
This event is free and open to the public.
To register online for this event, please click here.
For more information, please click here.
Sponsored by:
---
View More Upcoming Events